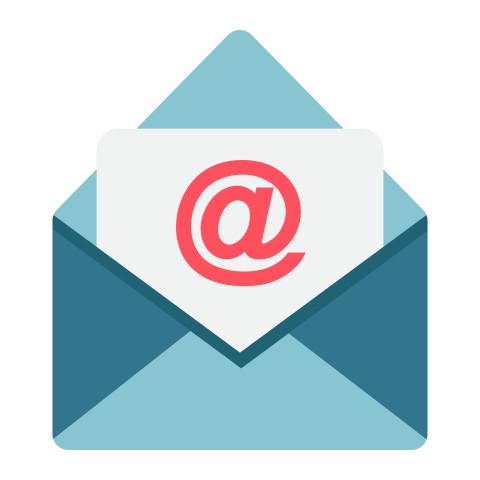 CTOR – the Email Marketing Metric You May Not Know
We'll review some essential email marketing metrics including CTOR and what they mean to your email marketing.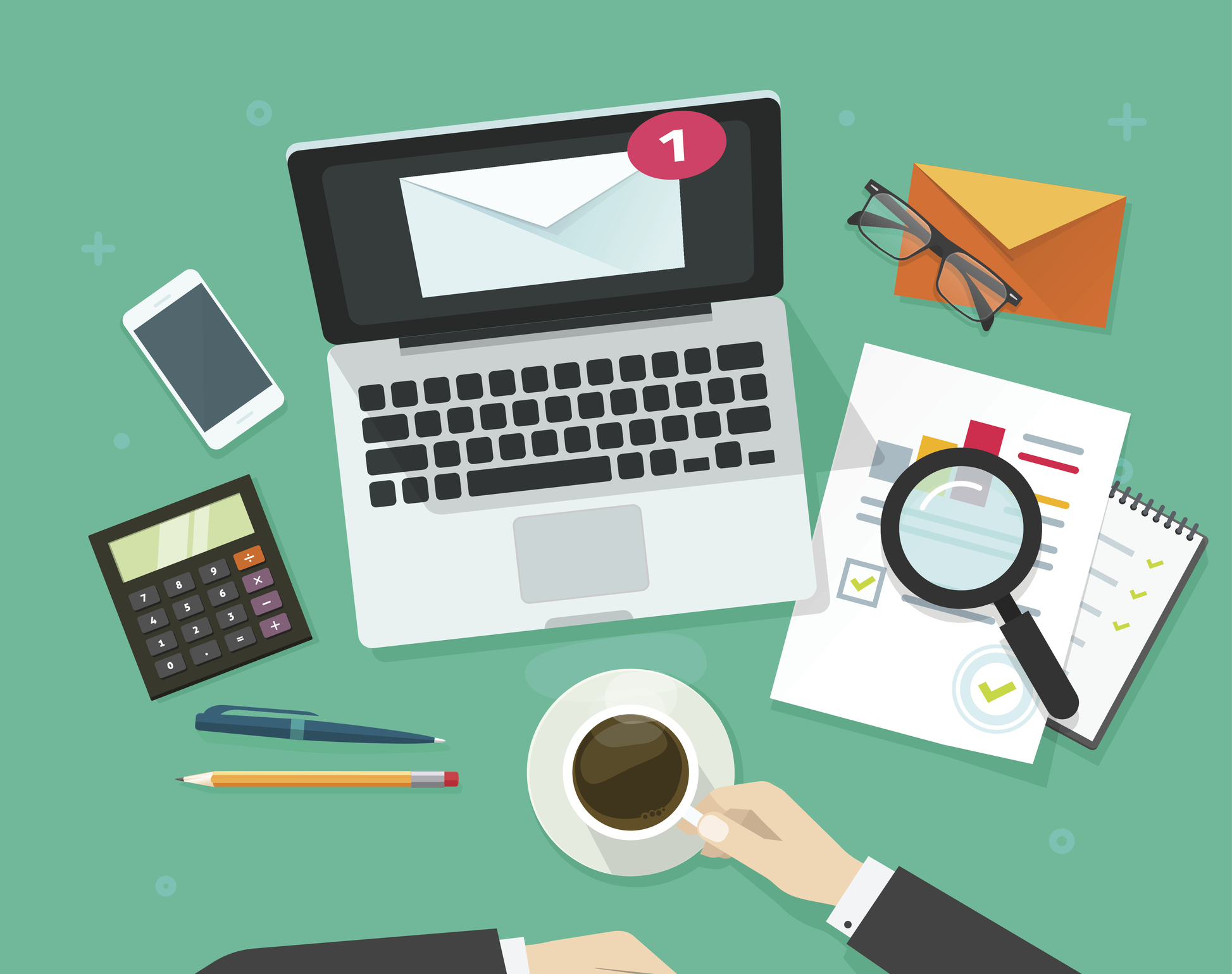 Are You Sabotaging Email ROI by Ignoring the Subscriber Experience?
Laser focus on business oriented KPIs can help deliver quick wins but may actually damage long term performance.