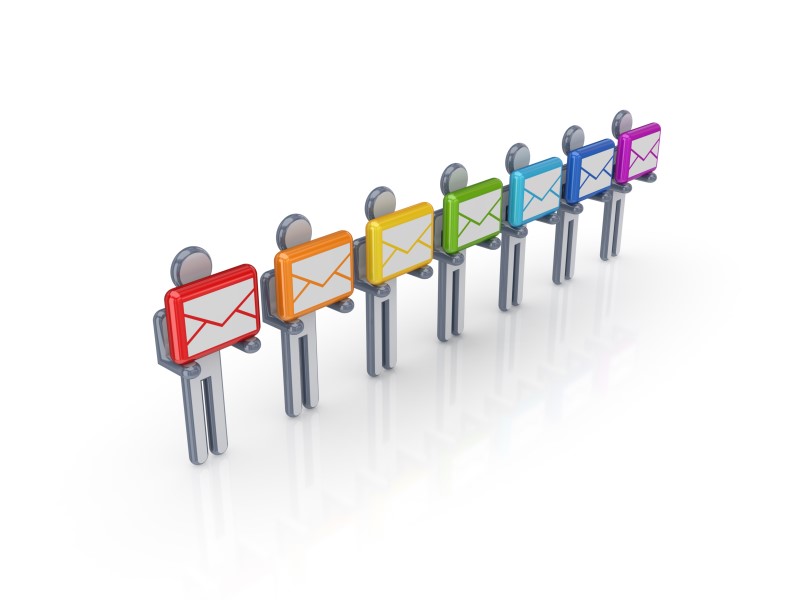 How to Get the Most out of Your Data This Christmas
The John Lewis advert is out, the mince pies are on the shelf and Wizzard is on repeat - its official, Christmas is well on its way.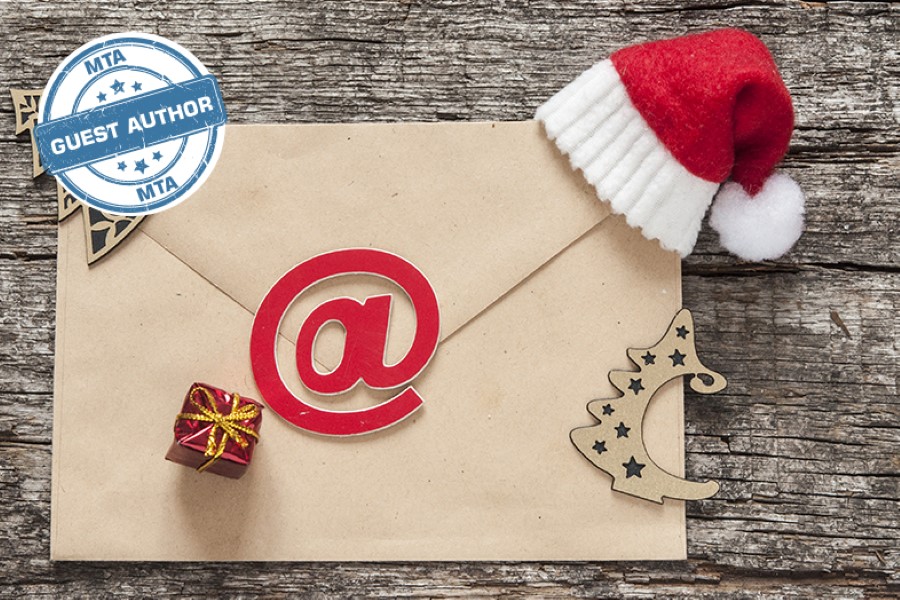 Make Subscribers Merry this Season: Tips to Maximize Holiday Email Marketing Success
The holidays are officially upon us. As the busiest and most lucrative time of the year, December typically brings about a shopping frenzy and a stressful year-end crunch, especially for marketers.