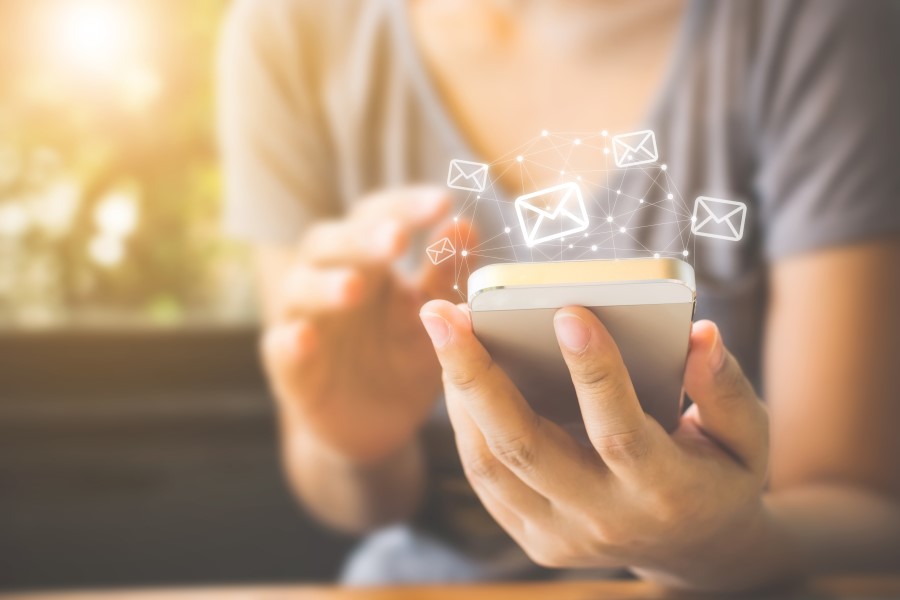 Draw More Leads to Your Email List With These Tips
At one point, Entrepreneur Network partner Ben Angel had nearly no money to devote towards spending on building out his email list. But, with time and the application of a few hacks, he was able to build up his number of subscribers from zero to 100,000.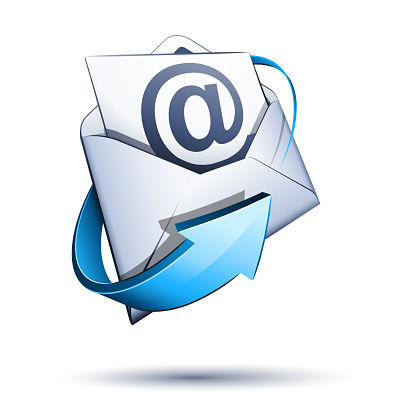 How Effective Is Your Email Marketing?
Email is still one of marketing's greatest tactics, but how effective is your email marketing?