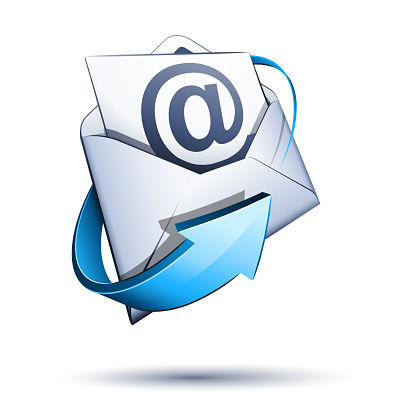 How Effective Is Your Email Marketing?
Email is still one of marketing's greatest tactics, but how effective is your email marketing?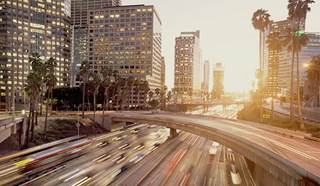 Driving Registration: The Key to Successful Webinars
Getting more people to sign up for your webinar is achievable, but it requires catching them at a moment when they're receptive and hitting them with a message that resonates.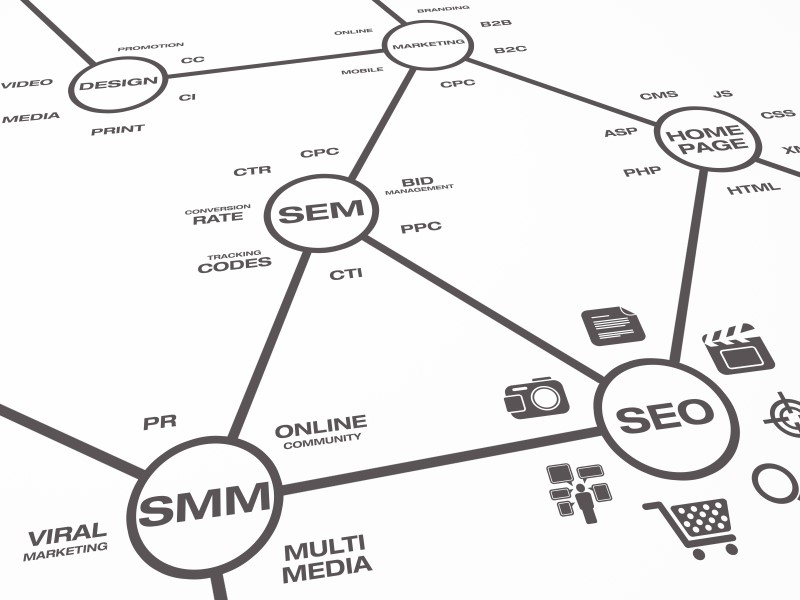 Content for Lead Generation
There are a lot of reasons to produce content as a marketing department. Last month we published an entire post dedicated to Content for Link Building.