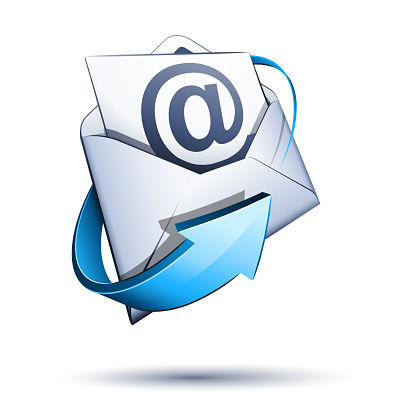 How Effective Is Your Email Marketing?
Email is still one of marketing's greatest tactics, but how effective is your email marketing?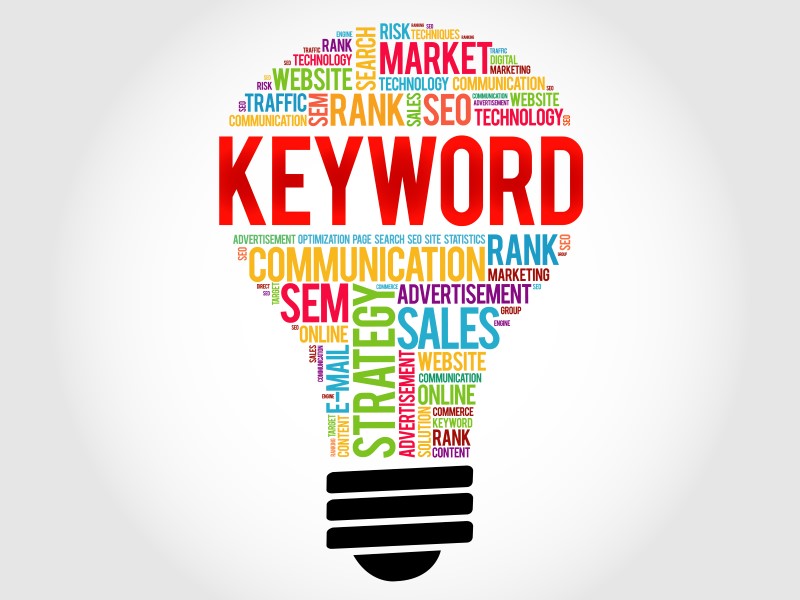 The Top Digital Channels for Generating B2B Leads
B2B marketers say email, organic search, whitepapers, webinars, and LinkedIn are the most effective digital channels/tactics for generating leads, according to recent research from DemandWave.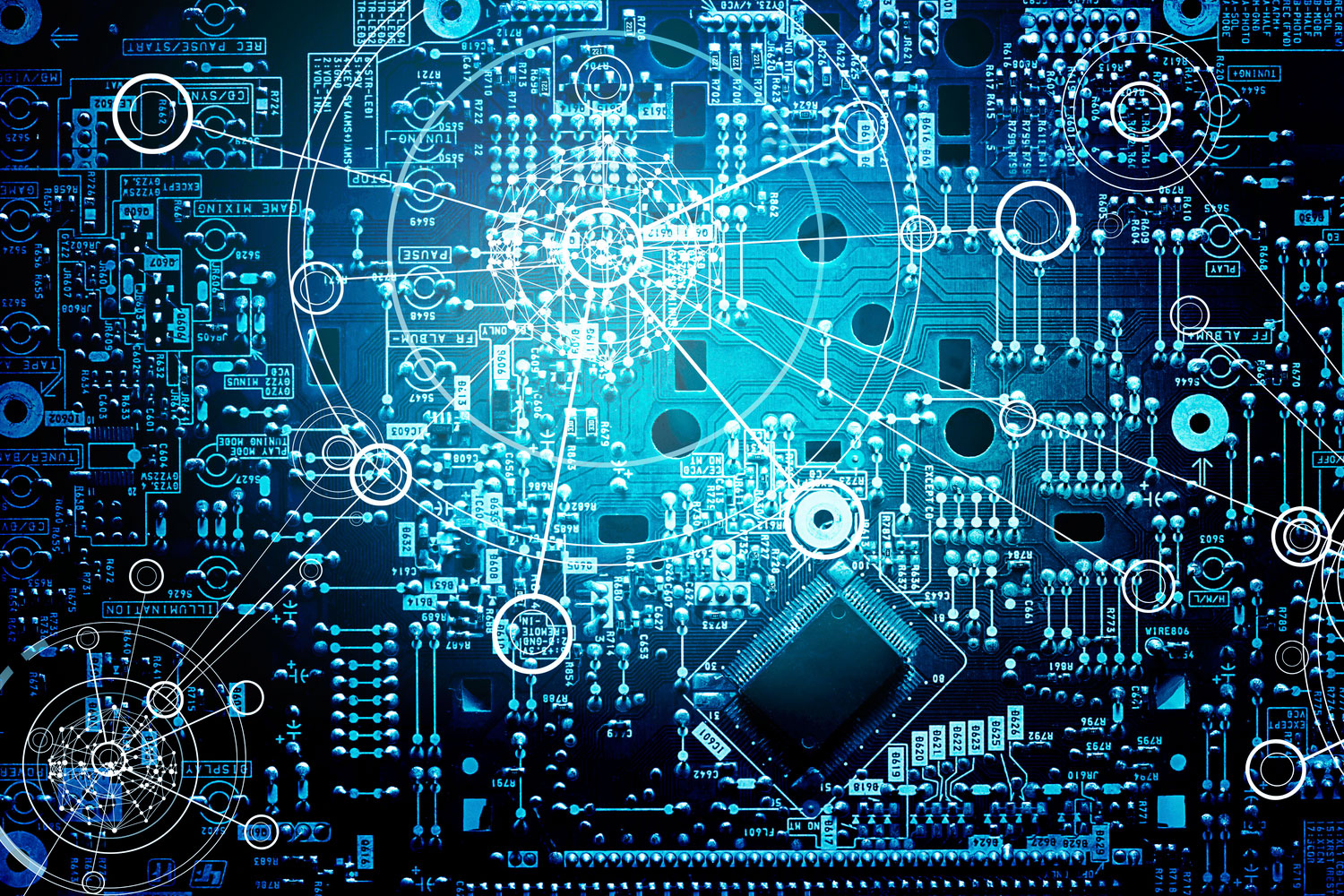 How Big Data Can Improve B2B Lead Gen
In the world of B2B lead gen, the bickering between enterprise B2B marketing and sales organizations rarely ends.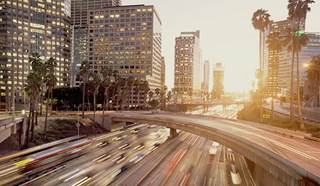 Driving Registration: The Key to Successful Webinars
Getting more people to sign up for your webinar is achievable, but it requires catching them at a moment when they're receptive and hitting them with a message that resonates.