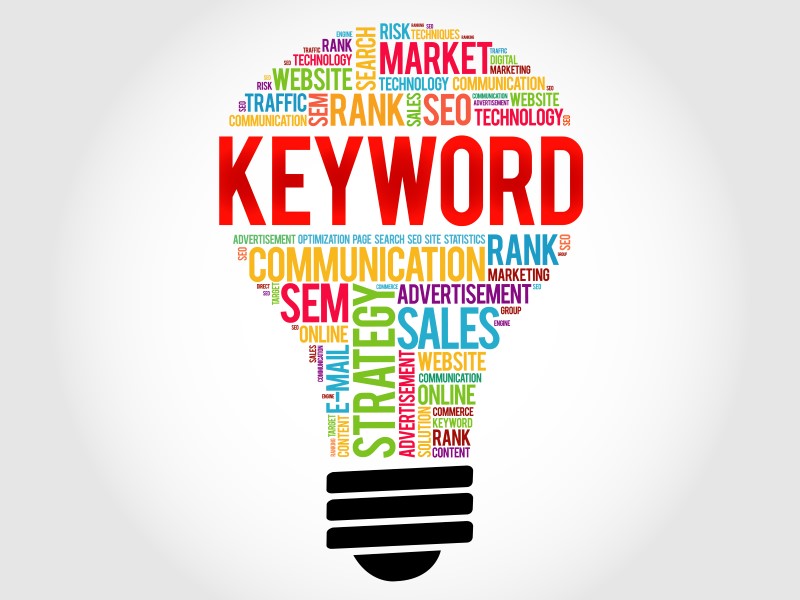 The Top Digital Channels for Generating B2B Leads
B2B marketers say email, organic search, whitepapers, webinars, and LinkedIn are the most effective digital channels/tactics for generating leads, according to recent research from DemandWave.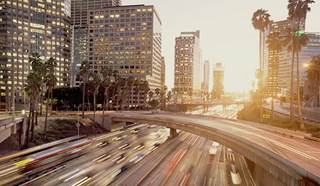 Driving Registration: The Key to Successful Webinars
Getting more people to sign up for your webinar is achievable, but it requires catching them at a moment when they're receptive and hitting them with a message that resonates.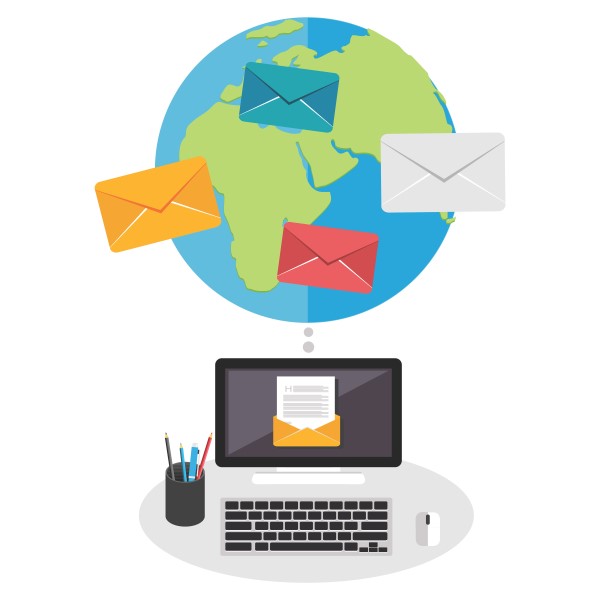 A Beginner's Guide to Email Marketing Automation
Email marketing automation may be the secret to a successful marketing strategy, provided that you know how to use it. Here's how to get started.