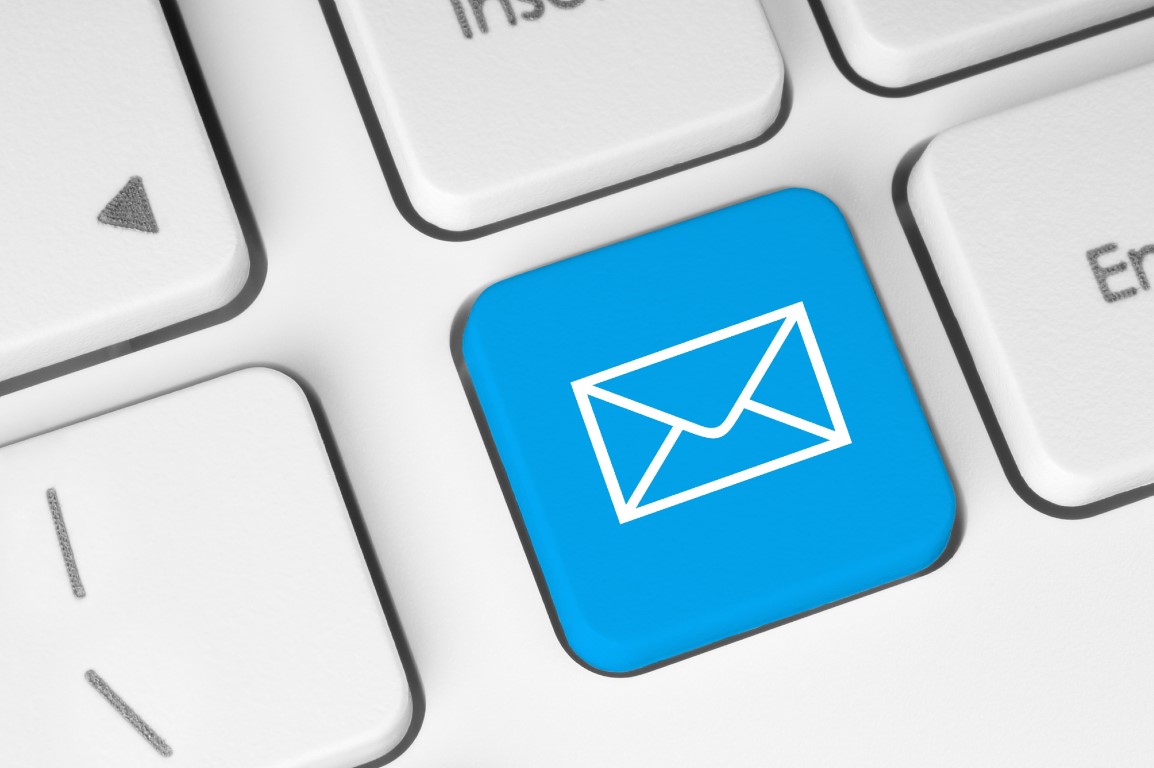 11 Reasons Why Your Email List Beats Social Media
It's time to reallocate some of you funds to your content marketing and list building. Start integrating social media to boost your email marketing.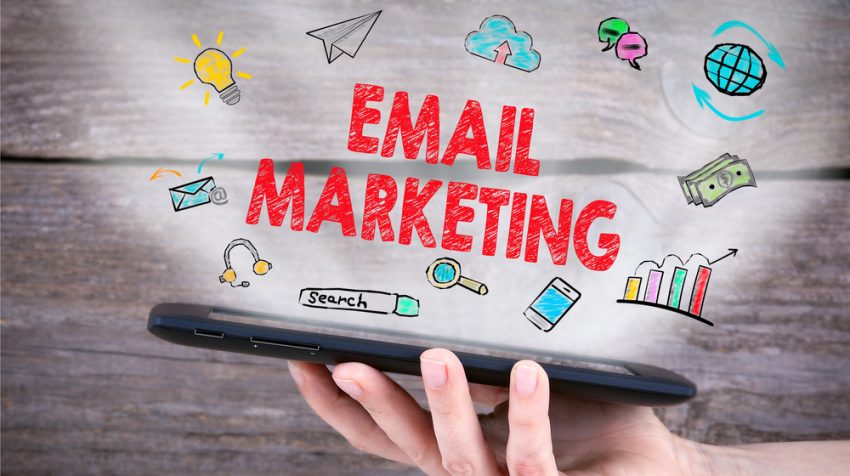 The Top 7 Benefits of Email Marketing
The numbers show that email marketing is still a widely used, and successful, marketing channel.