The Future of Social Media: 37 Experts Share Their 2017 Predictions
In 2016, the world of social media saw many changes. Video became even more essential, particularly live video, social content publishing platforms were on the rise, forms of social interaction have become even more diversified, among other trends.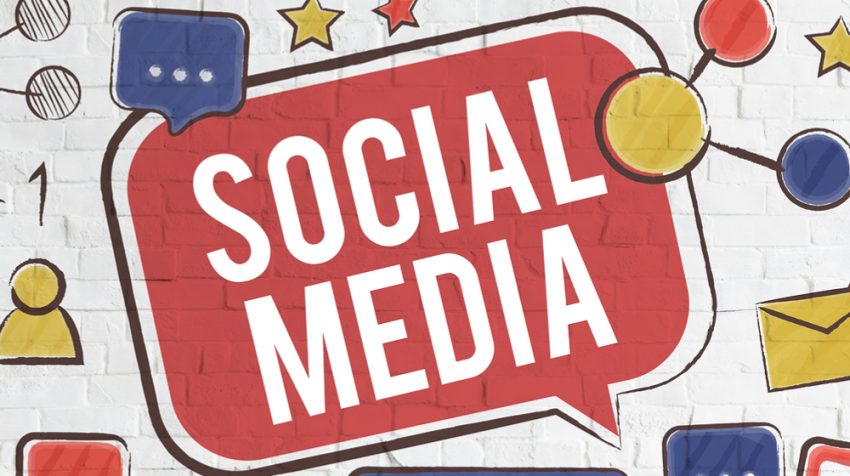 Social Media Marketing Statistics Important to Small Businesses
We've collected these social media marketing statistics for small businesses from a variety of sources.