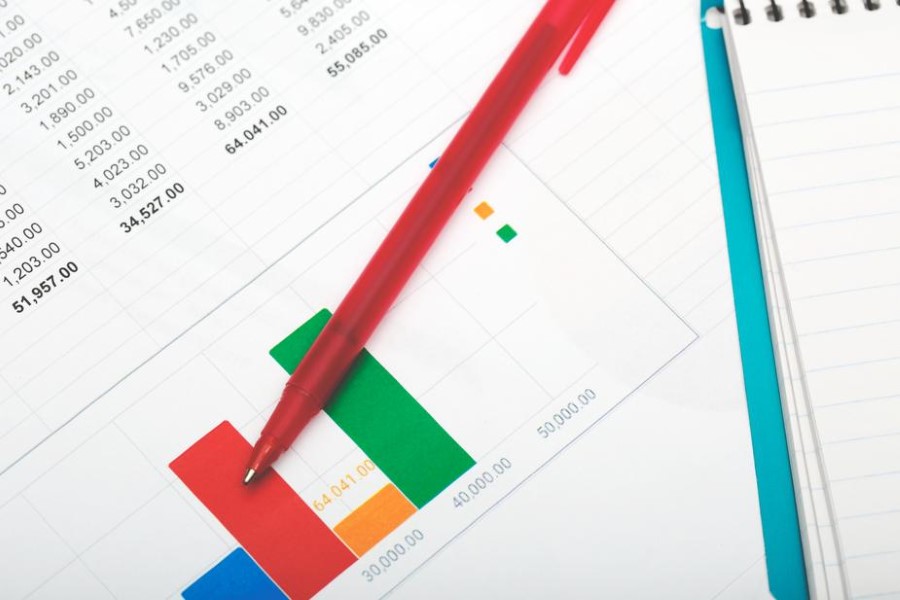 27 Free & Low-Budget Marketing Ideas for Any Business
So let's get started on these marketing strategies that won't put a dent in your wallet.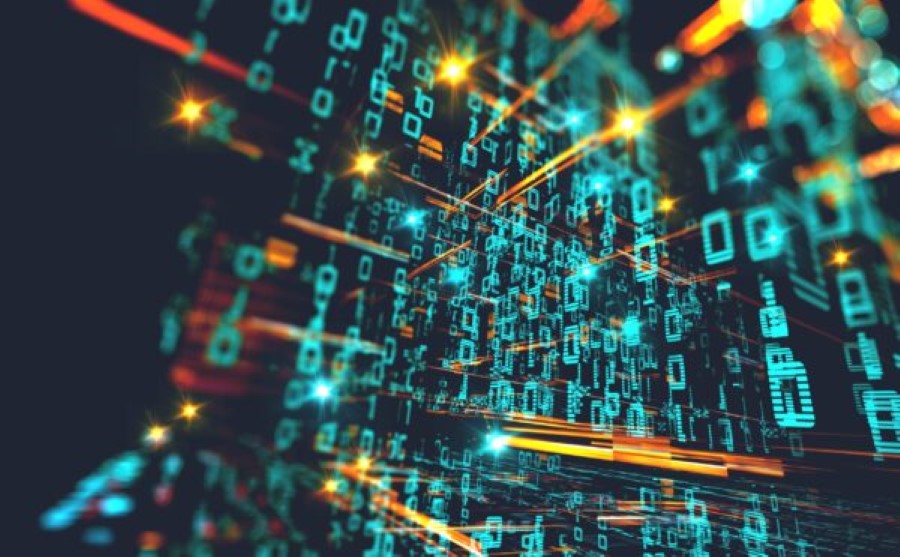 The Democratization of Data-Driven Marketing and Selling Tools
Like many technology-driven innovations it's become democratized for the masses, with many ways to utilize it to drive customer and revenue growth. Here are four ways companies can utilize data to make their marketing dollars work a little harder.