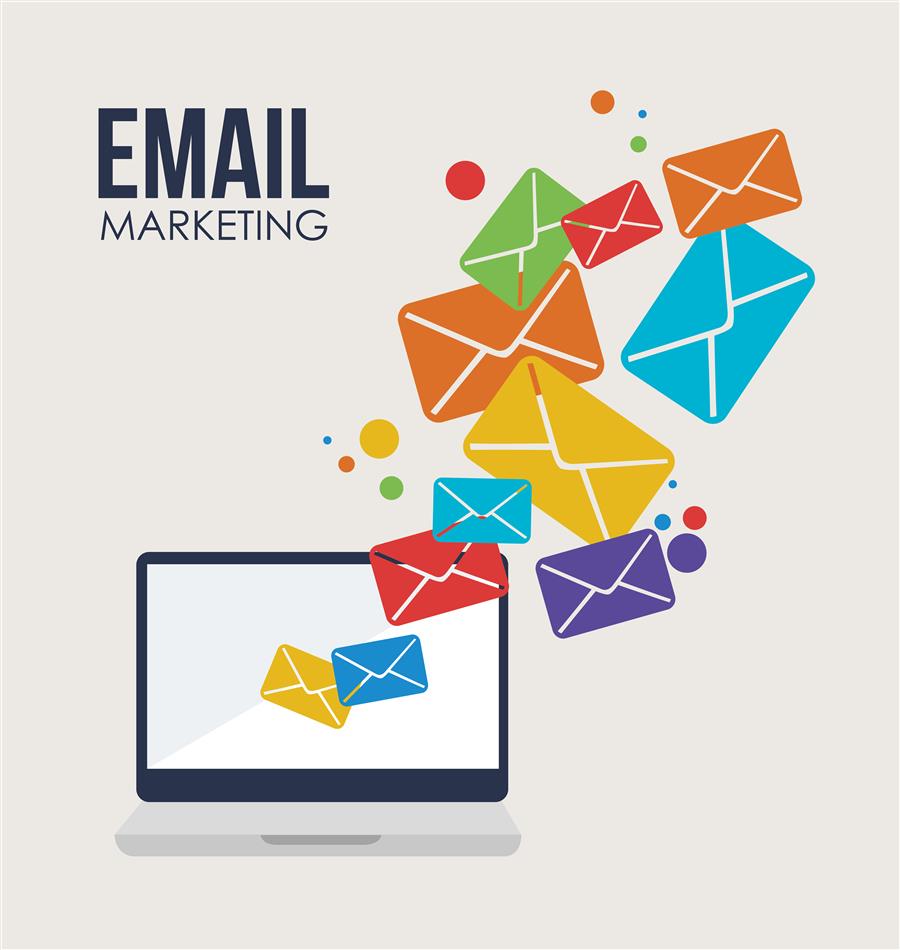 4 Ways to Cater to Your Email Marketing Audience
Email marketing is an essential part of any and all marketing strategies now.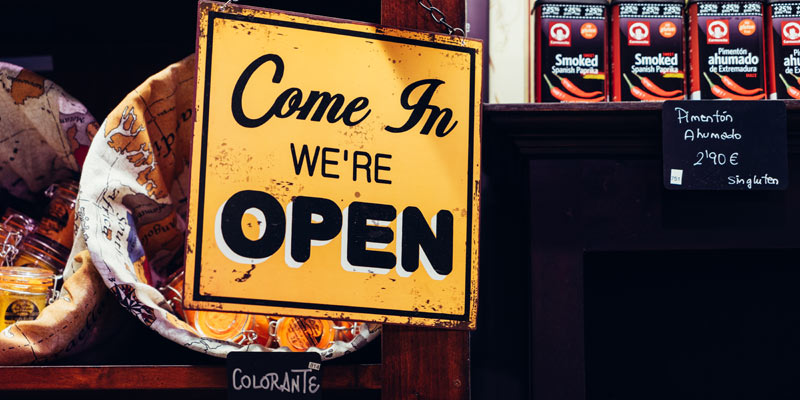 How is Video Email Marketing Changing the Game for Businesses?
Email marketing is so effective that it can seem crazy to think that you can improve on these metrics, but video email marketing is able to do just that.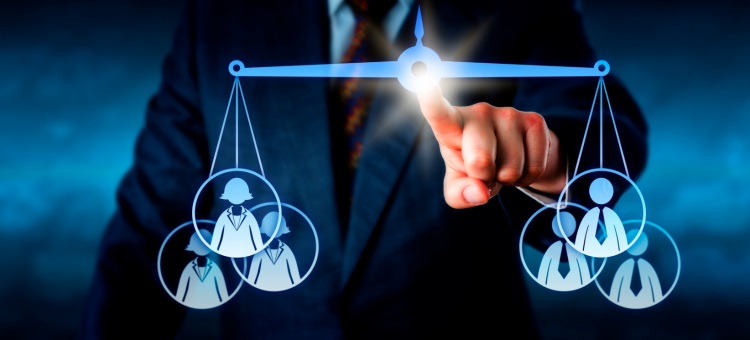 The Case for Customer Reactivation
Let's review the strategies that are most effective in stimulating a renewed relationship with your dormant customers.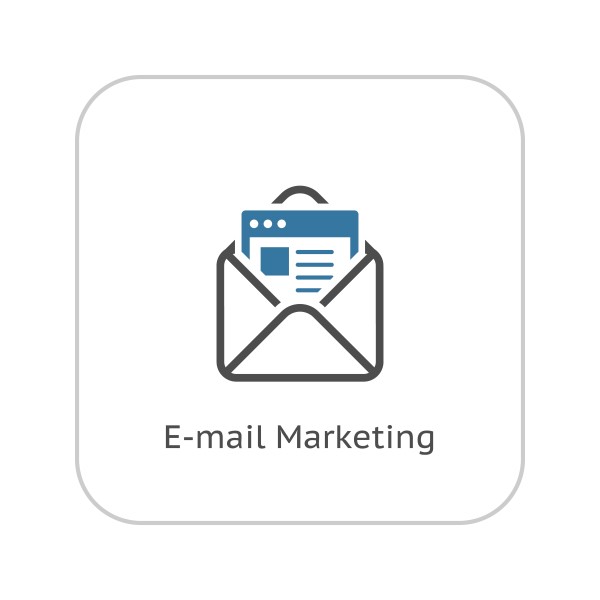 2017 Worldata Email Marketing Calendar
Get the 2017 B2B and B2C Email Marketing Calendar Today!