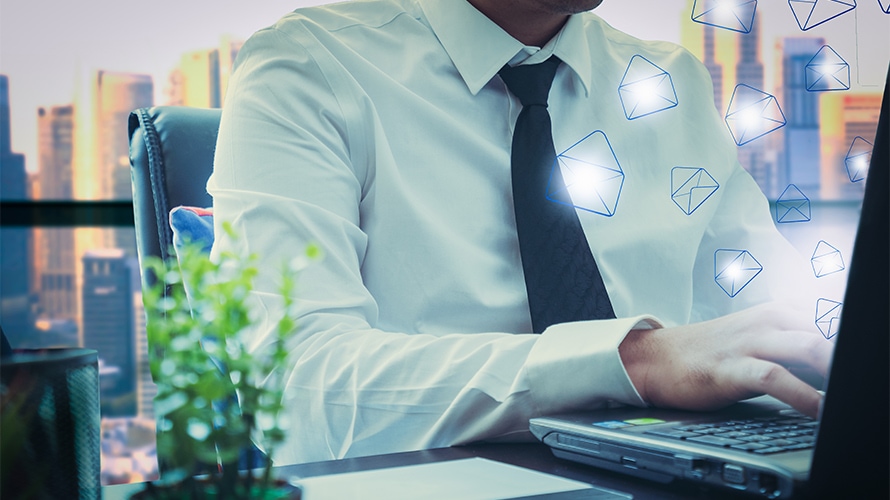 How to Get the Most Out of Your Email Marketing
It's the most reliable way to connect with customers.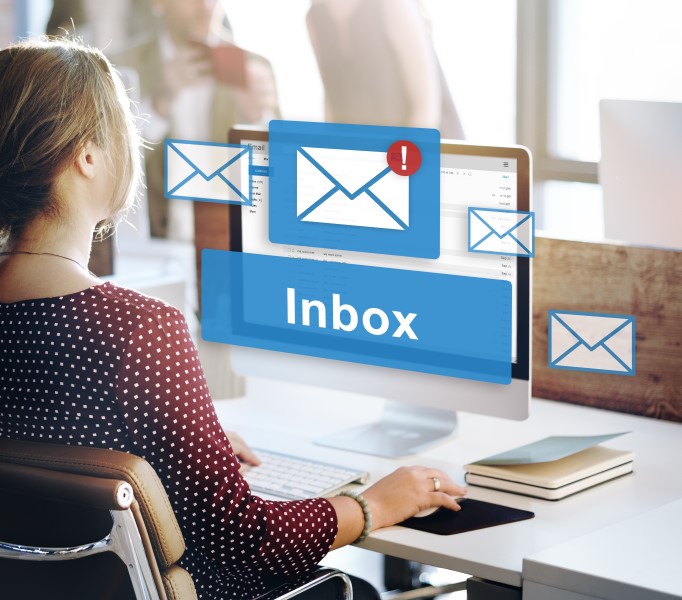 How Not to Mess up Your Email Subject Lines
In "9 Helpful Tips to Enjoy the Benefits of Email Marketing", I showed you that email has a median ROI of 122%, which is more than four times higher than other marketing formats examined, including social media, direct mail, and paid search. In this blog post, you will learn how not to mess up your email subject lines so that people will actually open your emails and read them.