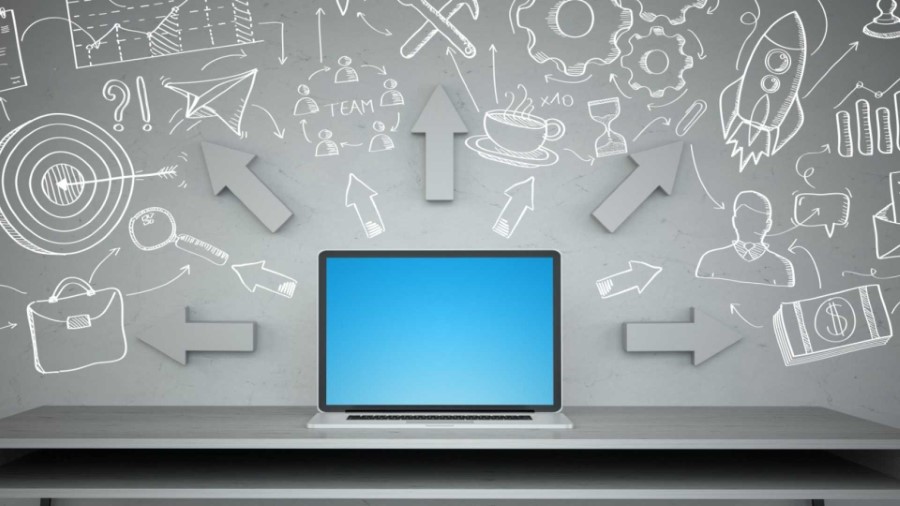 A beginner's guide to Google Analytics for startups
At first, Google Analytics might feel intimidating, but, once you understand how it works and identify the key metrics necessary for your business, it may soon become one of your favourite (and most useful!) marketing tools.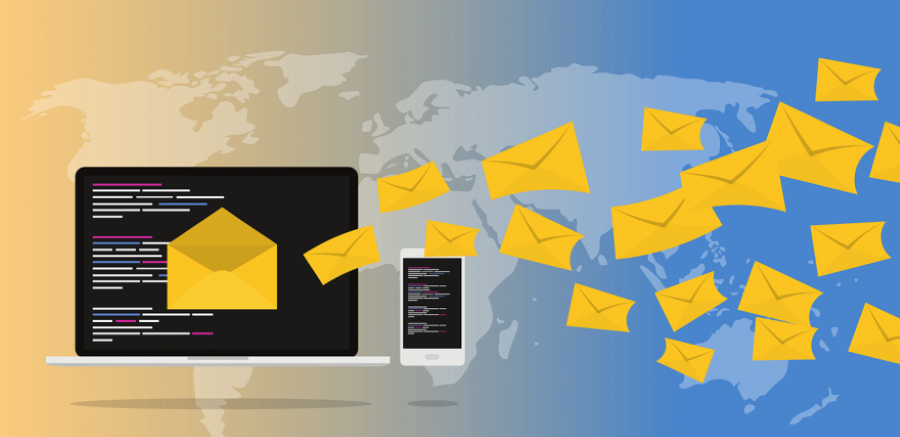 40 Common Email Marketing Mistakes to Avoid
Soon, you'll learn which common email mistakes to look for as you begin or refine your marketing campaigns. To keep those worrisome knots out of your stomach as you hit send,keep reading.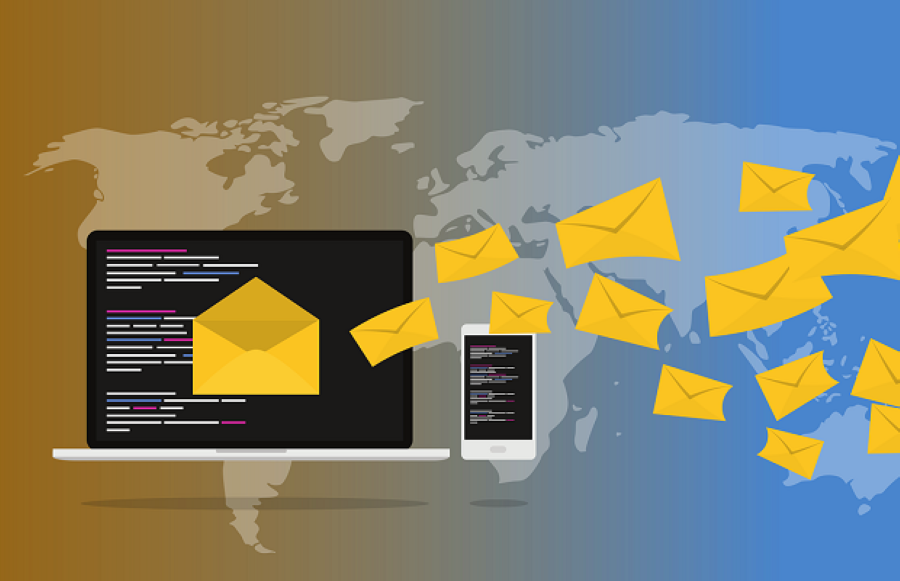 Jeremy McGilvrey Shows You How To Succeed with Email Marketing
Follow my recommendations in this post, and you will notice that you will have a great return on your email marketing investment.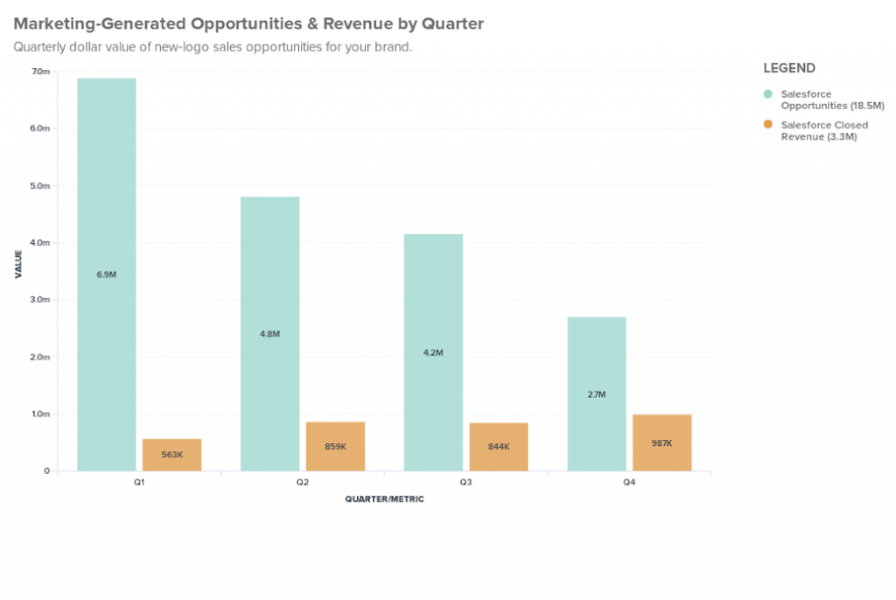 WHAT IS GOOD ROI FOR YOUR MARKETING CAMPAIGNS
To help you take ownership of your ROI reporting, let's discuss the basics of how to calculate marketing ROI, key benchmarks for measuring performance, and the specific metrics used to measure return on marketing investment for different business models.