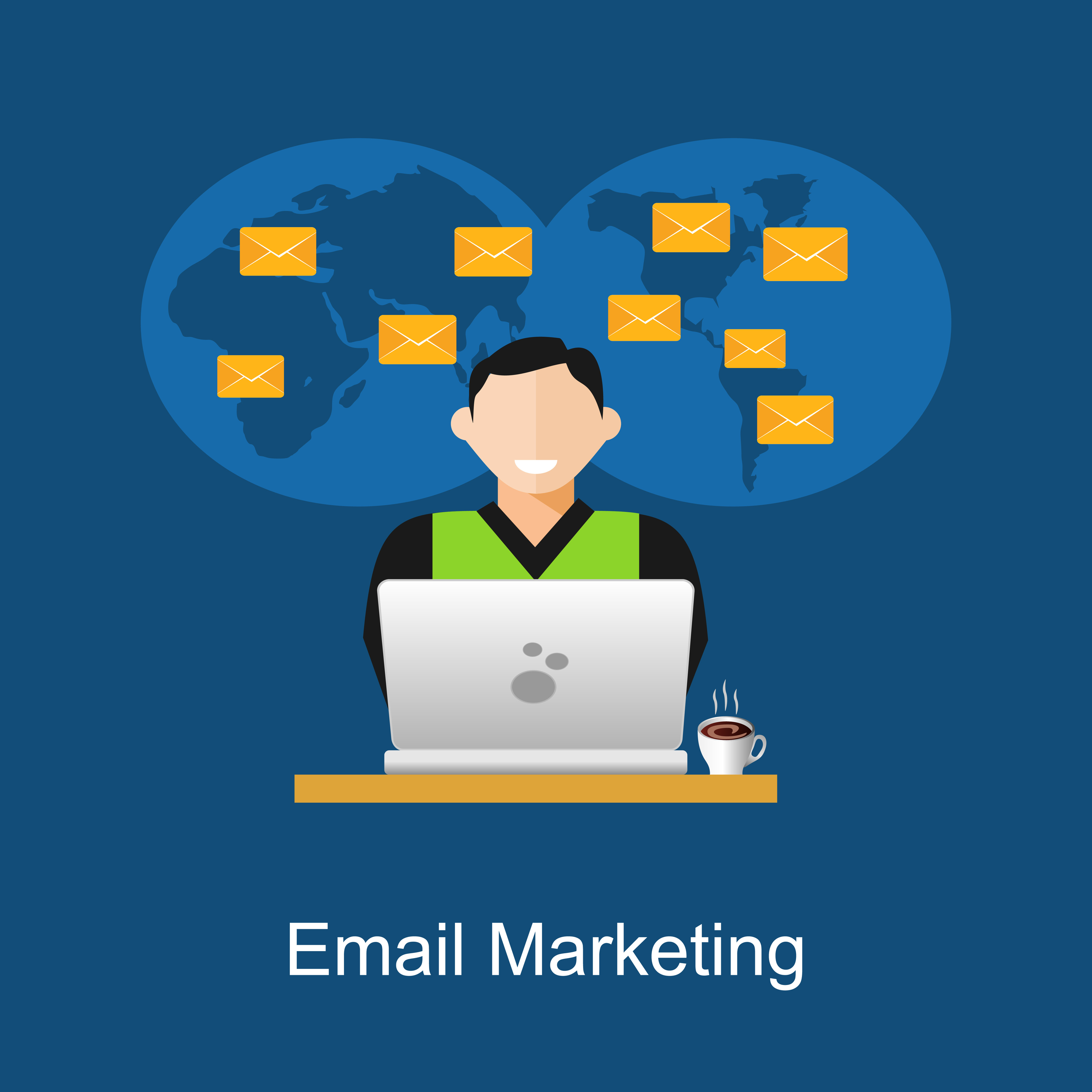 7 Powerful Ways to Upgrade Your Email Marketing Campaigns
If you want your email campaigns to bring the best results, use these 7 techniques and their best practices to achieve them.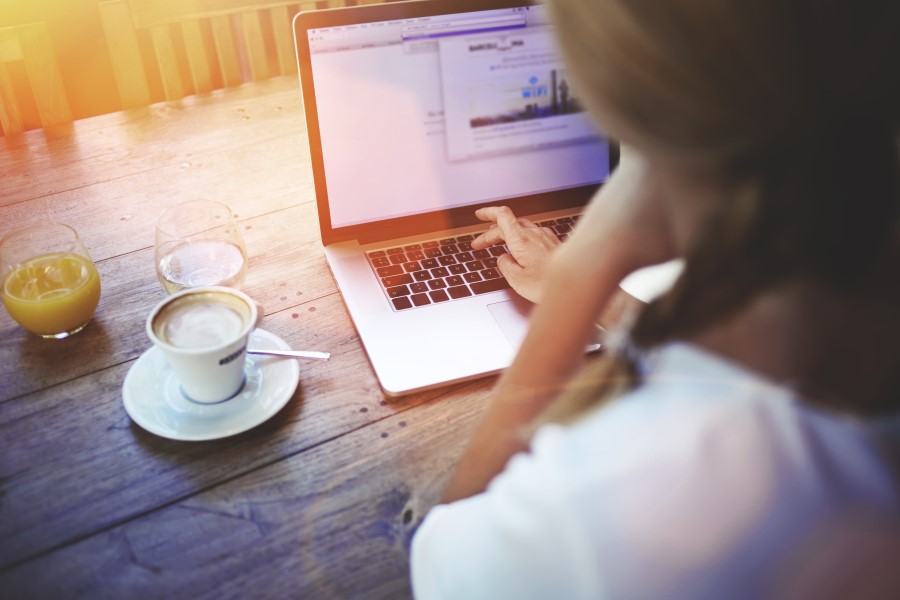 5 Ways to Avoid the Biggest Digital Marketing Mistakes
As a marketer, you're likely tireless in your pursuit of perfection. You'll do whatever it takes to put your brand on the map.