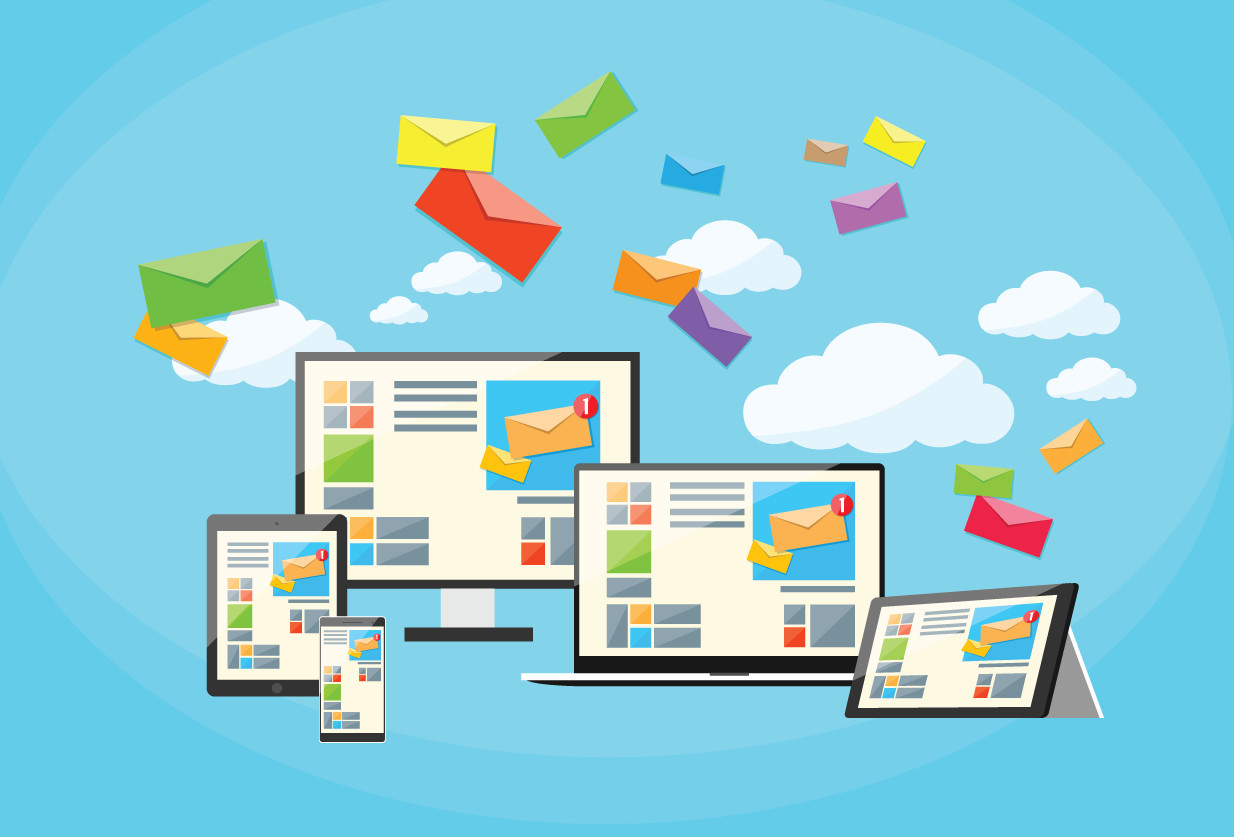 Email Marketing to Millennials: 3 Ways to Reach the Largest Consumer Generation
With over 80 million people in the generational cohort, millennials compose the largest demographic of consumers in the United States.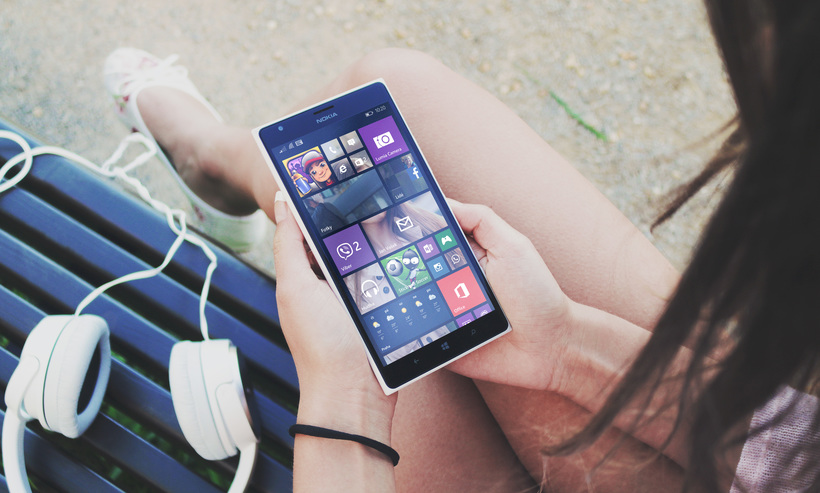 4 Ways to Make Your Company's Mobile Marketing Campaign Super Effective
There's hardly anyone who doesn't have a phone. In fact, it is projected that in 2017 there will be an estimate of 4.77 billion mobile phone users.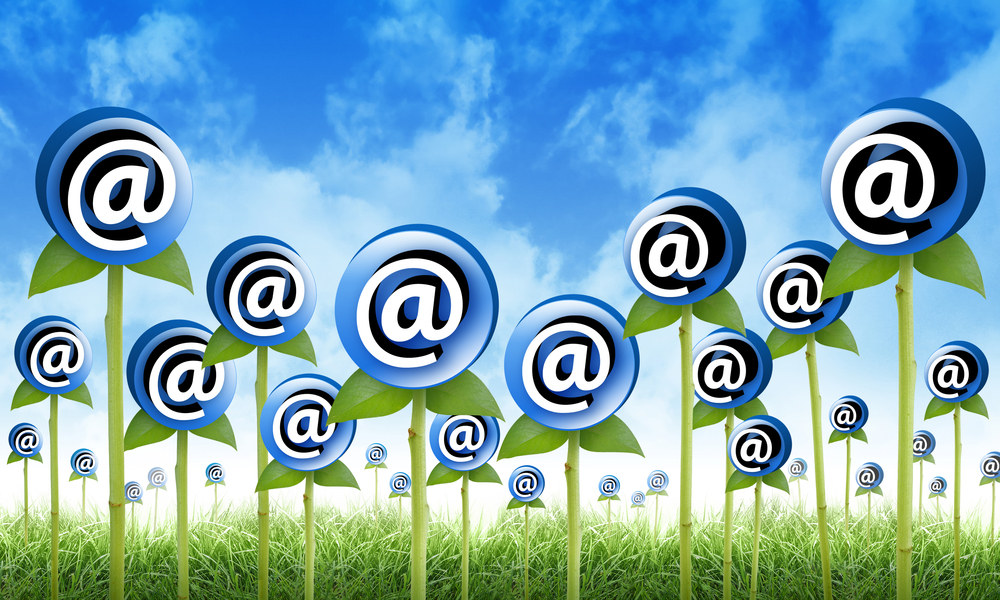 Fresh Ways to Welcome Spring with Email Marketing
The key to a successful email marketing campaign is starting clean.