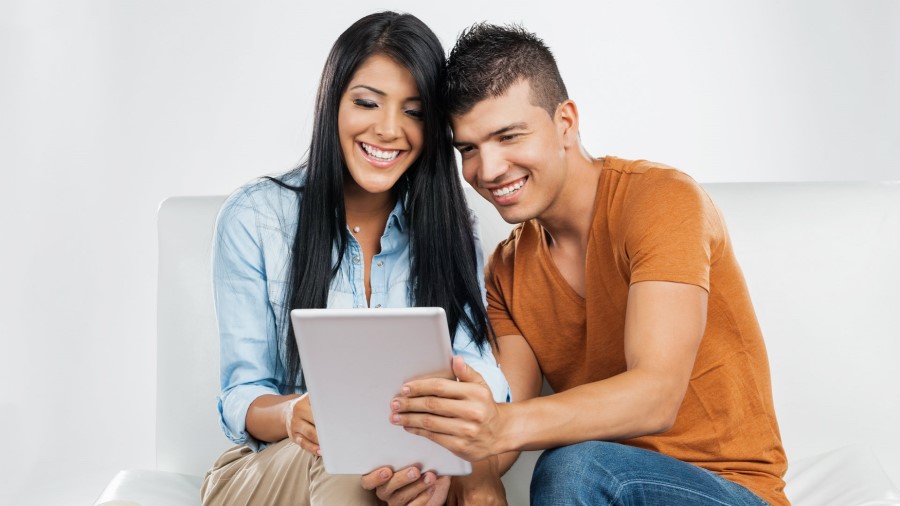 4 Tips for Creating Epic Nurture Campaigns
How important is the design of your email? Is a compelling message enough, or do you need to have gorgeous visuals as well?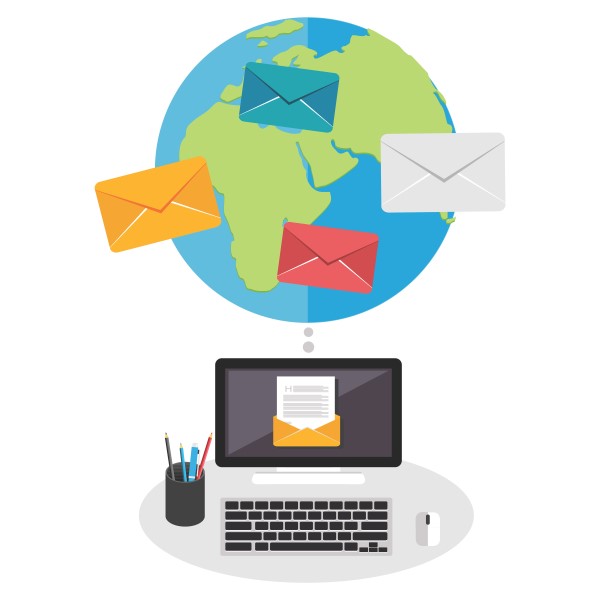 A Beginner's Guide to Email Marketing Automation
Email marketing automation may be the secret to a successful marketing strategy, provided that you know how to use it. Here's how to get started.