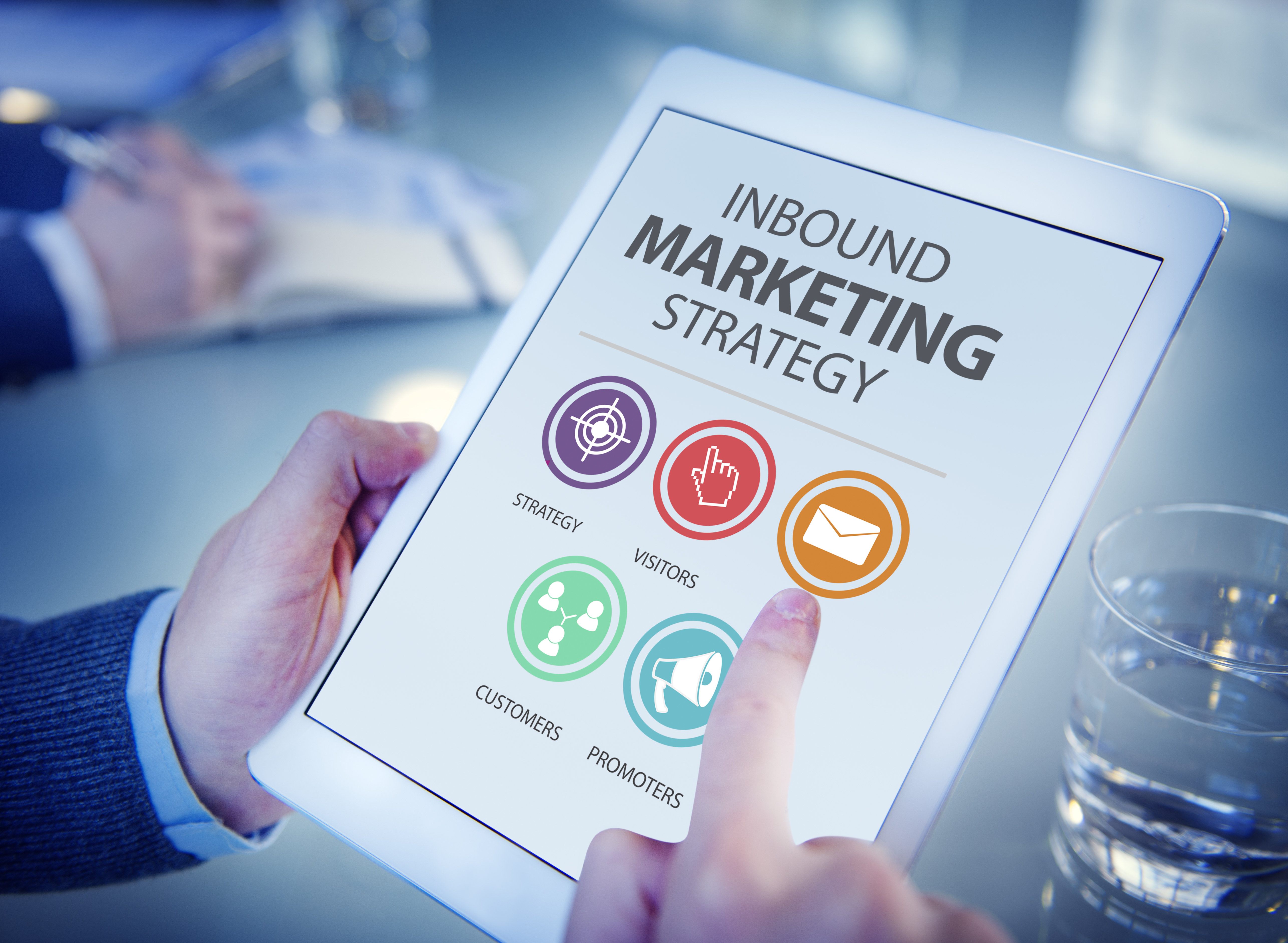 Email Marketing Q&A: Top 4 Questions
Although the technology has evolved over the past 10 years, the fundamentals that make email marketing effective have not really changed.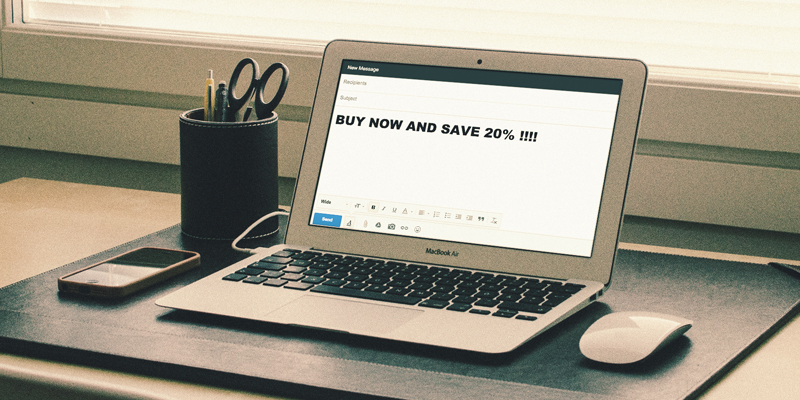 6 Common Marketing Email Subject Line Mistakes to Avoid
You may have drafted the perfect marketing email. It may have the most appealing design, the most compelling copy, and the most enticing call-to-action. But unless its recipients open it, all your efforts are in vain.