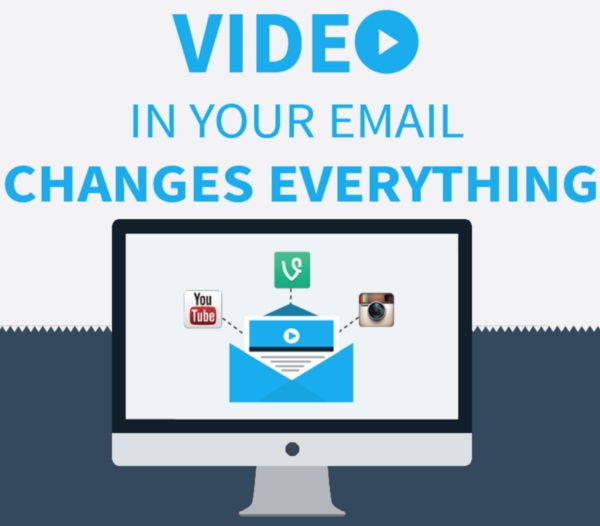 You've Got Mail…with Video
There's one place you still don't see video a lot: email. And, you can expect that to change in 2017.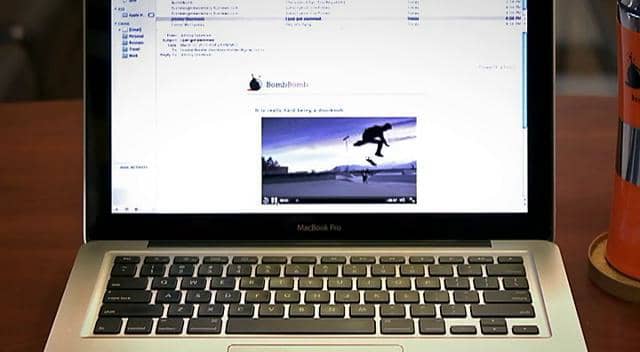 Email Marketing and Video: A Winning Combination
Even with all the newer digital tools and platforms, email marketing remains one of the most cost-effective strategies around.