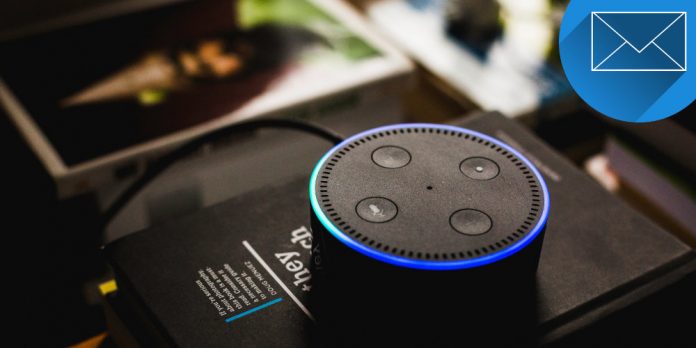 Alexa's Latest Email Feature Empowers Marketers
Email users can now access and manage their inboxes with a simple voice command.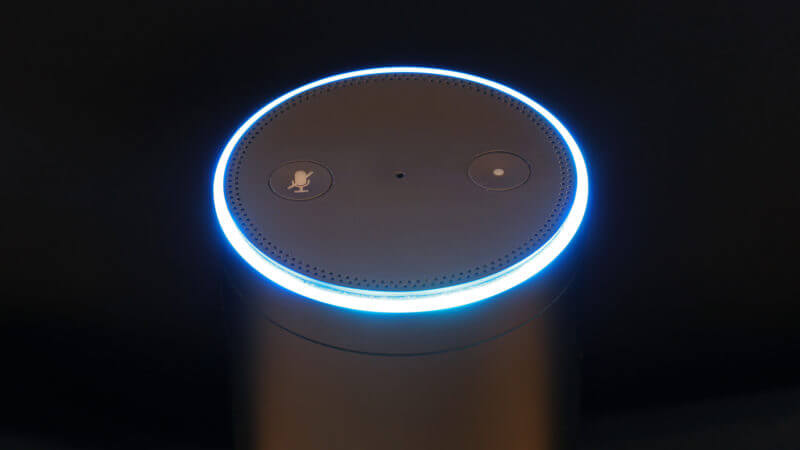 What email marketers should know about Alexa's latest feature
If millions of people start listening to Alexa read their email, email marketers will have to adapt to avoid deletion.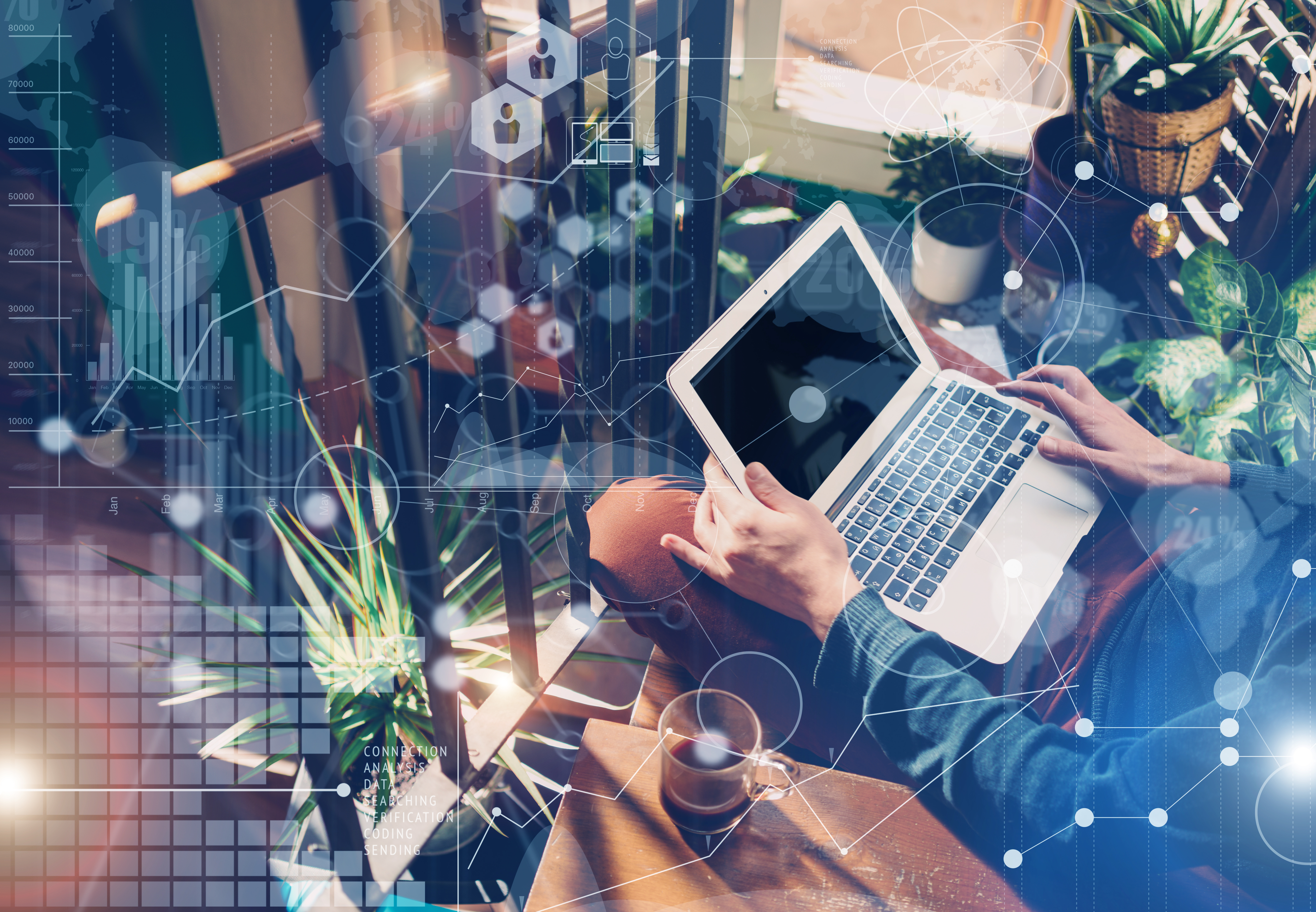 Email Marketing...When is it too Much?
How often should I be emailing my subscribers?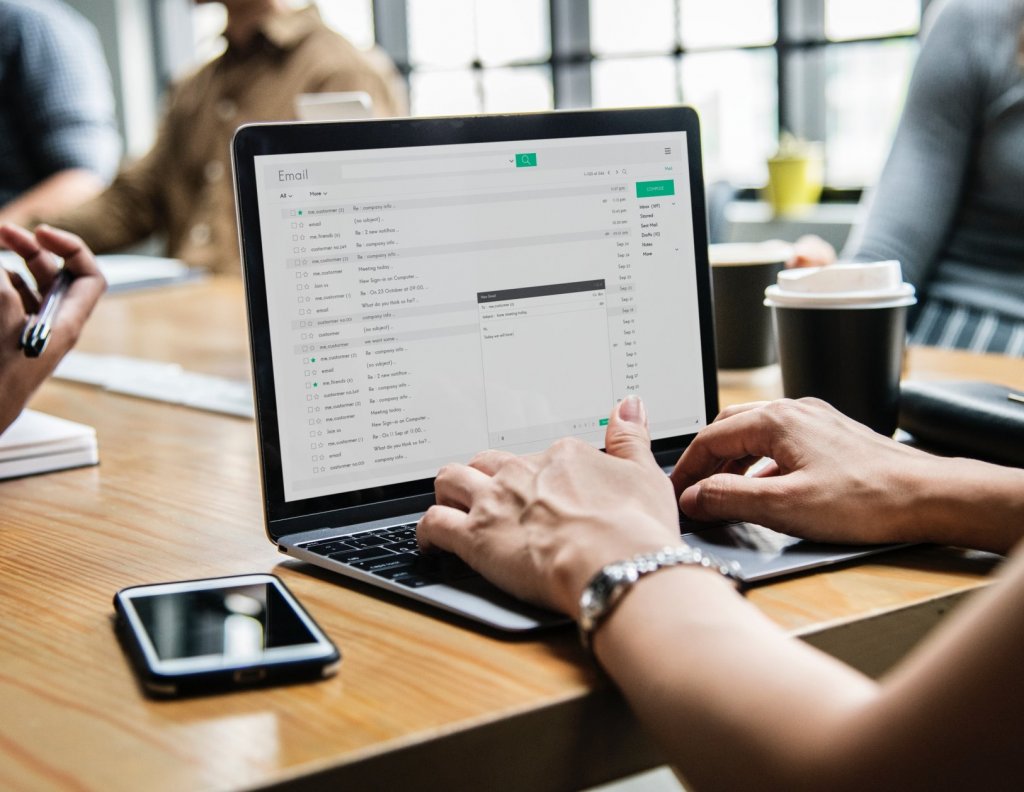 How to Write Emails B2B Tech Buyers Actually Want to Read
What can you do to get tech buyers to actually open and click?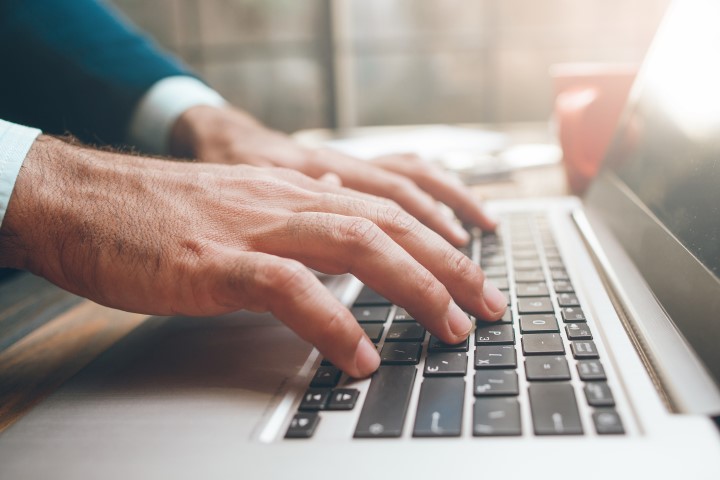 4 Tips for Improving Email Open Rates
It's safe to say that most email marketers are interested in getting more recipients to open their next email.