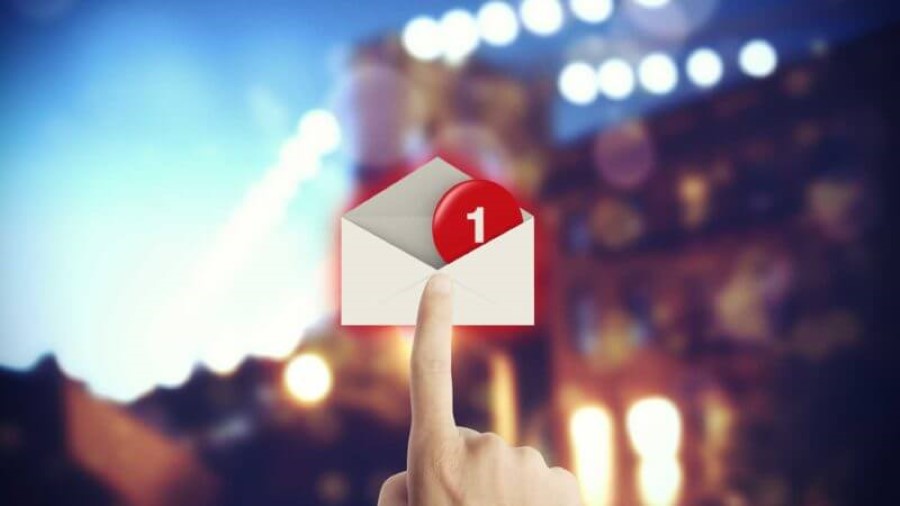 Want real email results? Stop focusing on the open rate
Even after all this time, when we've learned so much about what matters in email performance, I'm still hearing people say things like "It's all about the open." I just heard that line at a recent conference, and it took all my willpower not to challenge the speaker right at the podium. Folks, it's not all about the open. It's all about the clicks. What are your customers clicking on in the email? Are you mapping those clicks and learning from them?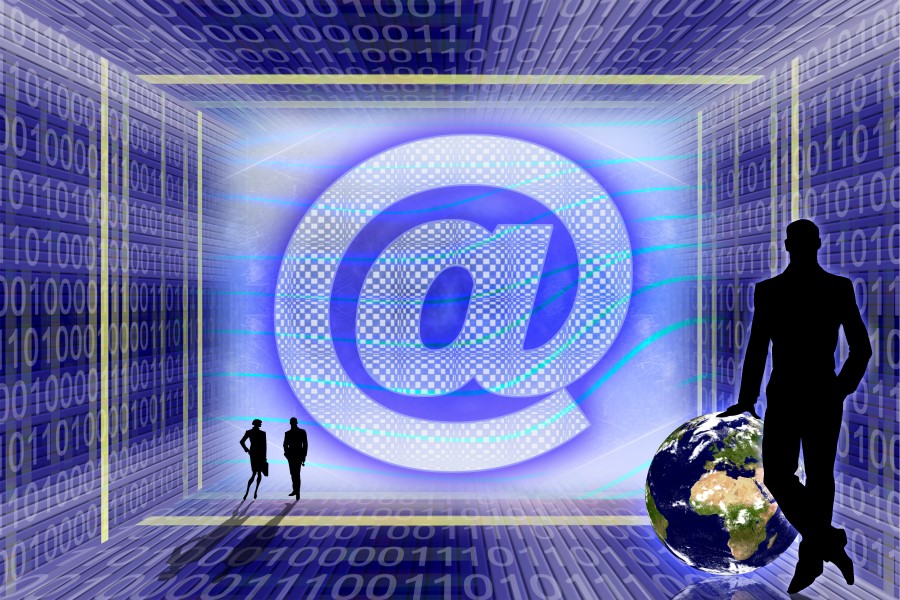 How to Get Your Emails Opened in 2018
Modern consumers are extremely savvy when it comes to marketing. Millennials, in particular, are aware of marketing messages and often take pains to avoid them. So in 2018, it might be time to re-examine your email marketing methods to appeal to today's audiences.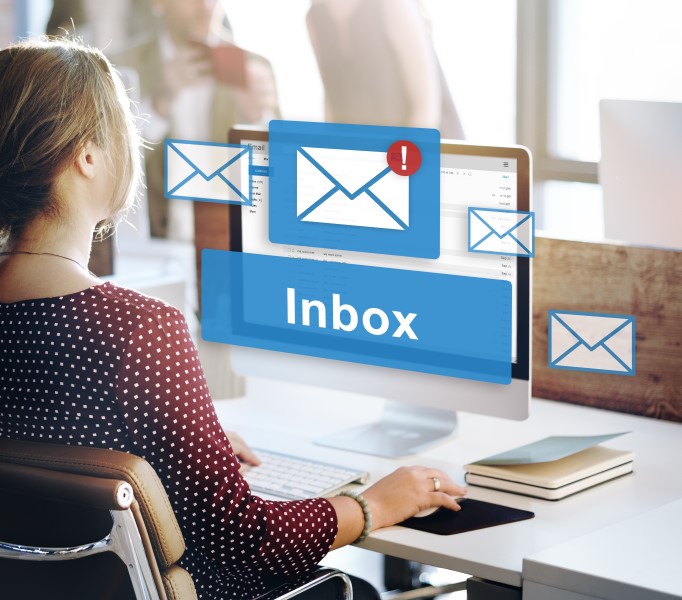 How Not to Mess up Your Email Subject Lines
In "9 Helpful Tips to Enjoy the Benefits of Email Marketing", I showed you that email has a median ROI of 122%, which is more than four times higher than other marketing formats examined, including social media, direct mail, and paid search. In this blog post, you will learn how not to mess up your email subject lines so that people will actually open your emails and read them.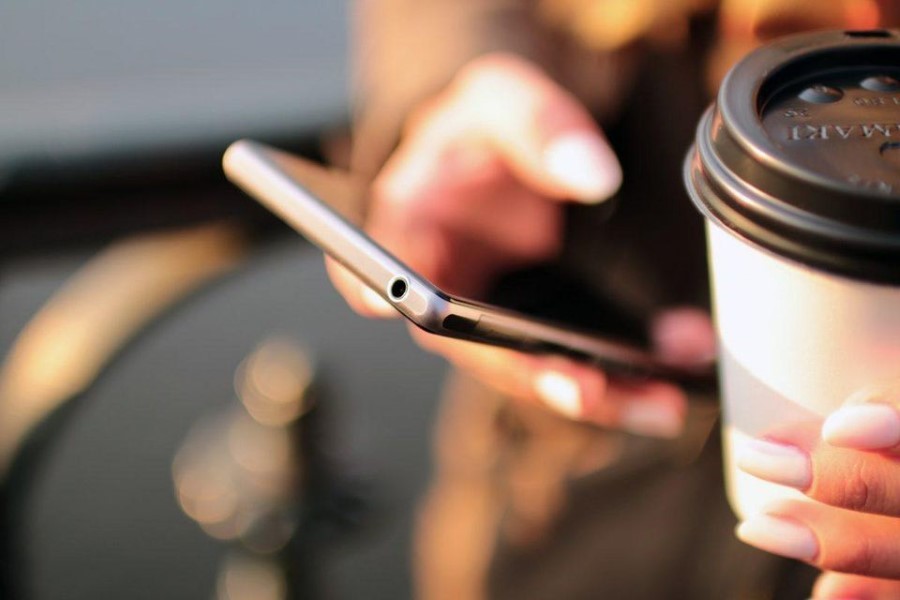 Five Simple Ways To Double Your Email Marketing Open Rates This Week
Tired of seeing that 12.7% open rate attached to your email campaigns? This post is for you. Throughout the last six years as a MailChimp expert, we've sent campaigns for all kinds of customers -- those with lists of more than a million subscribers, small businesses with barely 5,000 subscribers and even people who purchased a list of 80,000 names. You name it.