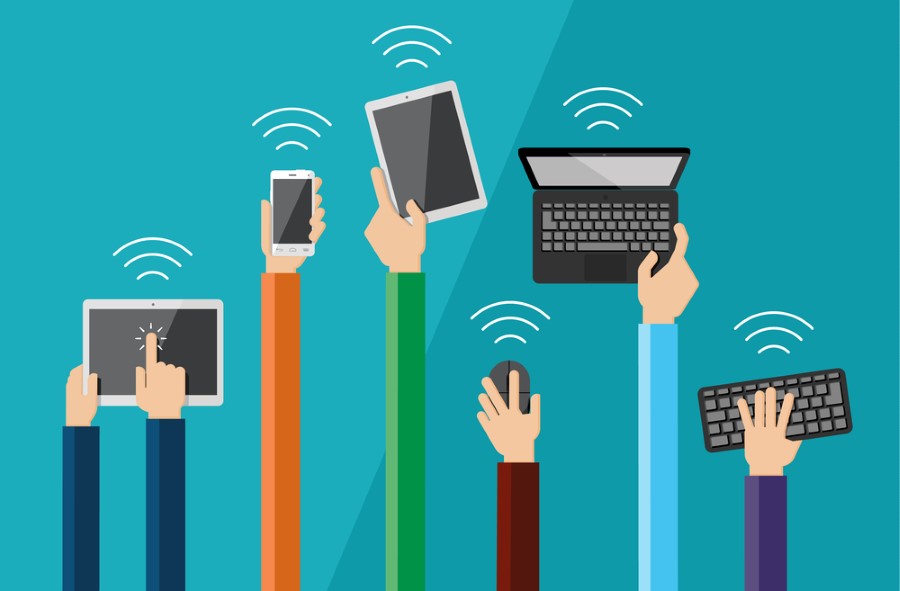 Business Email Marketing Is Moving On -- Opt-In Or Ship Out
As the year goes out, a new one is shaping up to be dominated by exactly the same issue -- privacy. Or more particularly, we should say, permissioning.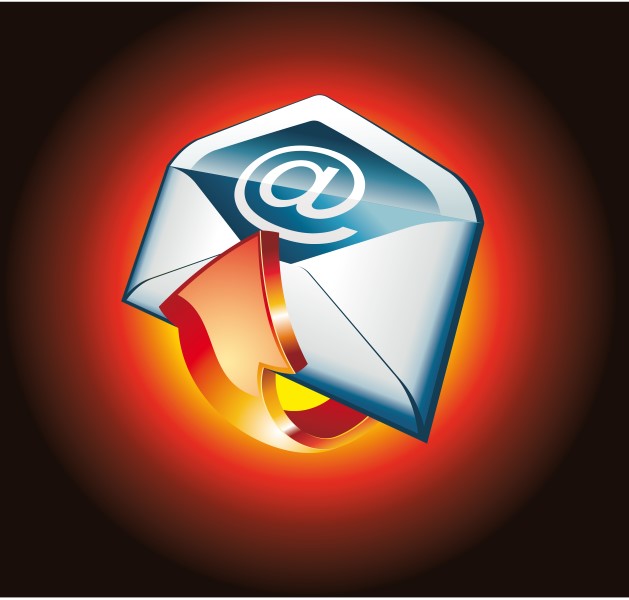 Understanding Email and Data Appends, for Marketing
Marketing professionals often ask me about email and data appends. Both can help grow new email subscribers and improve the information about existing ones.