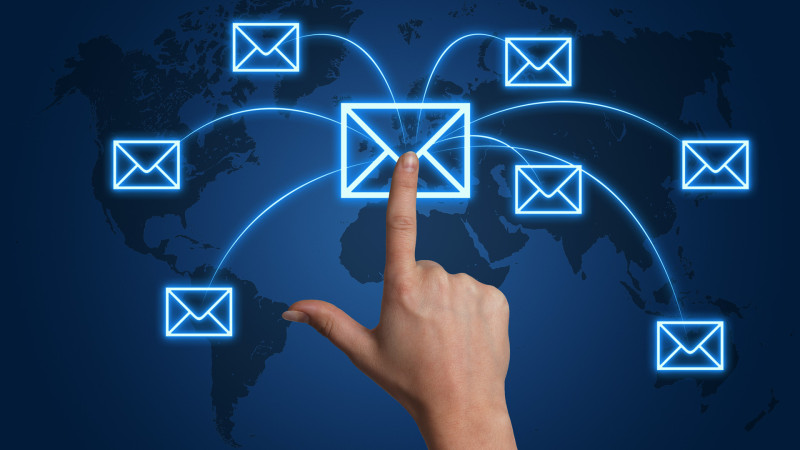 How to grow your email marketing list without resorting to shortcuts
Three tips to help you increase your email subscriber base.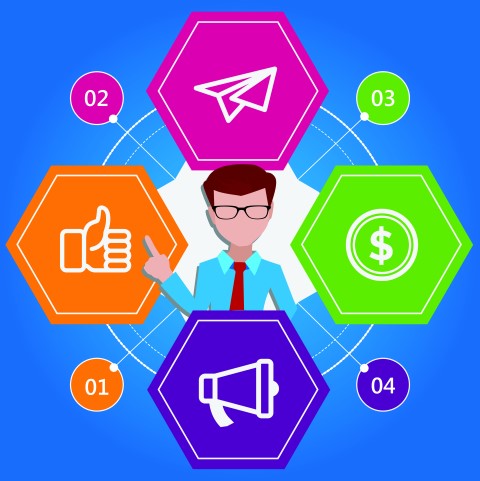 Why Email Marketing Is Still One of the Best Customer Acquisition Channels of 2017
Despite how often we've heard about the death of email, it just isn't going anywhere.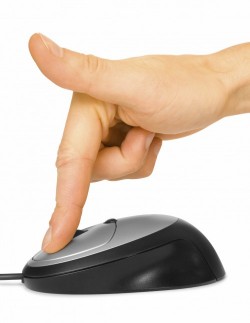 5 Reasons Your Email Efforts Don't Work (and How to Fix Them)
Email campaigns require care and attention in order to prosper.