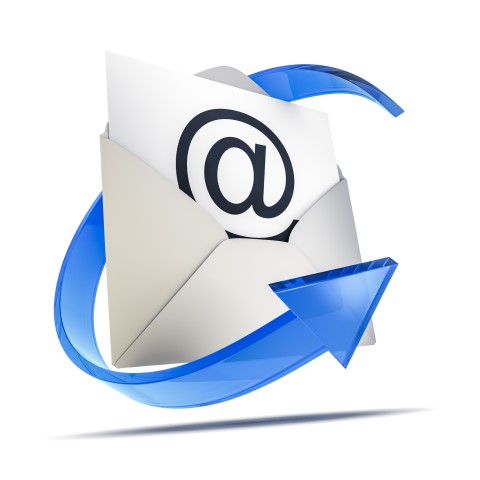 9 Important Factors of a Successful Email Marketing Audit
What should be included in an email marketing audit?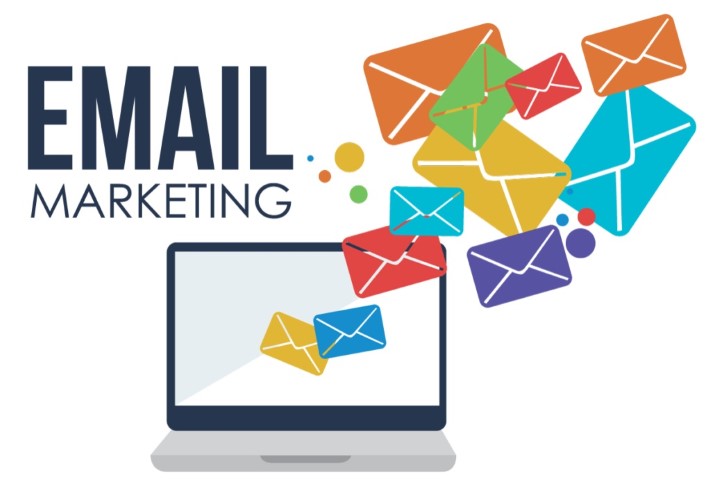 Top 10 PPC Marketing Hacks for Email Marketers
There are many hacks to help big brands market their product in a more efficient manner.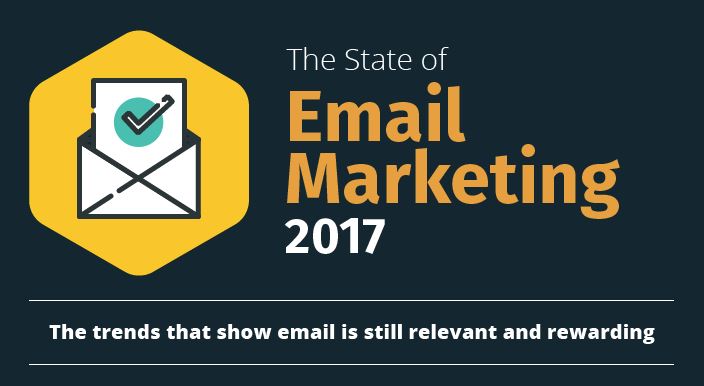 State-of-Email-Marketing-2017
Trends that show email is still relevant and rewarding.