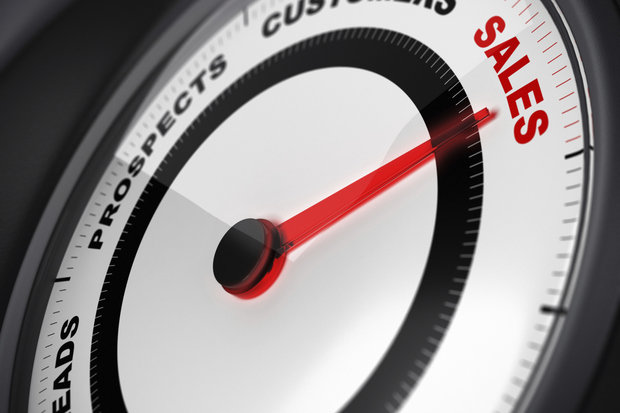 9 proven methods for generating sales leads
In the digital age, businesses have more ways than ever to attract new customers.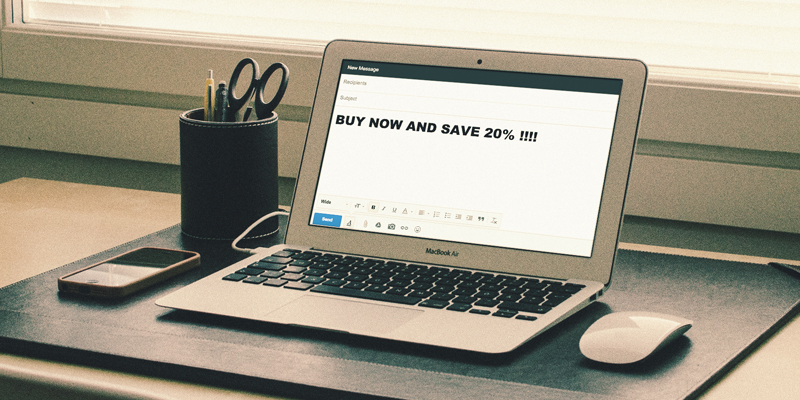 6 Common Marketing Email Subject Line Mistakes to Avoid
You may have drafted the perfect marketing email. It may have the most appealing design, the most compelling copy, and the most enticing call-to-action. But unless its recipients open it, all your efforts are in vain.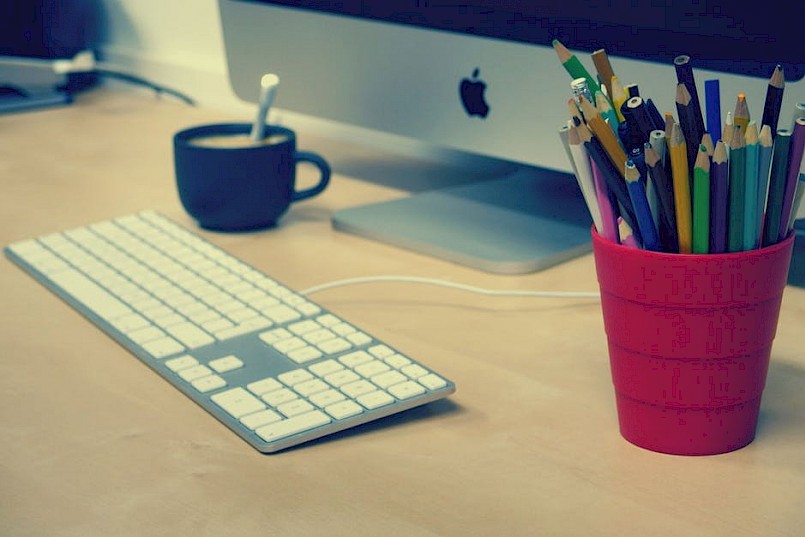 4 Tips for Boosting Your Email Marketing Strategy
Every business owner wants to expand and grow their client base, and email marketing is one of the most powerful tools for both getting and nurturing leads.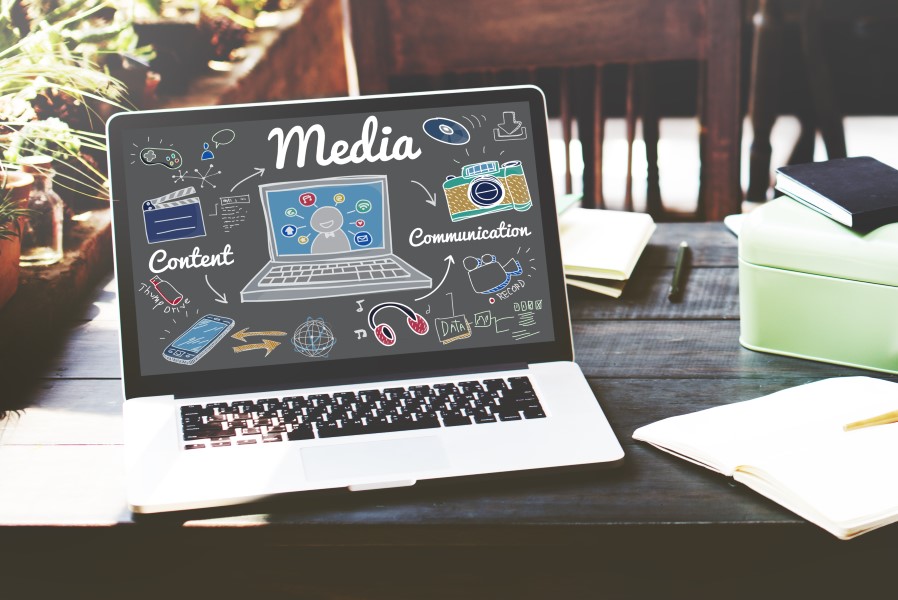 6 Key Tips on Optimizing User Experience in Today's Digitized World
Marketers today are faced with the challenge of being able to meet consumers' demanding needs in a highly digitized world where technology is penetrating almost every aspect of our lives.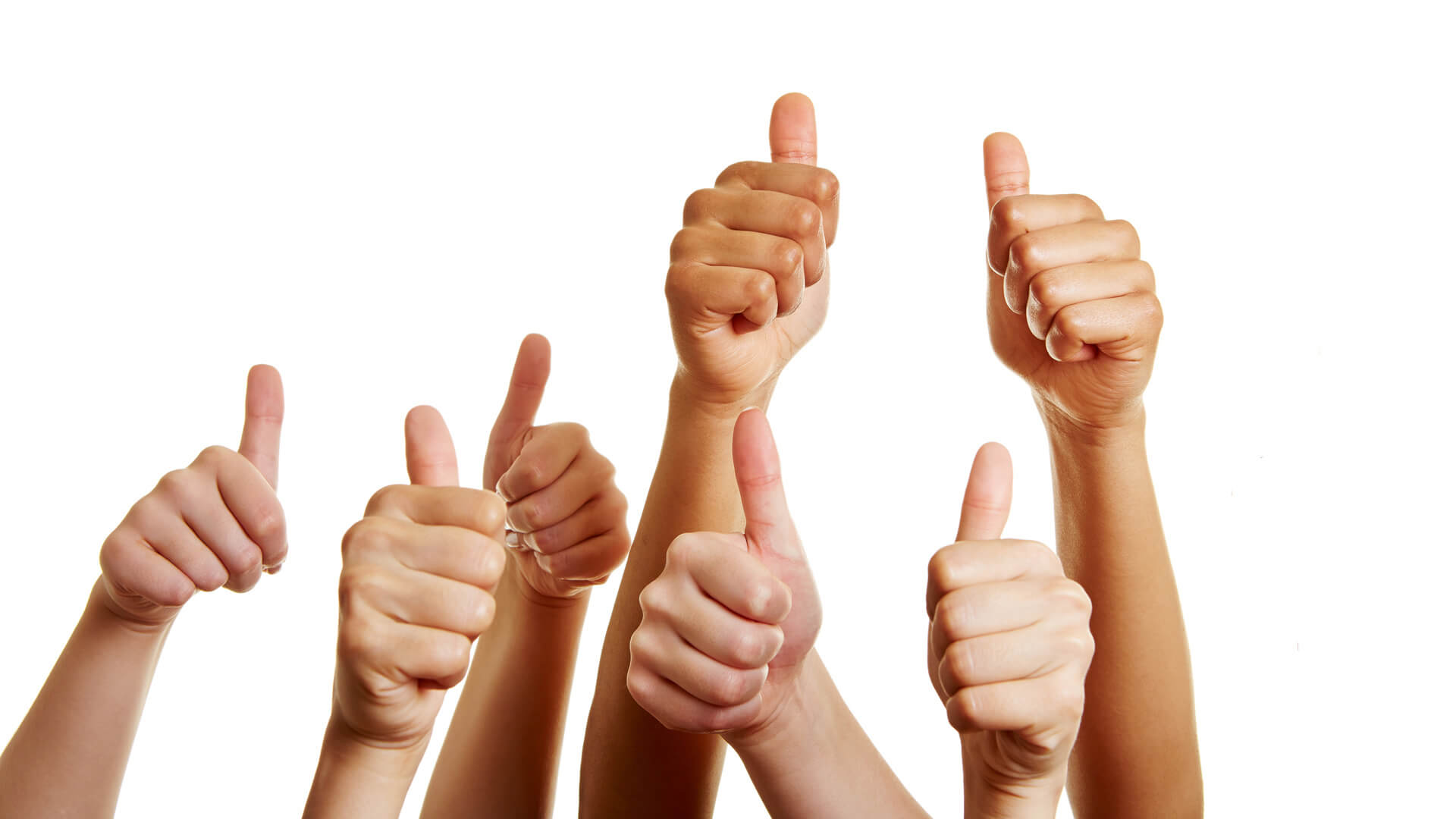 7 Easy Wins to Add to Your Email Marketing To-Do List
Looking to step up your email marketing program this year? From animated GIFs to responsive email design, columnist Chad White shares 7 ways to give your email marketing a boost.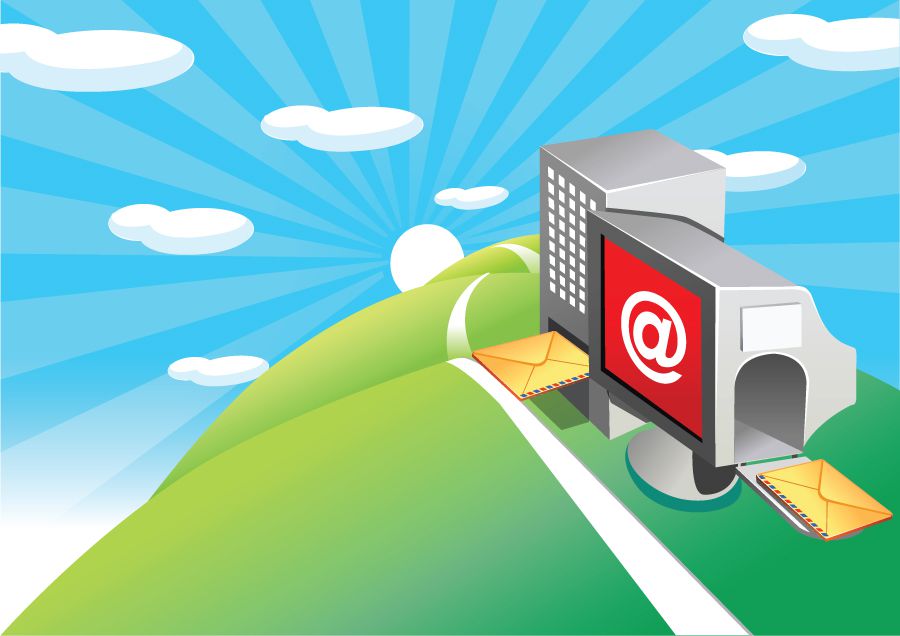 3 Reasons Retailers Fall Short in Email and Social Media Marketing
Email marketing and social media marketing are two critical marketing tools for communicating to your customer.