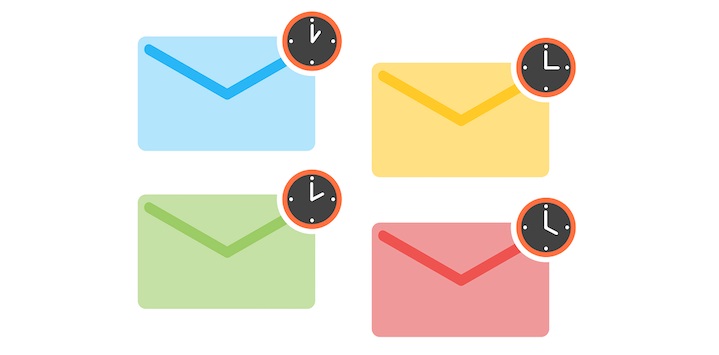 Why Email Marketing Will Dominate 2018
Still the easiest and most economic channel for reaching out to prospects.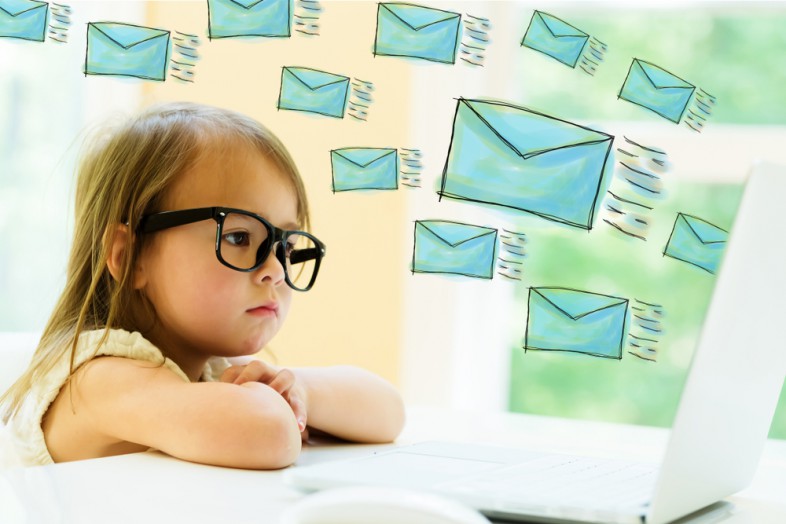 Is the C-Suite Out of Touch with Email Marketing Performance?
New research suggests this knowledge gap is real.
How to use email marketing effectively
Brands explore increasingly sophisticated ways to reach consumers and drive ROI.