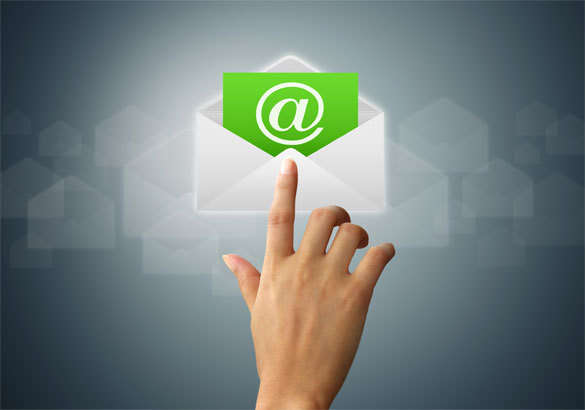 Seven Tactical Email Marketing Tips That Work Every Time
Email marketing is one of the most effective ways to introduce your business to people on a more personal level.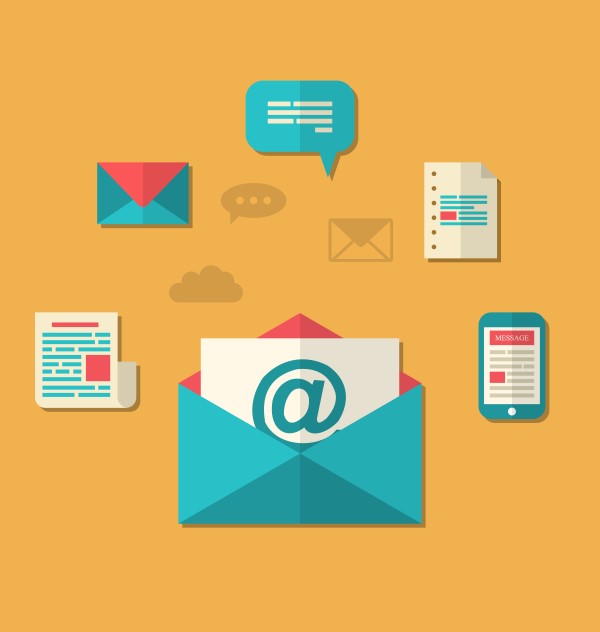 Study: Email Marketers to Focus on 4 Key Areas in 2017
Years ago, the rise of social media and smartphone usage prompted many marketing professionals to believe email was dying, as consumers' use of email was uncertain. But fast forward to 2017 and email is stronger than ever.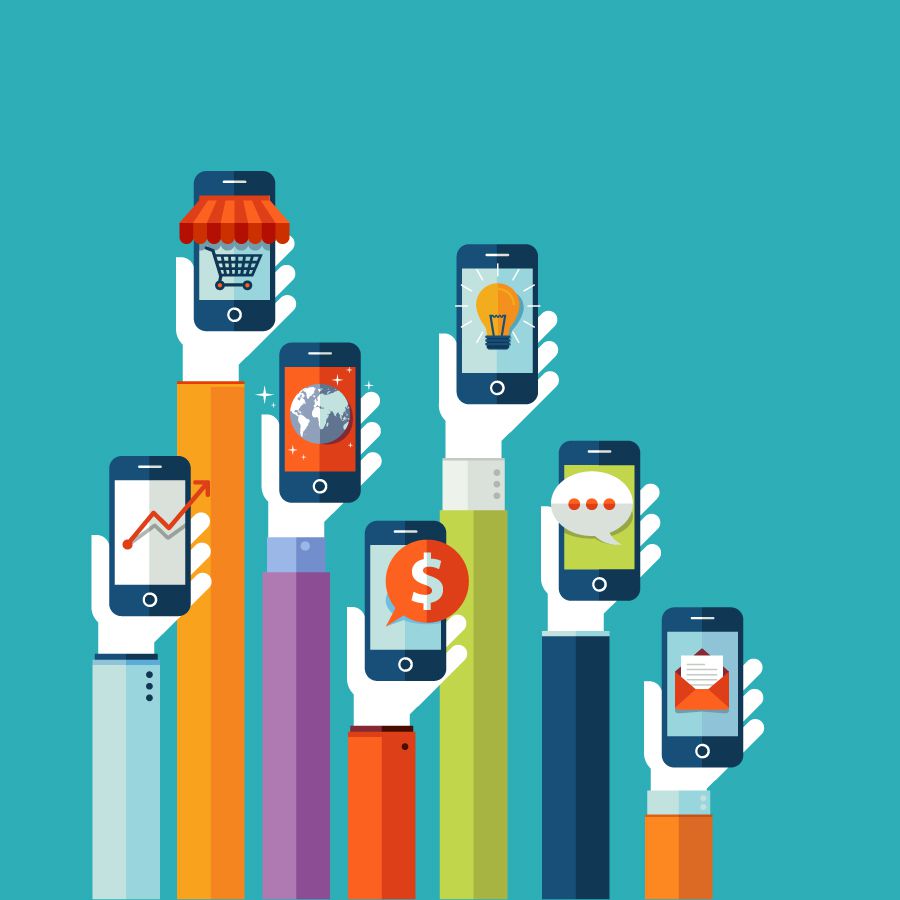 Five Ways to Gain Customer Insight: A Guide for Marketers
Legendary Baseball Hall of Famer and Yankees catcher Yogi Berra once said, "You can observe a lot by watching." The humor aside, there's a lot of truth in that statement.