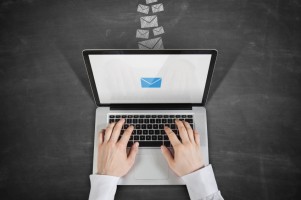 4 Free Email Optimization Tools Every Marketer Should Be Using
Marketers must continually search out ways to optimize their email programs.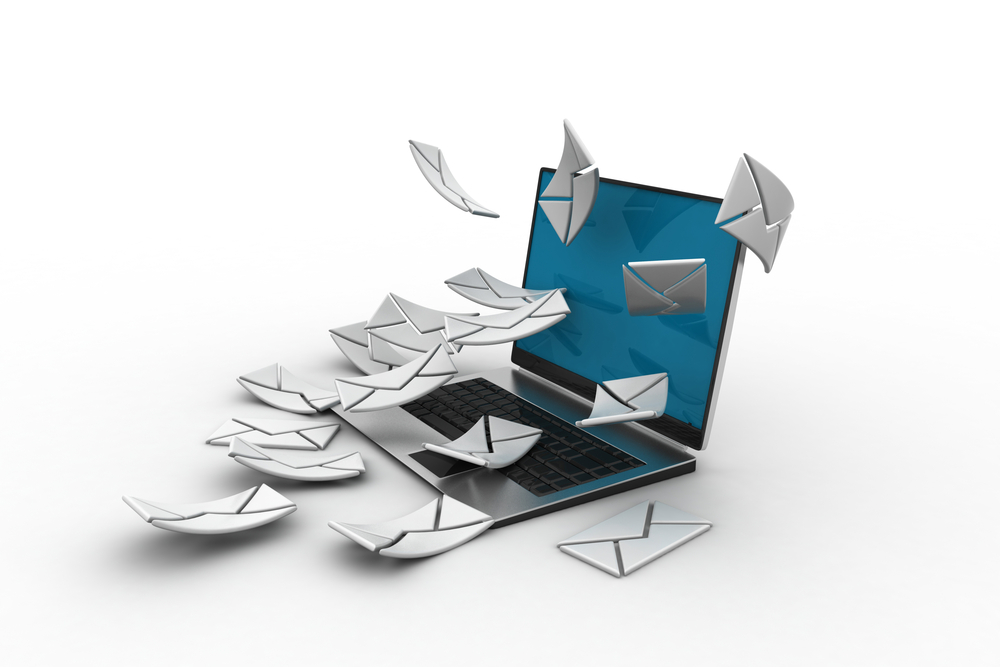 Master Class for Marketers: How Critical is Email Delivery?
Deliverability is a key virtue in managing and orchestrating a strategic email marketing campaign. Sean Brady, President of Americas at Emarsys, provides a background and discusses the importance of email delivery.