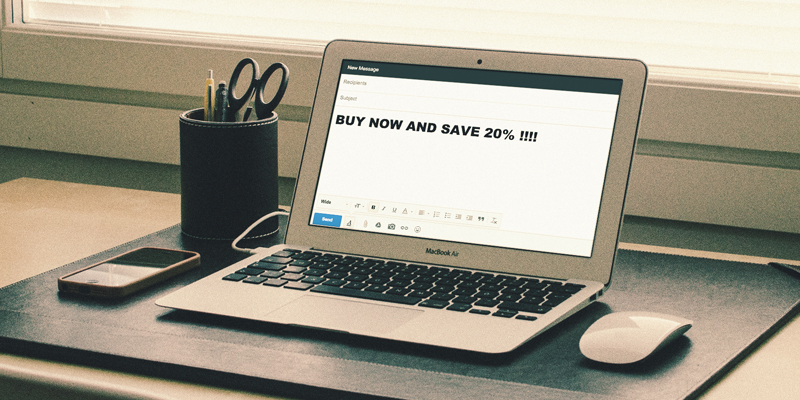 6 Common Marketing Email Subject Line Mistakes to Avoid
You may have drafted the perfect marketing email. It may have the most appealing design, the most compelling copy, and the most enticing call-to-action. But unless its recipients open it, all your efforts are in vain.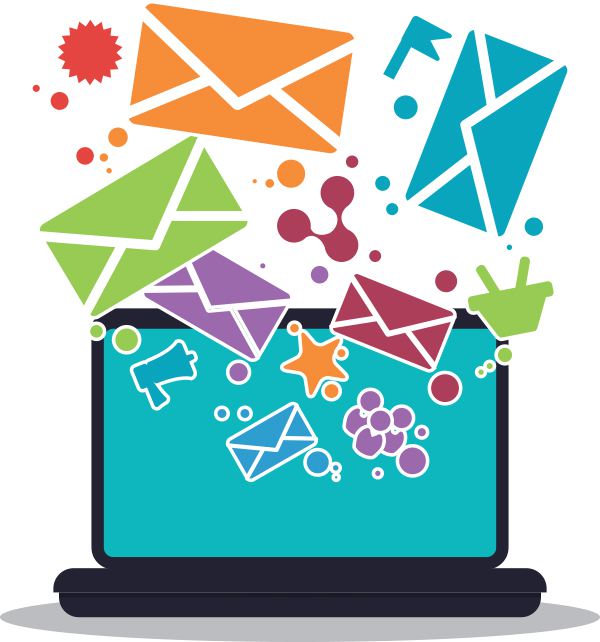 Go For The Gold with Email Marketing
Sold customers are the most valuable assets a company has.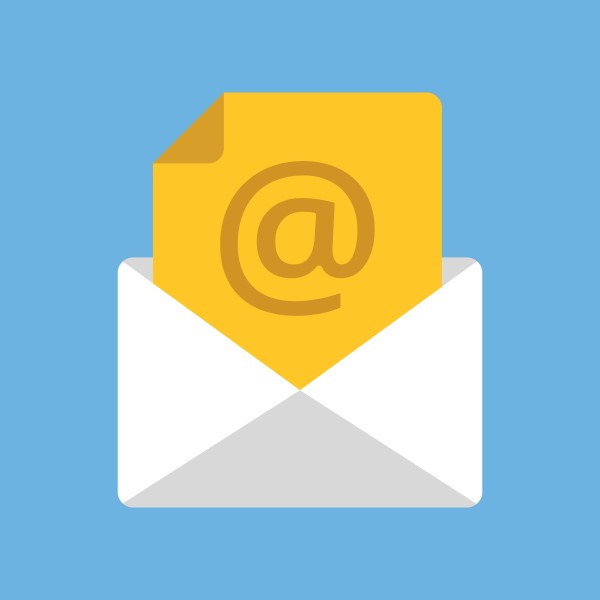 Can Your Emails Drive Traffic Every Day?
It's time to start thinking about the health of your email list, while your budgets are still fresh and your 2017 strategy is still getting off the ground.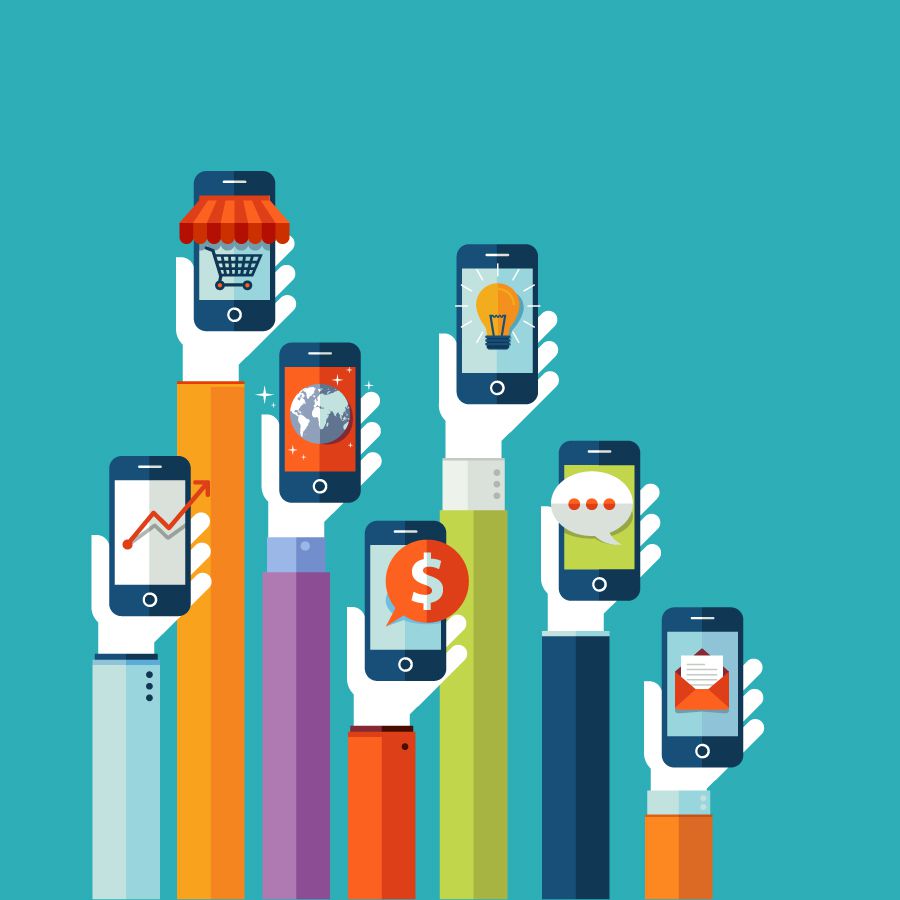 Five Ways to Gain Customer Insight: A Guide for Marketers
Legendary Baseball Hall of Famer and Yankees catcher Yogi Berra once said, "You can observe a lot by watching." The humor aside, there's a lot of truth in that statement.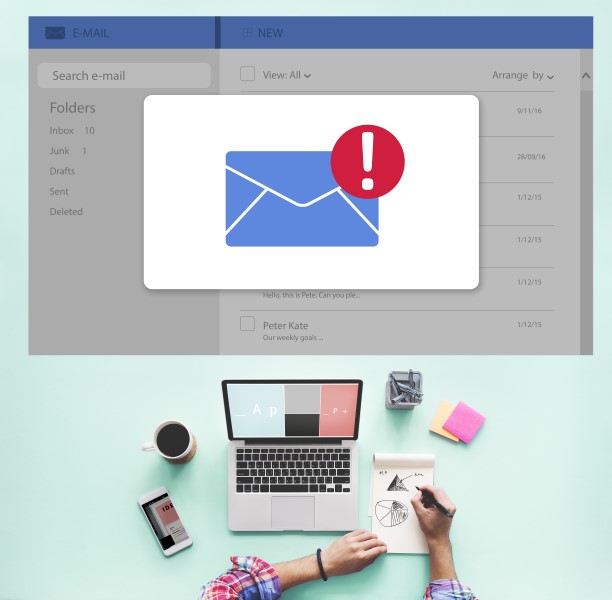 4 Tips for Improving Email Marketing Results
Every piece of data you collect can help you serve your audience exactly what they want.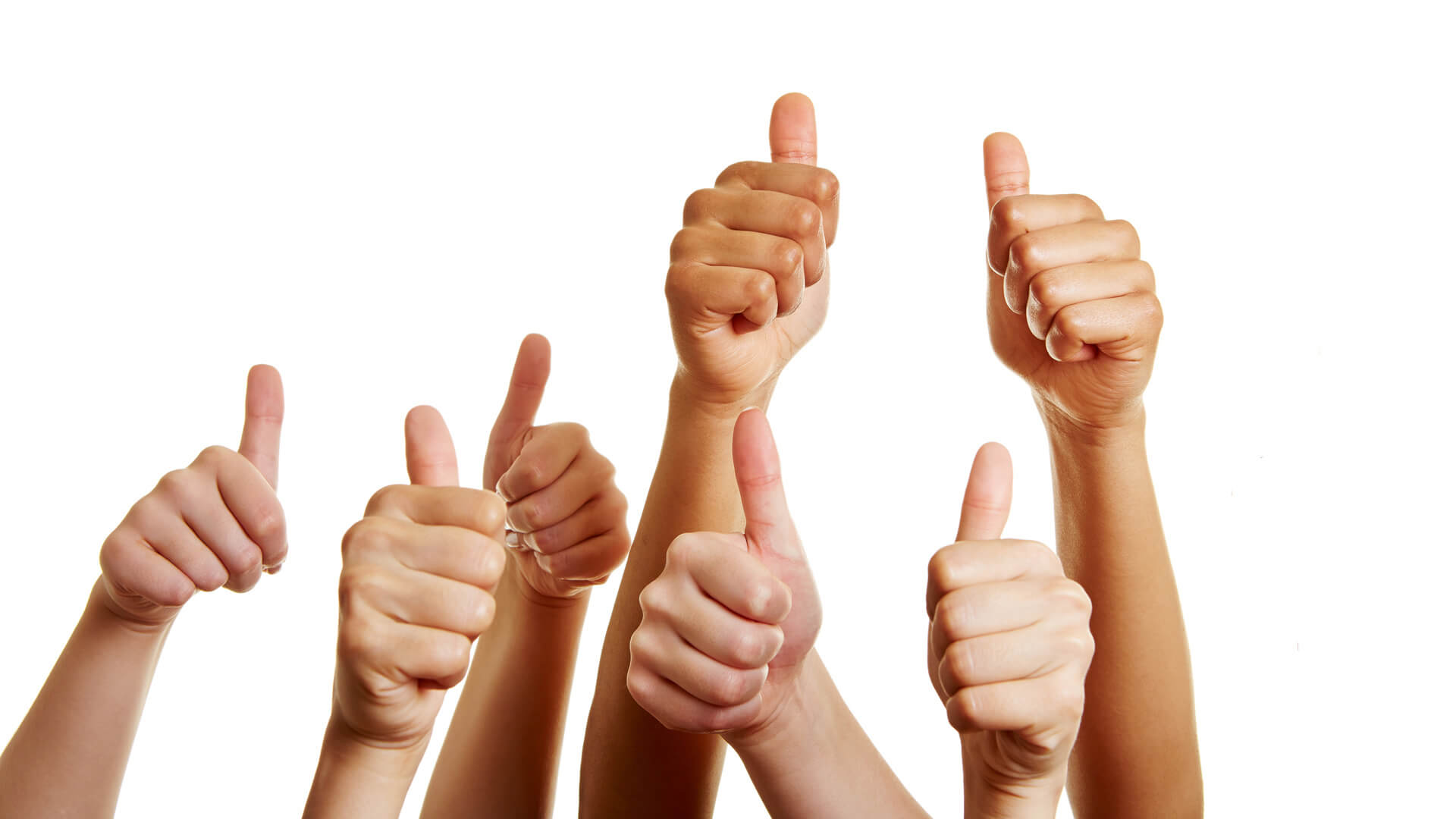 7 Easy Wins to Add to Your Email Marketing To-Do List
Looking to step up your email marketing program this year? From animated GIFs to responsive email design, columnist Chad White shares 7 ways to give your email marketing a boost.