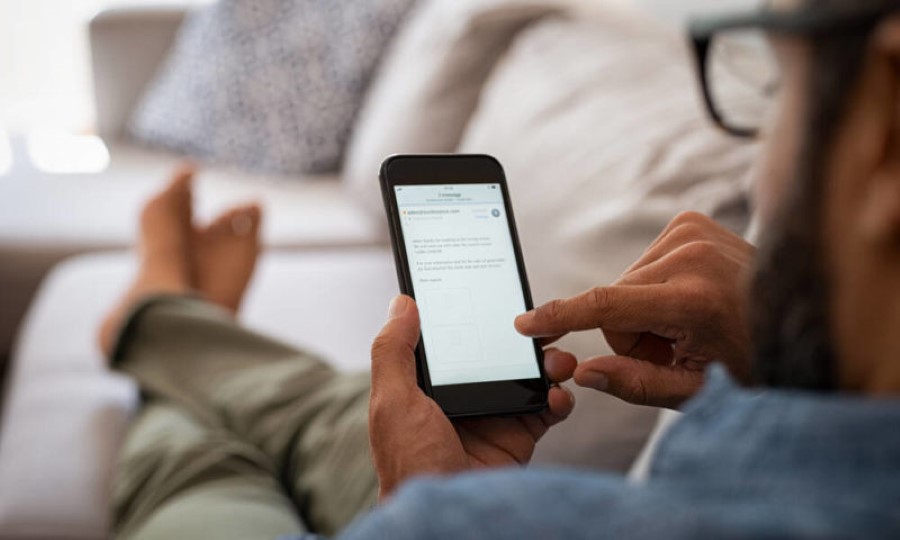 Omnichannel marketing is a competitive advantage for B2B marketers this year
The real opportunity to close sales in 2021 isn't a return to normal, but rather a growth in omnichannel performance.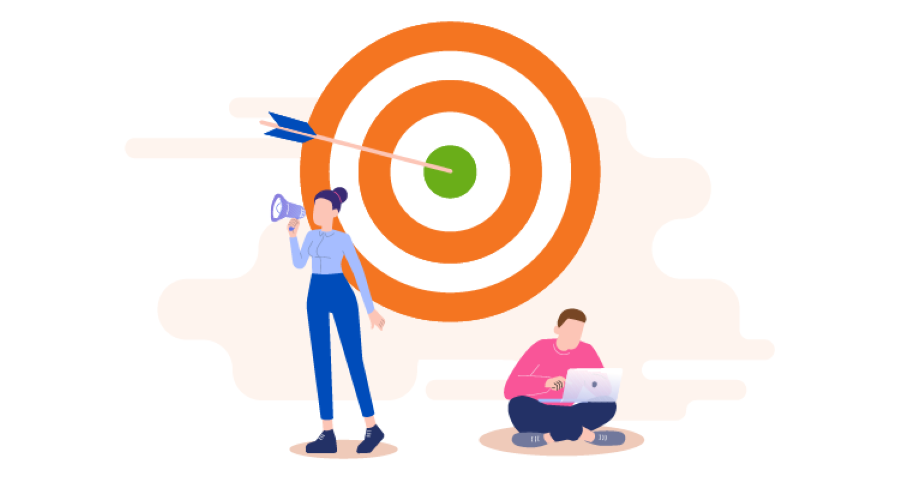 Marketing Automation – Do a little or do a lot
Ultimately, by automating your marketing processes you will; drive more engagement, create more leads and most importantly generate more revenue.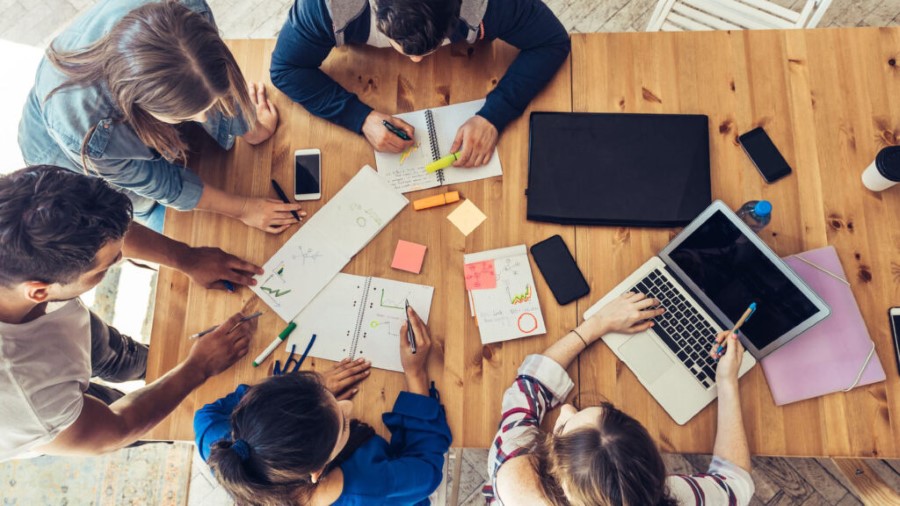 E-commerce Marketing Tools to Grow Bigger Faster
Let's get to it. Here are my picks for the best e-commerce marketing tools to help your business grow bigger, faster.