The 9 Essential Email Marketing Best Practices You Need to Know
Often, it's best to go back to basics.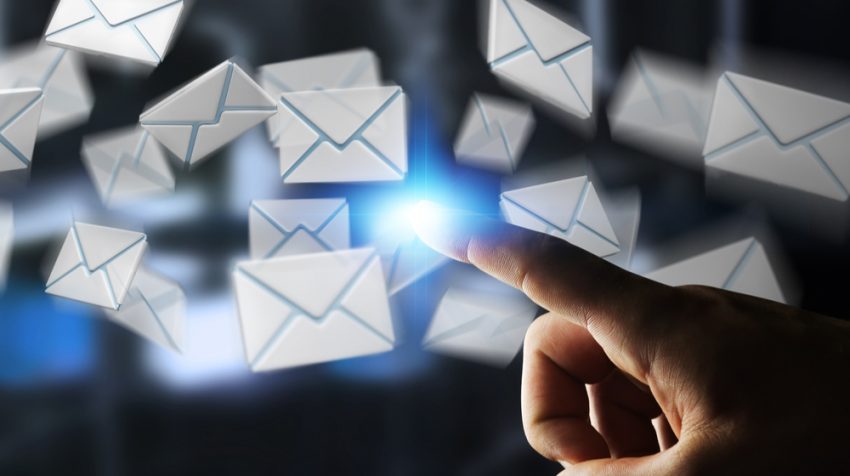 Master the Art of the Email Marketing Campaign with These 4 Strategies
Having an effective email marketing strategy is an important tool .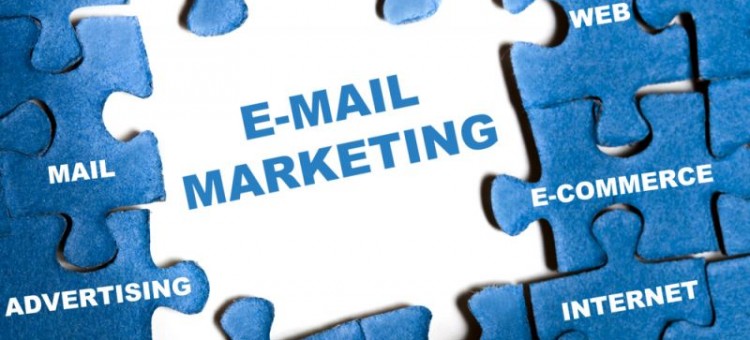 3 Signs There Are Gaps in Your Email Marketing Strategy
We believe the following three areas are "must-haves" for marketers.