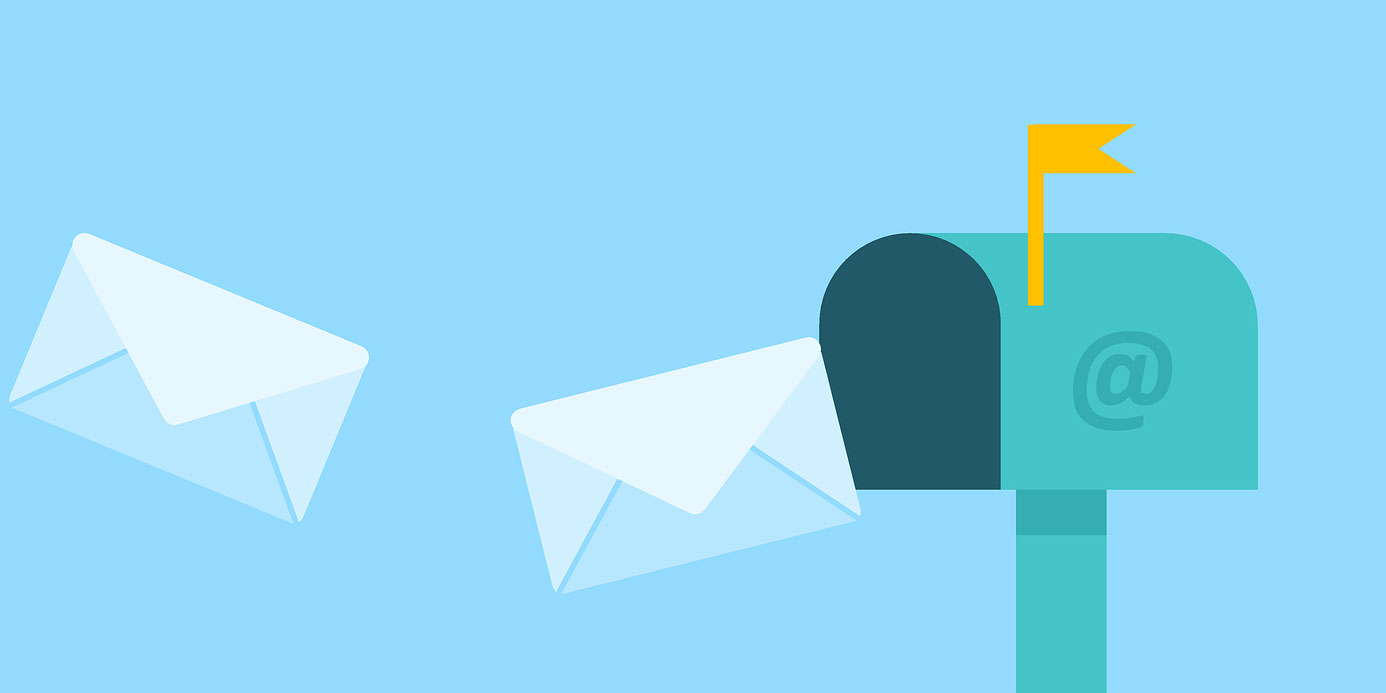 The Most Overlooked Email Marketing Strategies of 2018
How can marketers use these to their advantage?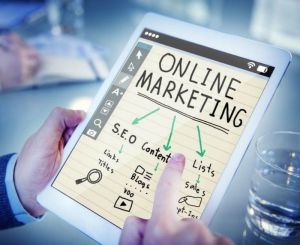 15 tips to building a mailing list for email marketing
Follow these effective ways to build a mailing list.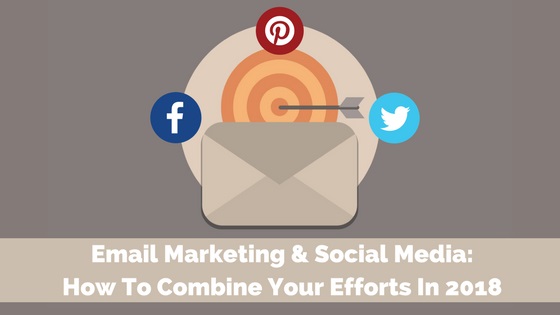 Email Marketing And Social Media: How To Combine Your Efforts In 2018
Here's how to combine email marketing and social media.