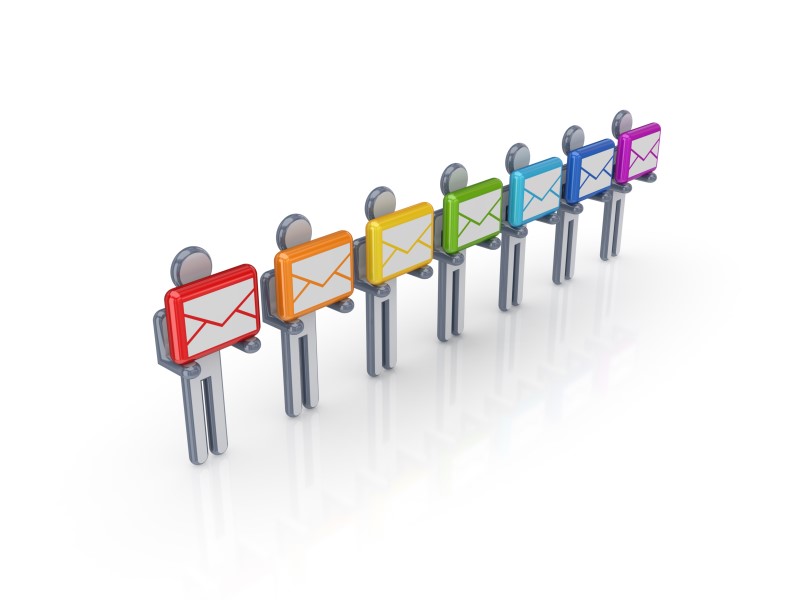 How to Get the Most out of Your Data This Christmas
The John Lewis advert is out, the mince pies are on the shelf and Wizzard is on repeat - its official, Christmas is well on its way.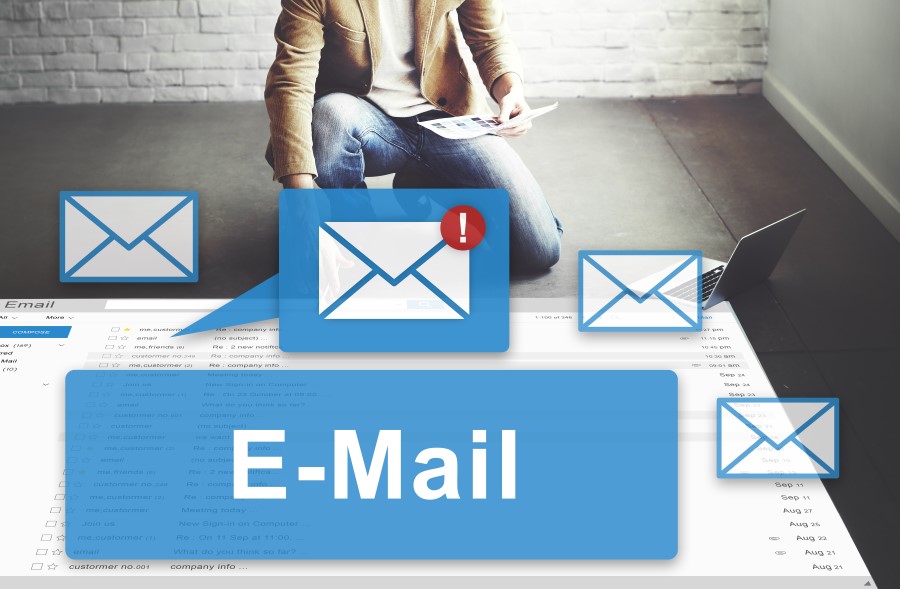 How to Use Emojis in Email Subject Lines Without Being a Spammer
Ah, emojis, the pictorial representation of stuff in your subject lines. They're cool, right? When they work, that is.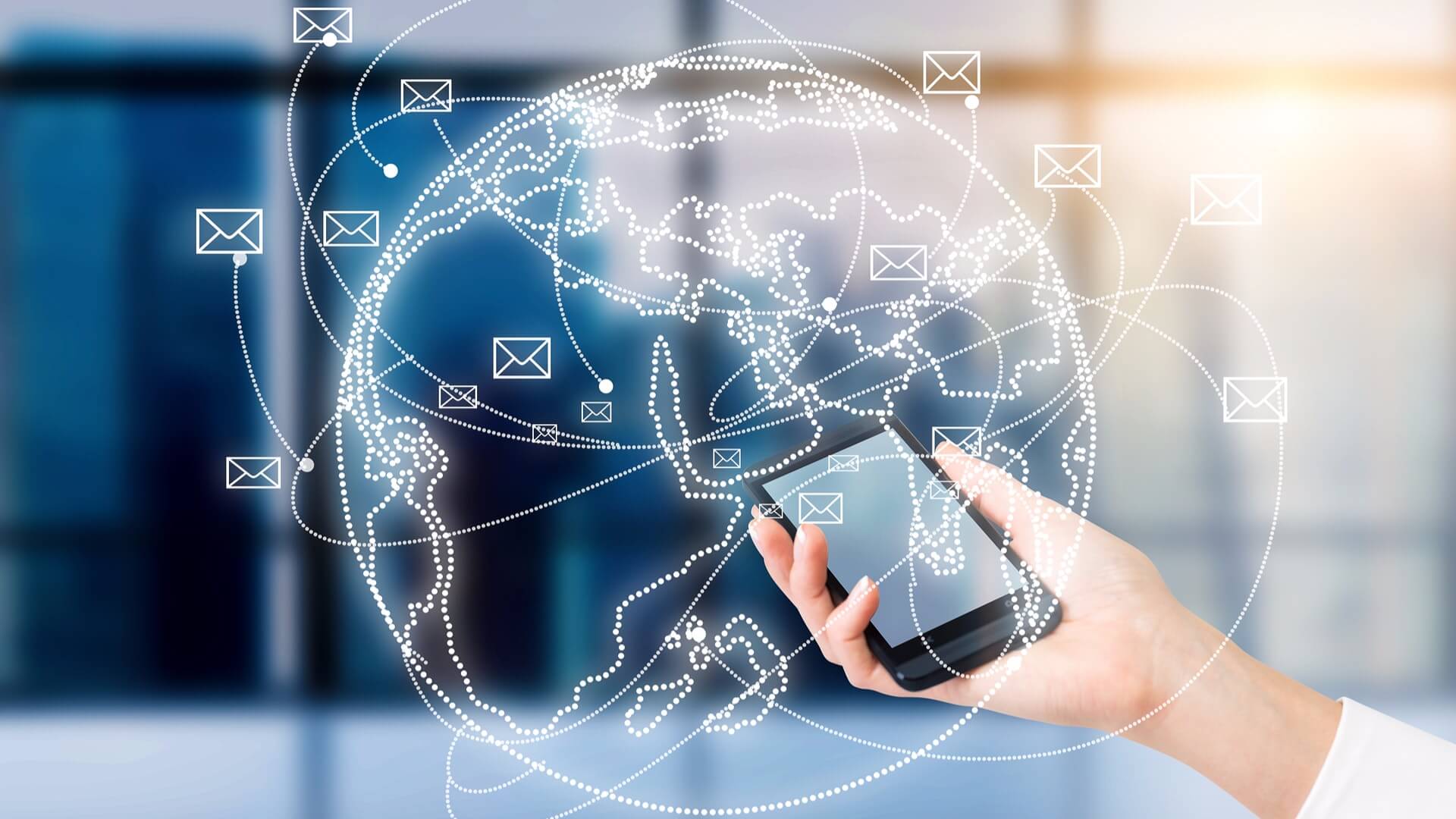 Mastering the Email Ecosystem for Effective Marketing
From creating a campaign to understanding spam laws, columnist Scott Heimes explains why you need to think about all the parts of the email marketing campaign life cycle.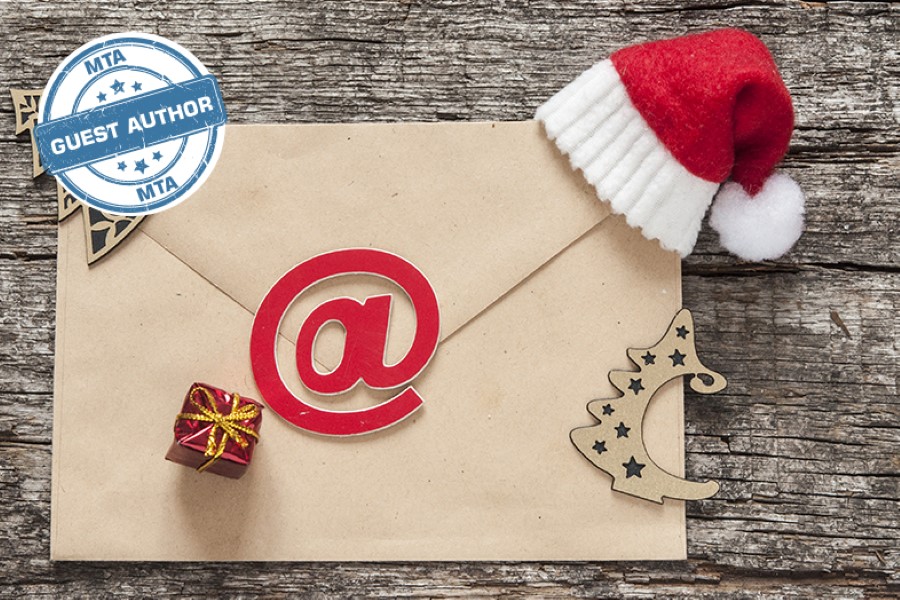 Make Subscribers Merry this Season: Tips to Maximize Holiday Email Marketing Success
The holidays are officially upon us. As the busiest and most lucrative time of the year, December typically brings about a shopping frenzy and a stressful year-end crunch, especially for marketers.