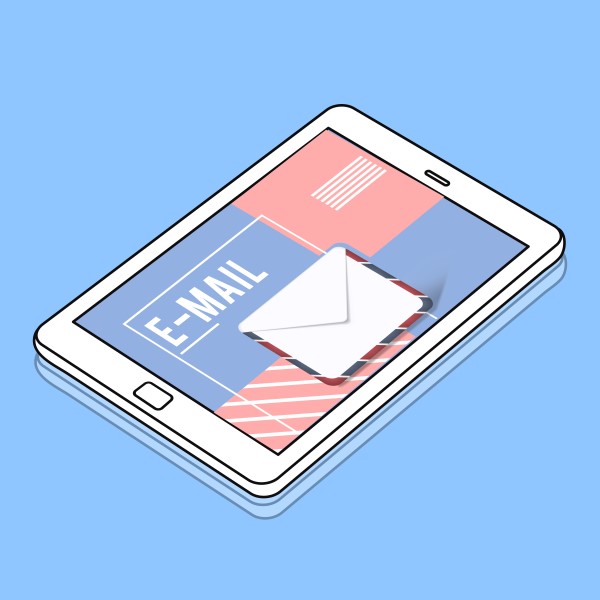 Duck The Spam Folder With Seven Hidden Metrics: The Return Path Study
Email delivery is the dismal science of online marketing. You may devise a brilliant email campaign, only to find it fails because of delivery issues.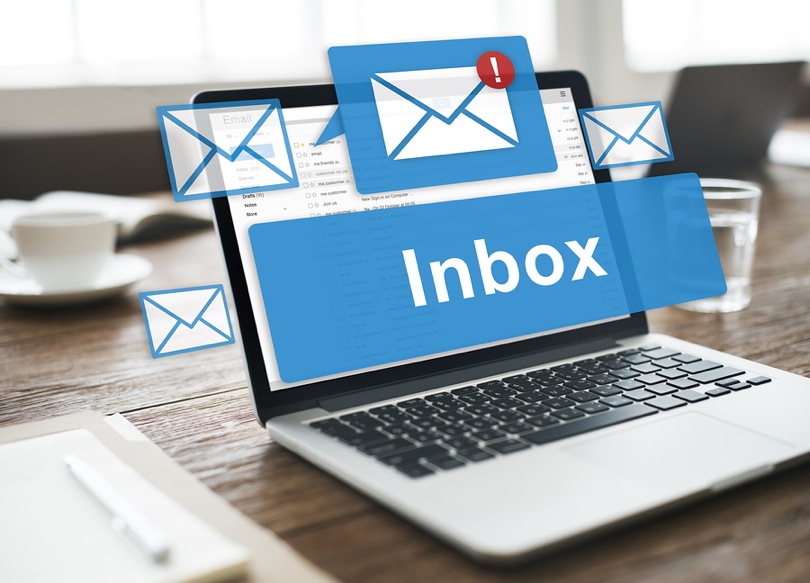 3 Quick Tips to Get a Better Email Response Rate
No doubt you see digital marketers discussing the newest and most exciting email marketing tricks just about every day all over the internet.