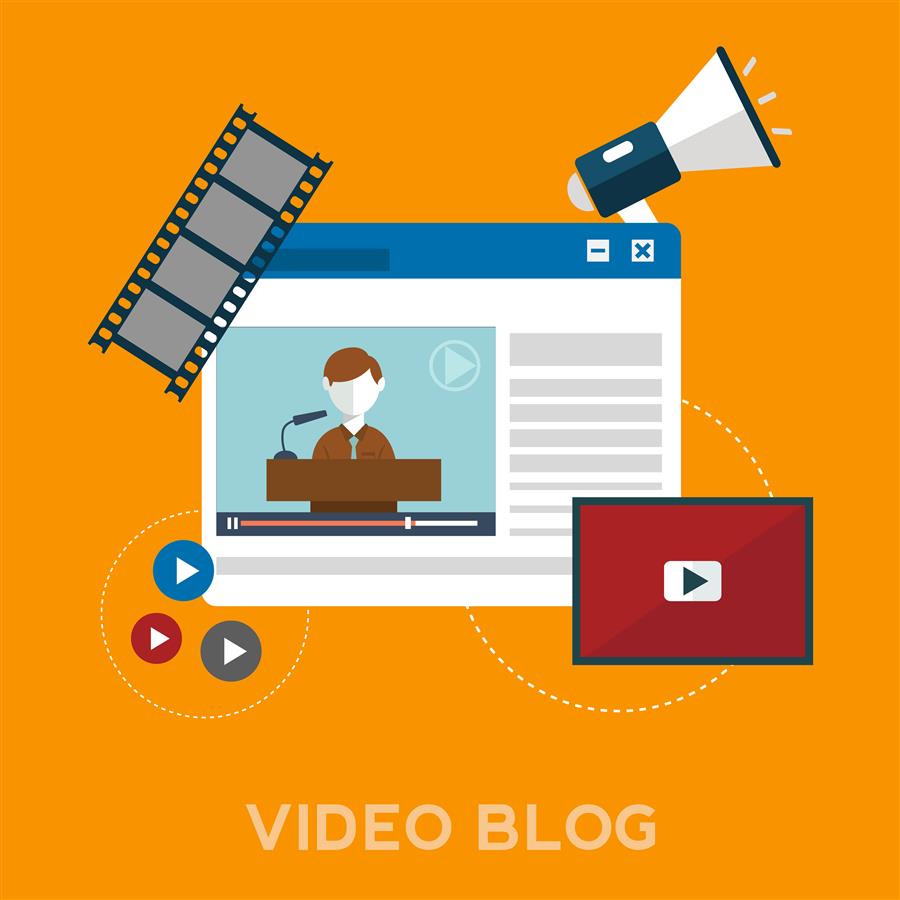 Nine Ways to Insure Your Email Invite
Email invitations are standard operating procedure for corporate events these days. But even seasoned pros will admit that keeping electronic messages out of the electronic trash is becoming a greater challenge.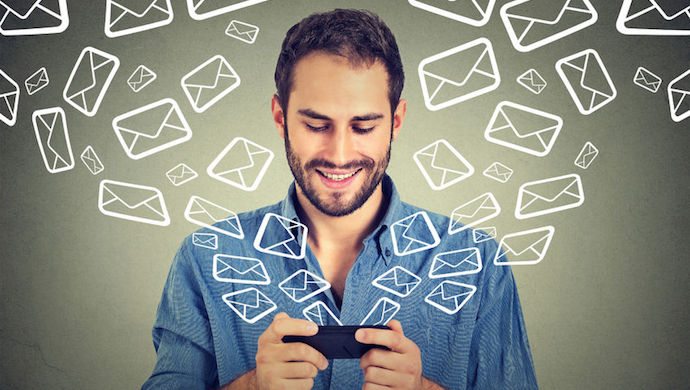 5 email marketing tips proven to work really fast for startups
Despite social media being a new rage among marketers, email marketing remains to be a preferred tool for most marketers to fuel their growth. Want to know why?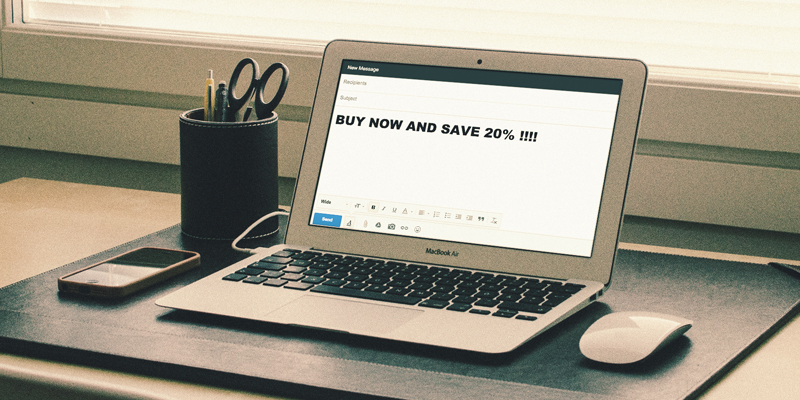 6 Common Marketing Email Subject Line Mistakes to Avoid
You may have drafted the perfect marketing email. It may have the most appealing design, the most compelling copy, and the most enticing call-to-action. But unless its recipients open it, all your efforts are in vain.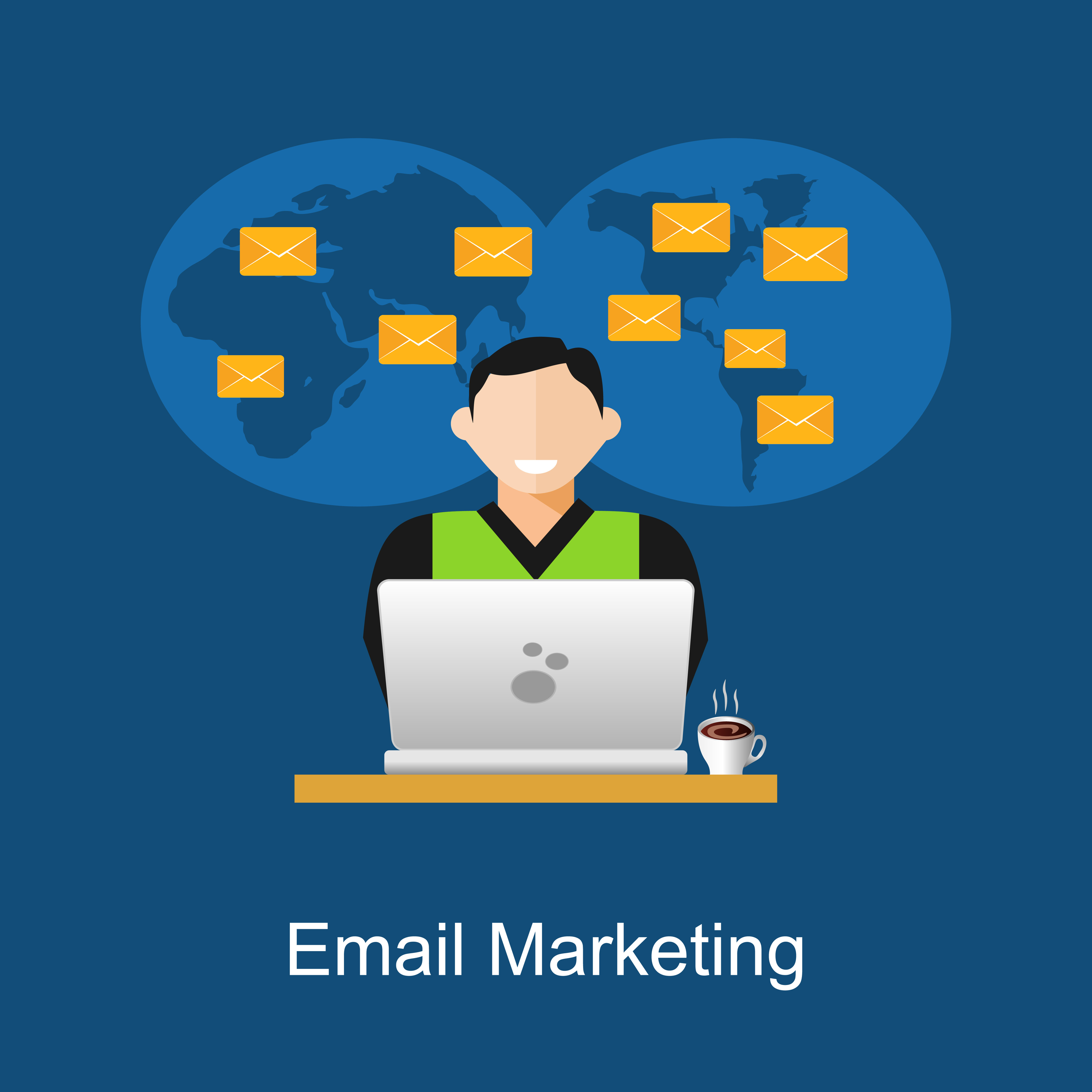 7 Powerful Ways to Upgrade Your Email Marketing Campaigns
If you want your email campaigns to bring the best results, use these 7 techniques and their best practices to achieve them.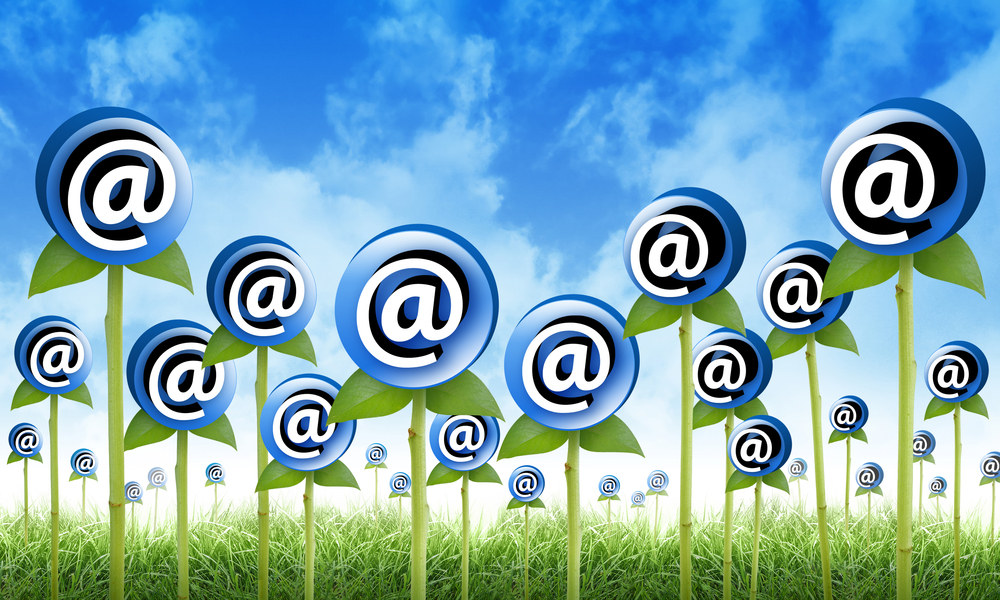 Fresh Ways to Welcome Spring with Email Marketing
The key to a successful email marketing campaign is starting clean.