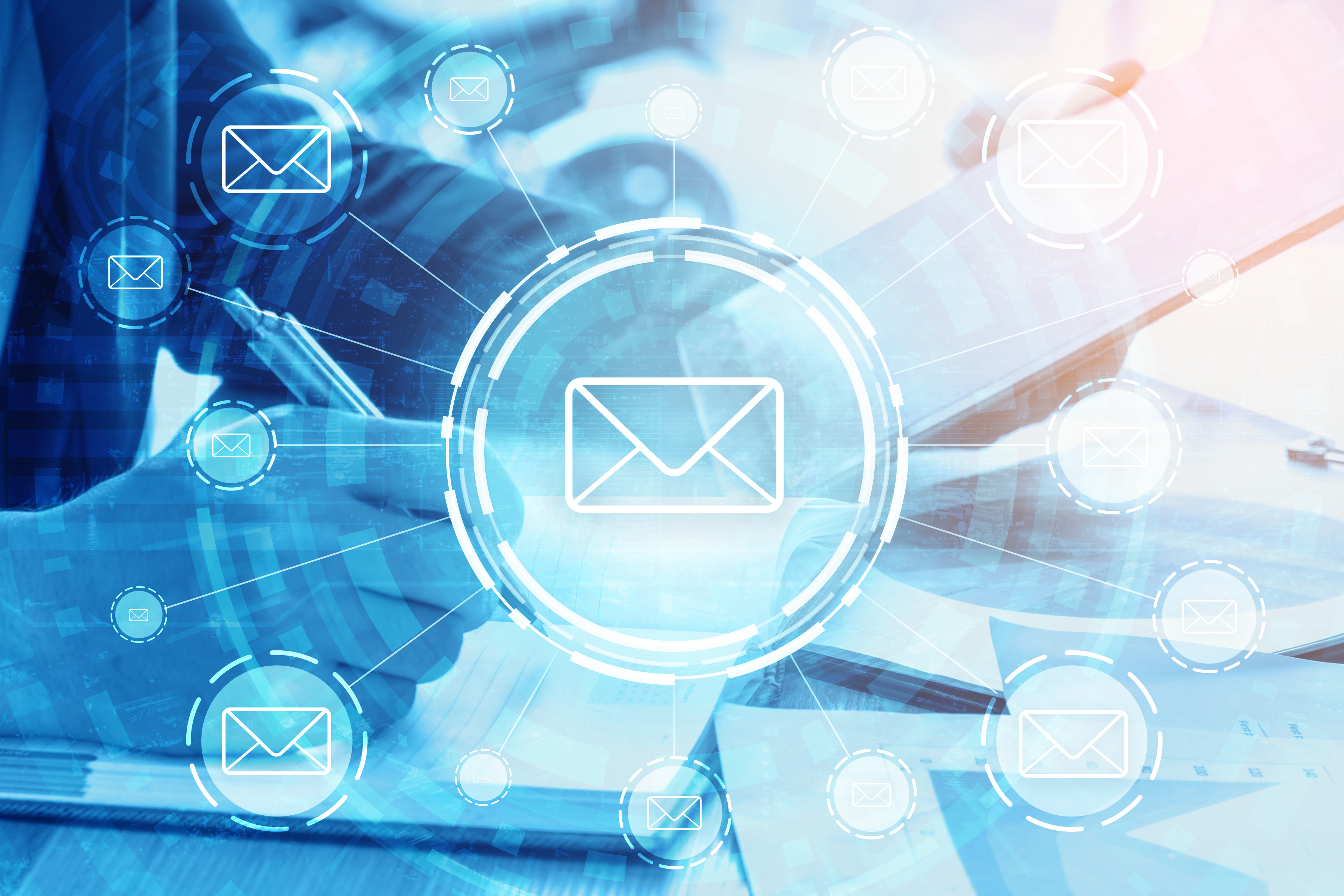 How Cold Email Marketing Can Grow Your Business
Why You Should Care About Email Marketing.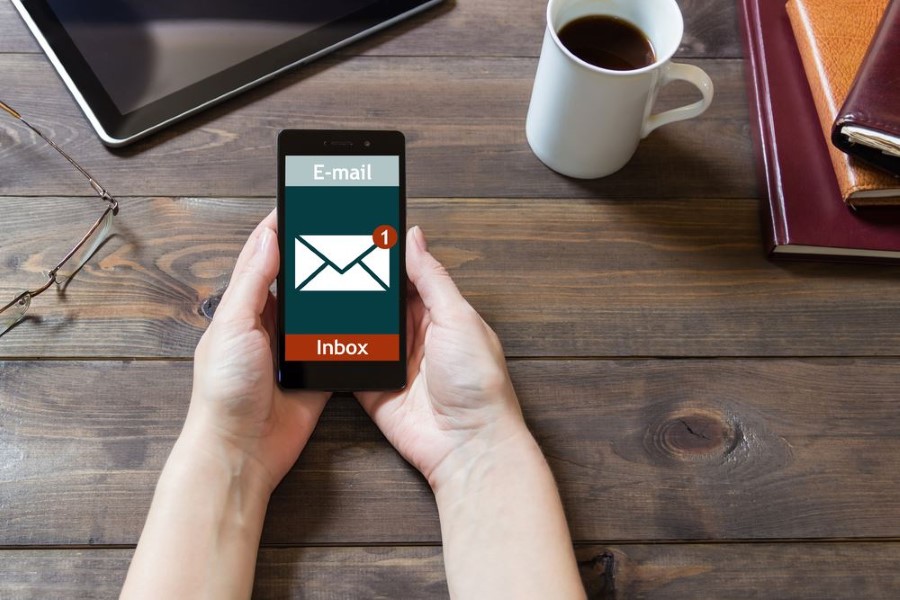 Email Marketing 101: What You Should Know About Subject Lines, From Lines, and More
Though there are always new apps coming into the market, the most important app on phones today, for both consumers and entrepreneurs, is the email app.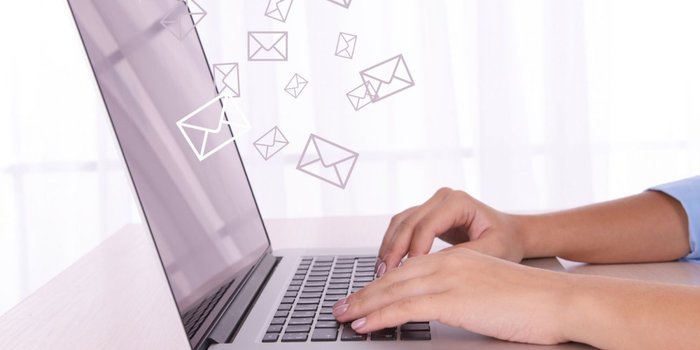 How to Grow Your Customers With Email Marketing Campaigns?
What are the do's and don'ts of email campaigns.