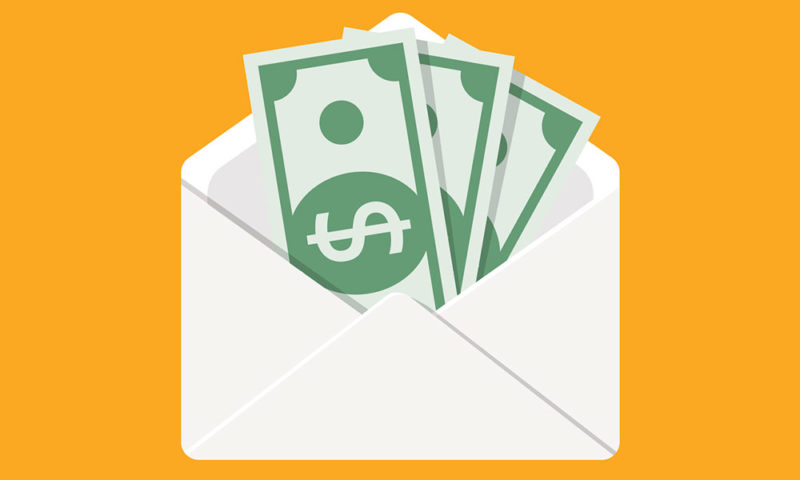 Is An Email Marketing Price War On The Way?
The pricing scheme for many email marketing service providers—which grows based on the size of your list—is one that feels destined for disruption down the line.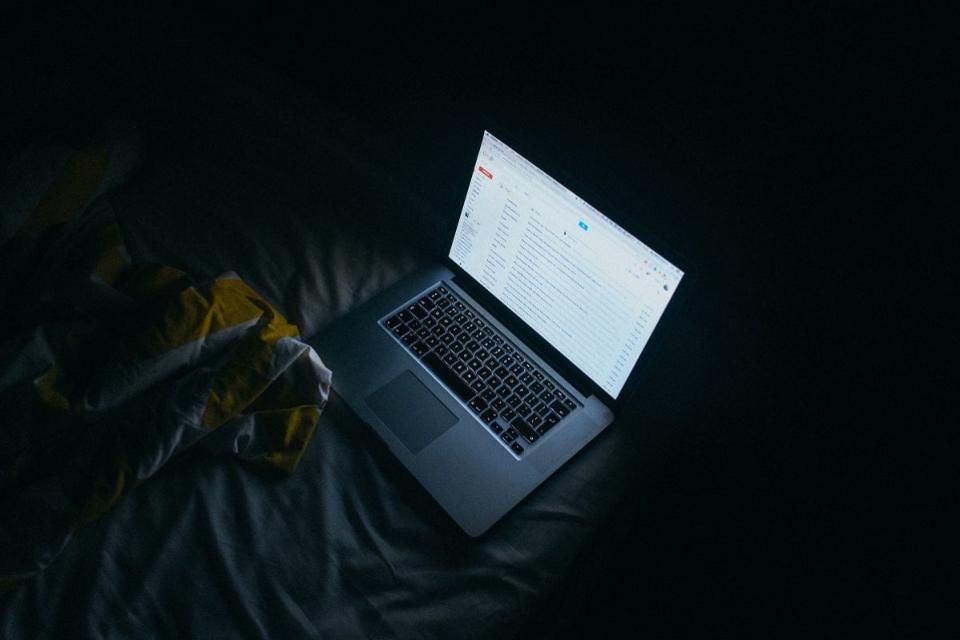 10 Email Marketing Lessons We Can Learn From Presidential Candidates
When it comes to marketing, the successes of political campaigns are underrated.