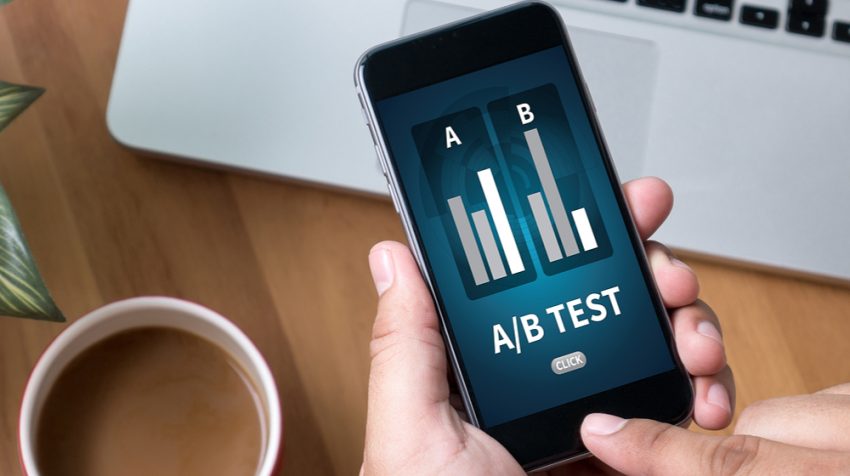 Should You A-B Test Email Marketing Campaigns?
If you're struggling to get your emails read by potential customers, you might need to try a different tactic to ensure that you're properly targeting your audience.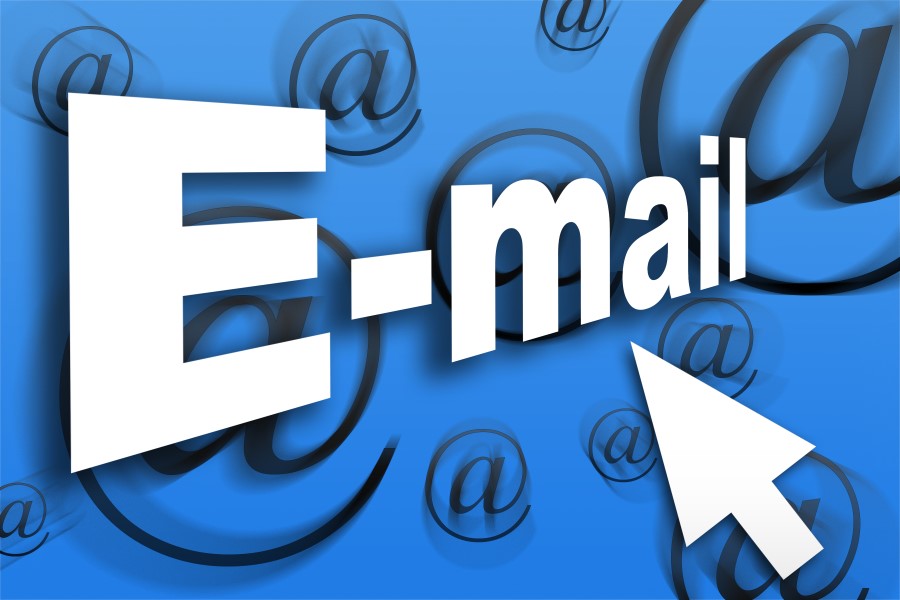 How To Use Competitive Intelligence To Drive Email ROI
Marketers who use competitive intelligence tools enjoy an average of three times more email generated revenue than those who don't, according to a recent report by The Relevancy Group.