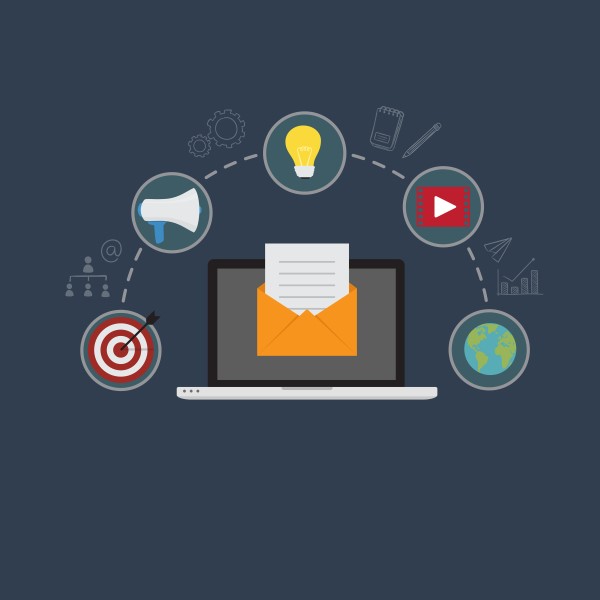 To Optimize Email Marketing, Test These 3 Elements
One of the best things about email marketing is the ability to test elements in a campaign and quickly receive actionable data.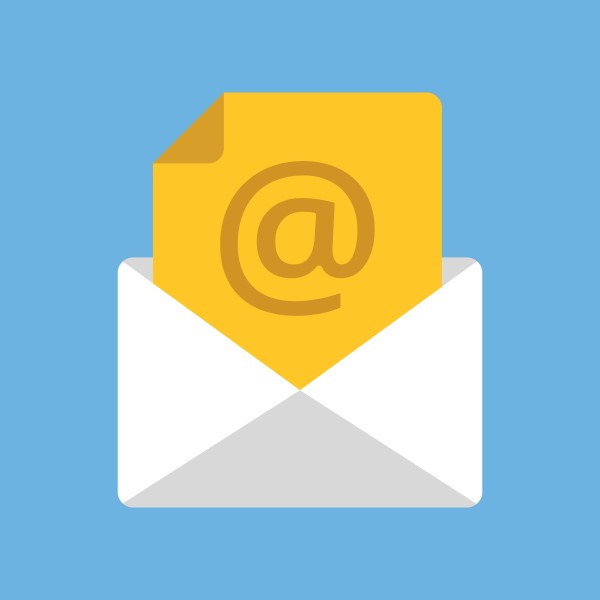 Can Your Emails Drive Traffic Every Day?
It's time to start thinking about the health of your email list, while your budgets are still fresh and your 2017 strategy is still getting off the ground.