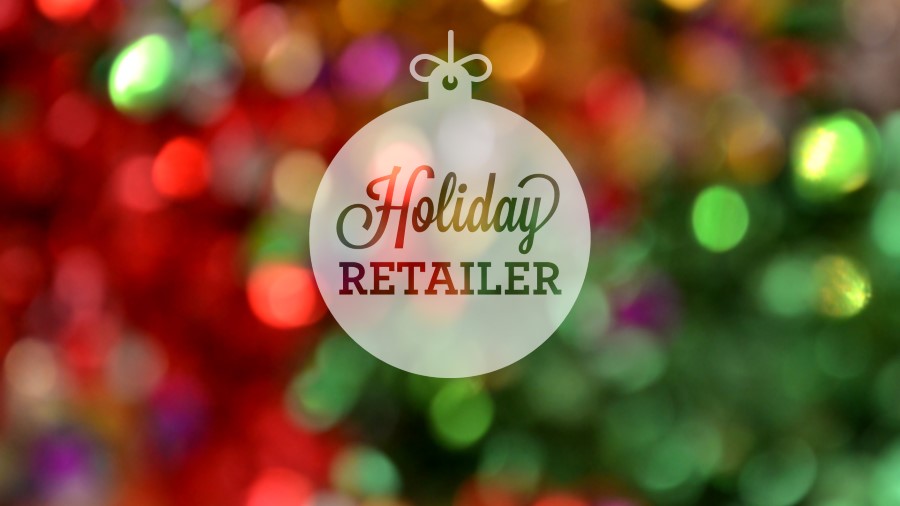 When to Launch Holiday-Themed Email Campaigns: A Playbook for Marketers
It's time to start thinking about your email marketing strategy for 2017! To help you plan ahead, columnist Jason Warnock takes a look at when three leading retail brands executed their holiday-themed email campaigns.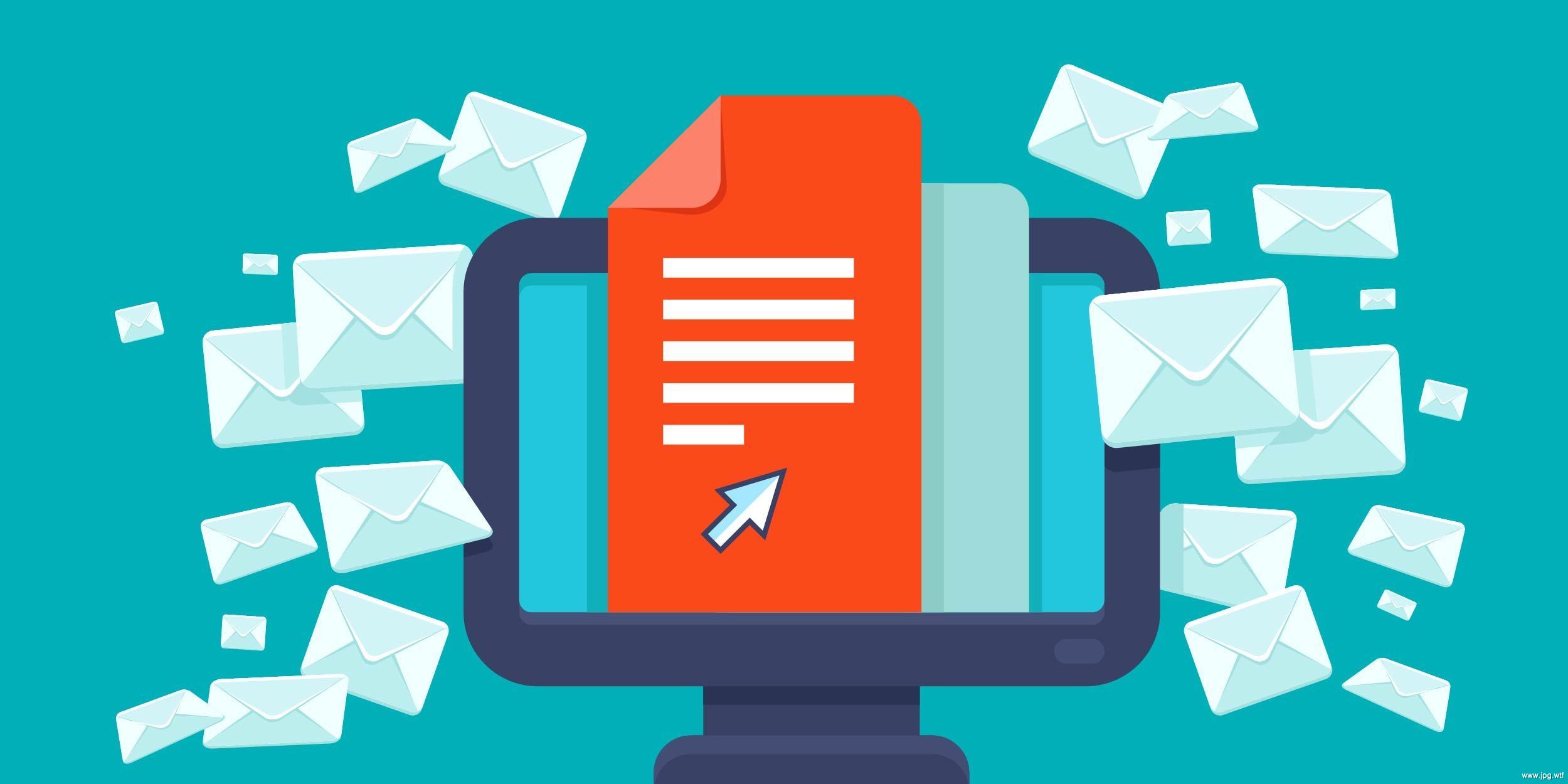 How to Leverage Your Email Marketing
While some might disagree, I firmly believe that email marketing is still an important and effective facet of digital marketing.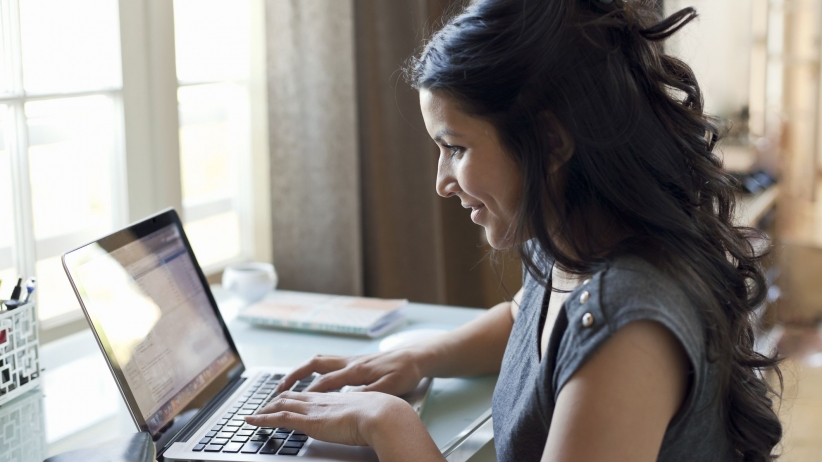 8 Ways to Improve Your Email Marketing Performance
Email marketing provides you with a lot of data to evaluate performance and make improvements.