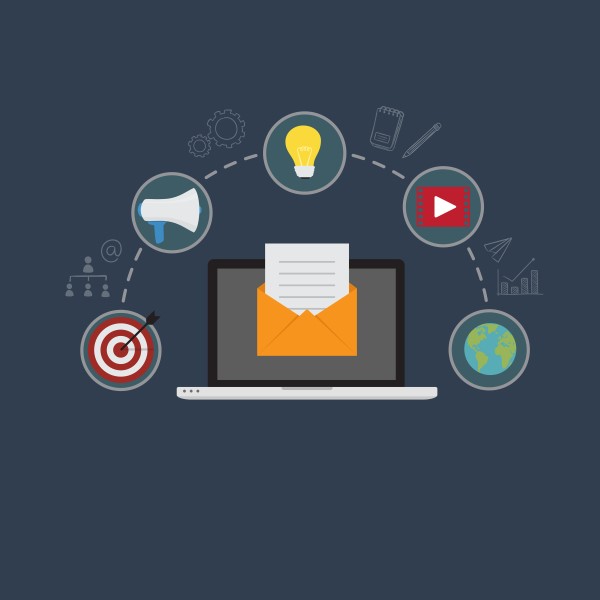 To Optimize Email Marketing, Test These 3 Elements
One of the best things about email marketing is the ability to test elements in a campaign and quickly receive actionable data.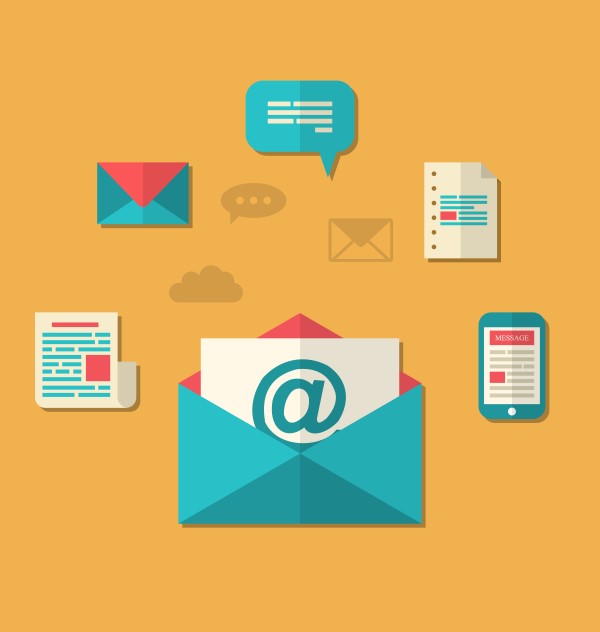 Study: Email Marketers to Focus on 4 Key Areas in 2017
Years ago, the rise of social media and smartphone usage prompted many marketing professionals to believe email was dying, as consumers' use of email was uncertain. But fast forward to 2017 and email is stronger than ever.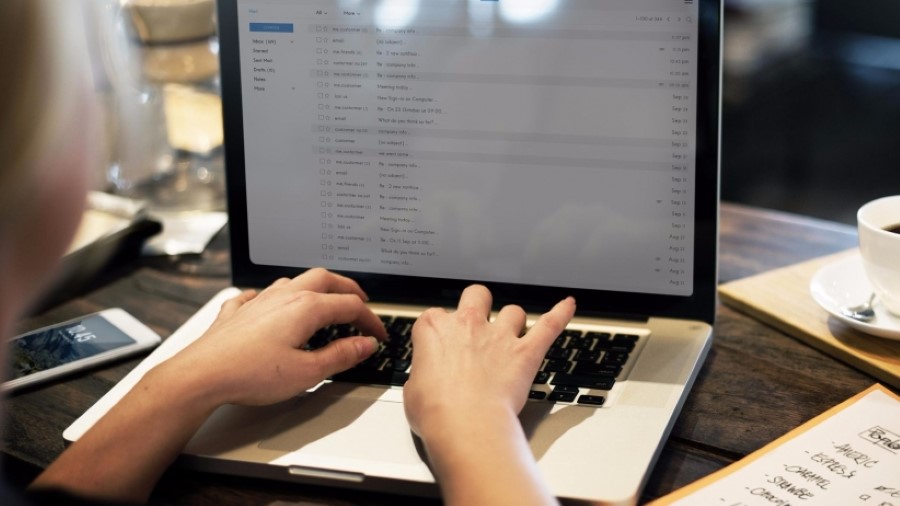 5 Email Marketing Tweaks to Double Your Business Revenue
Optimize your email marketing campaigns and unleash the most powerful marketing channel of the 21st century.