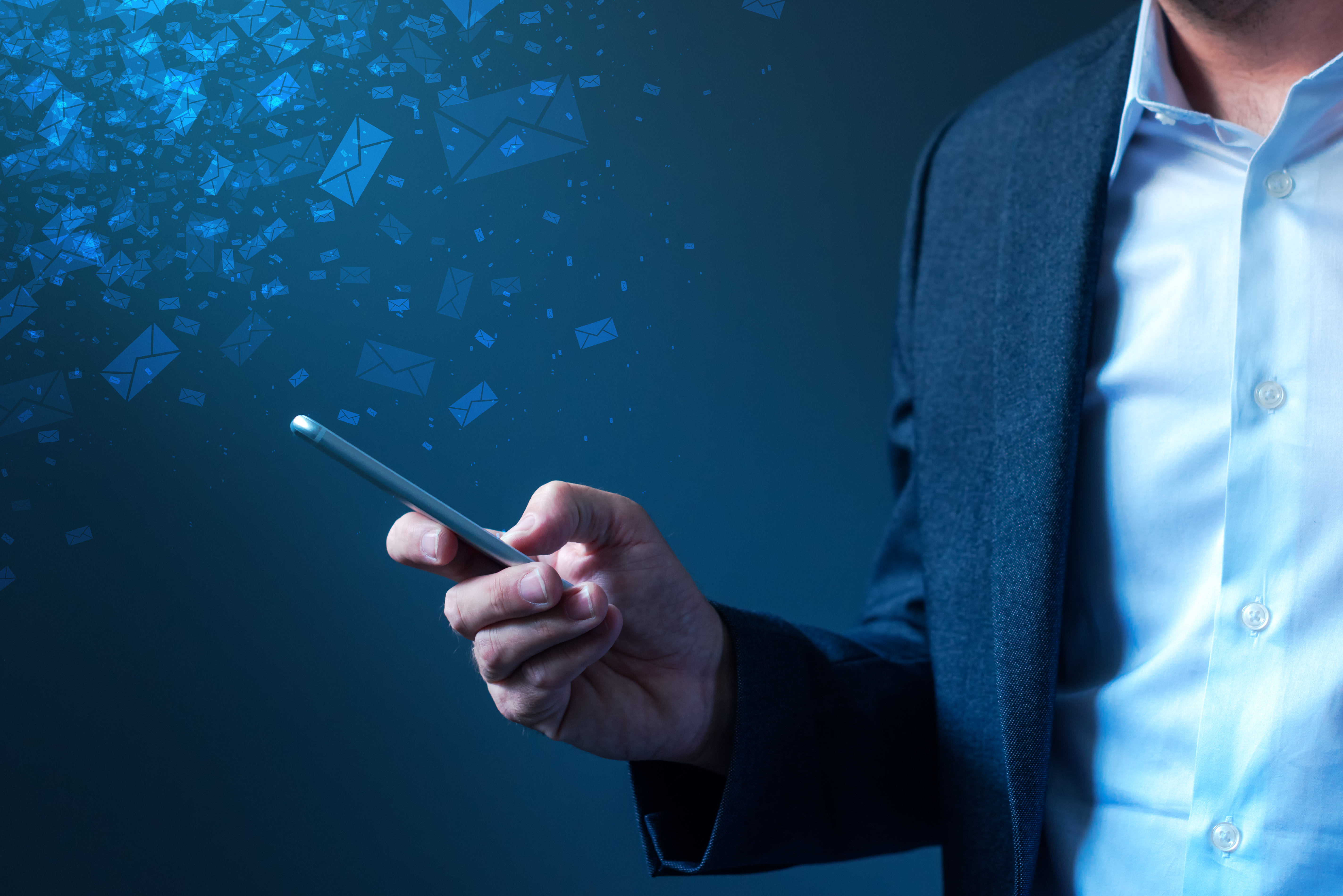 15 Biggest Email Marketing Turnoffs for New Customers
Here are some of the biggest email marketing turnoffs any business should keep in mind when approaching new customers.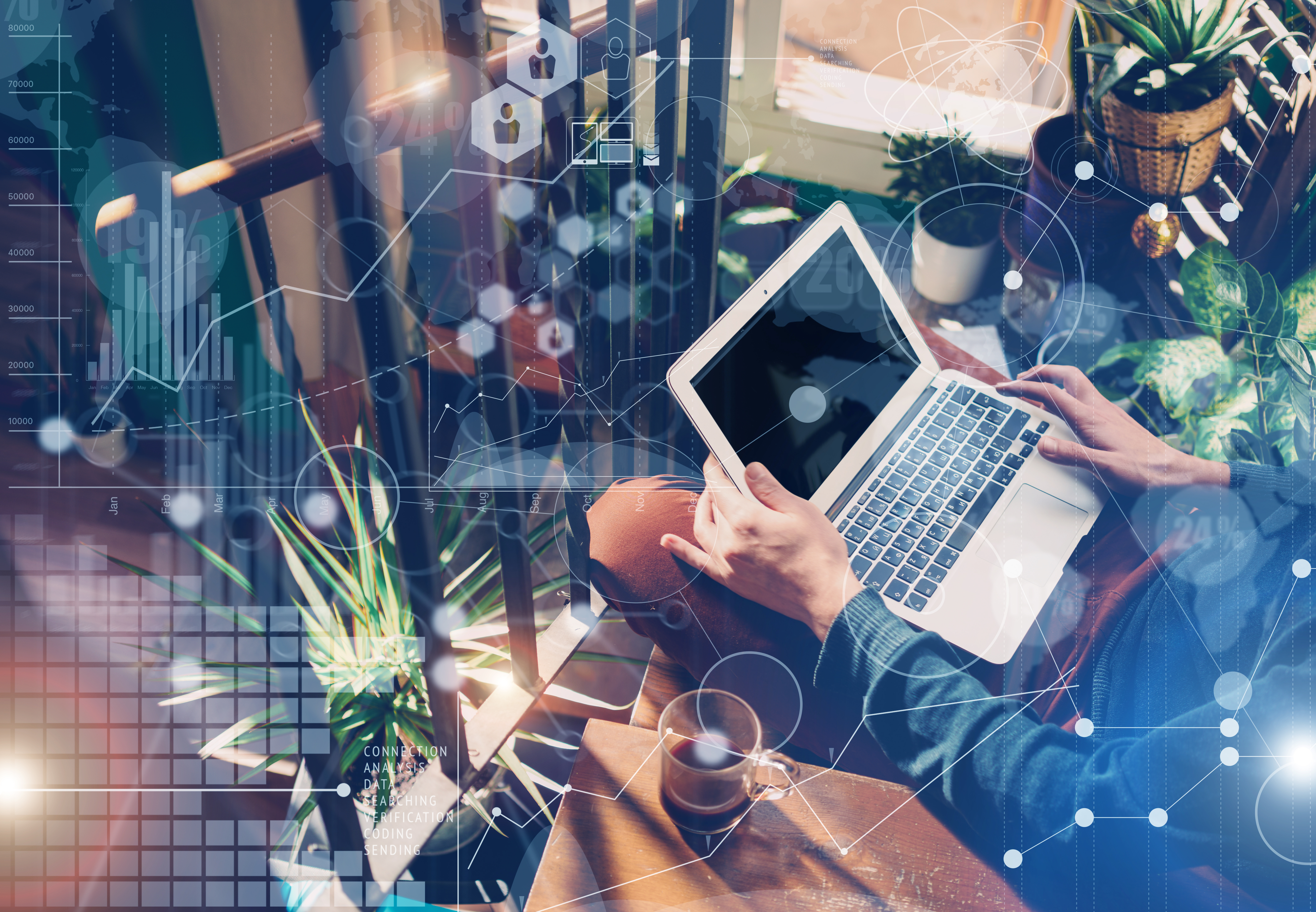 Email Marketing...When is it too Much?
How often should I be emailing my subscribers?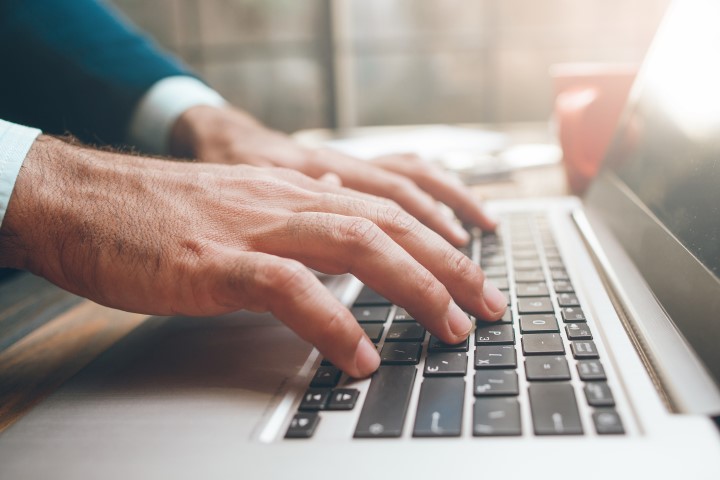 4 Tips for Improving Email Open Rates
It's safe to say that most email marketers are interested in getting more recipients to open their next email.