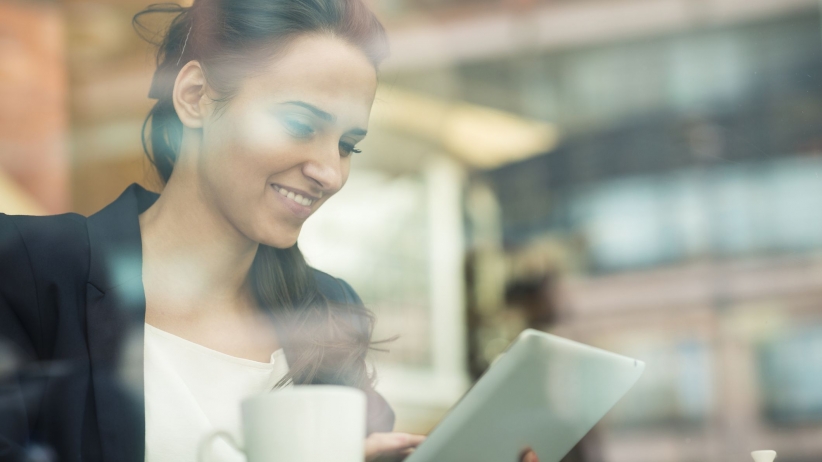 3 Reasons Email Campaigns Remain the Best Marketing Tool
Mobile phones have made email inboxes portable, so that no one is ever really offline. Take advantage of that.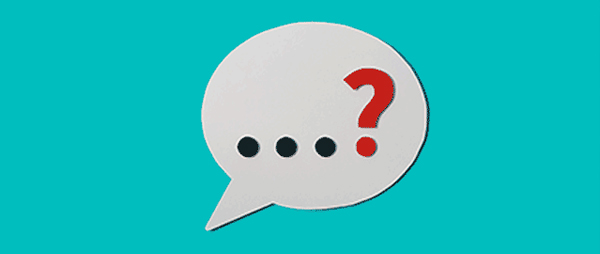 Email Marketing 101: 6 Ways it Can Boost Your Business
This blog post is the first installment of our new series, The Ultimate Guide to Email Marketing. Over the next eight weeks, we'll feature a new article a week that covers a specific area of focus in email marketing! Want a sneak peek into the content?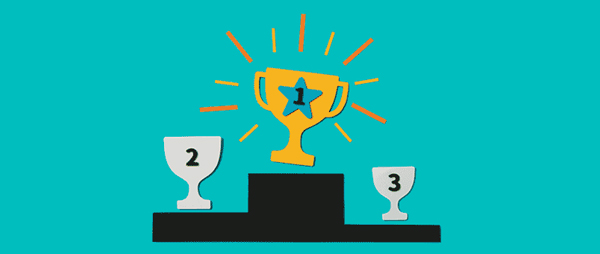 Does Your Email Design Need Help? Here Are 4 Tips to Up Your Game
How important is the design of your email? Is a compelling message enough, or do you need to have gorgeous visuals as well?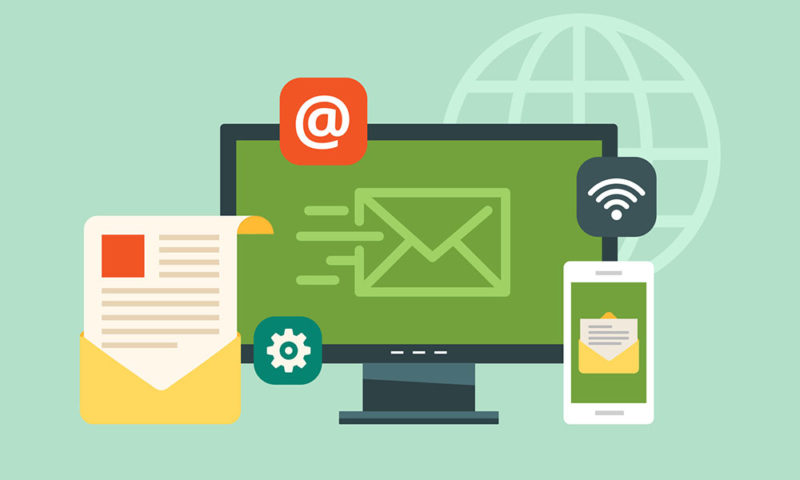 Email Marketing Trends: What's Hot in 2017
Long neglected as part of the communications conversation, emails have become more essential than ever in 2017. But the ground is still messy.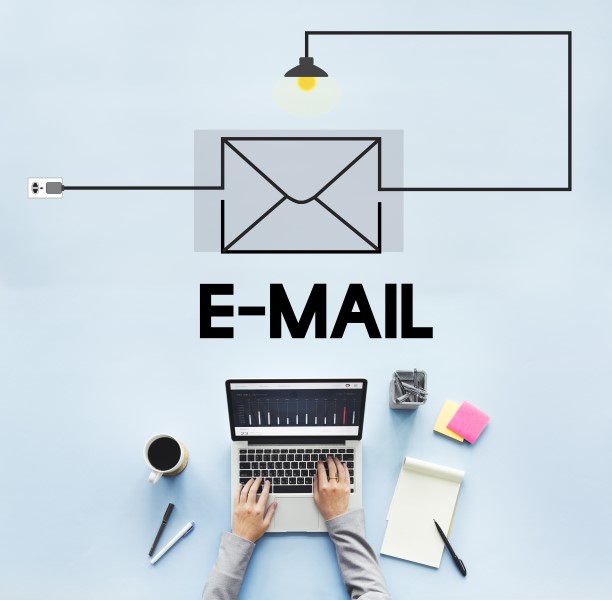 How to Improve Email Open Rates
Open rates are an important email marketing metric. Improving email open rates has been a challenge for years for many email marketers.