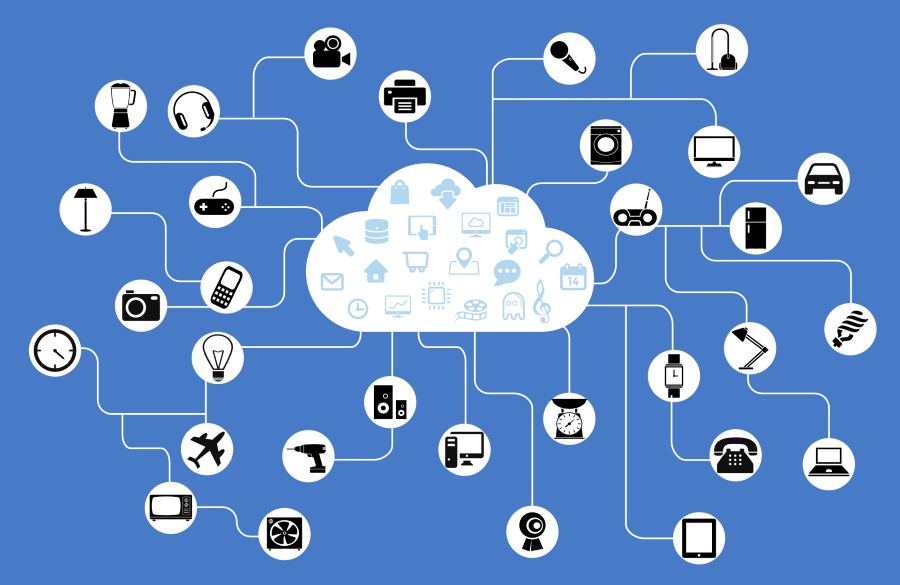 4 Practical Steps to Align Email Marketing with the IoT
With all the buzz about the Internet of Things, and other innovations, marketers can easily overlook the vital role of stalwart strategies such as email marketing. Email subscribers represent a reliable, reachable audience.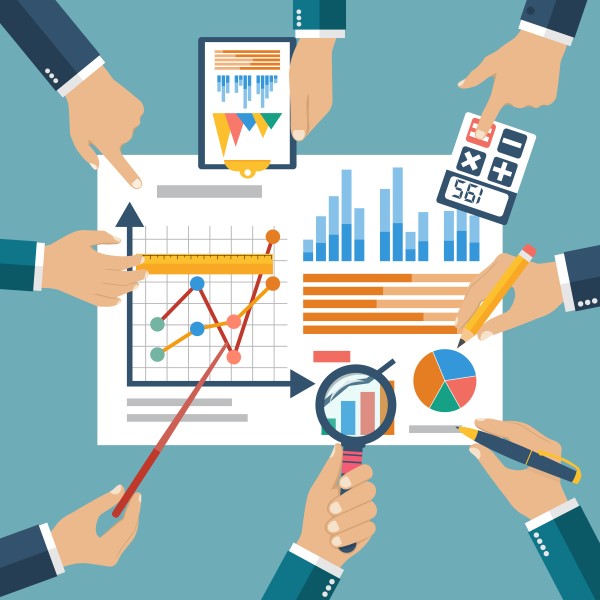 3 Steps to More Sales By Split Testing: Email Marketing Tips
Take a look at that last promotion you sent. Go ahead, open it up. How is your subject? Interesting enough to open? How about your call to action? So intriguing that you want to click it?