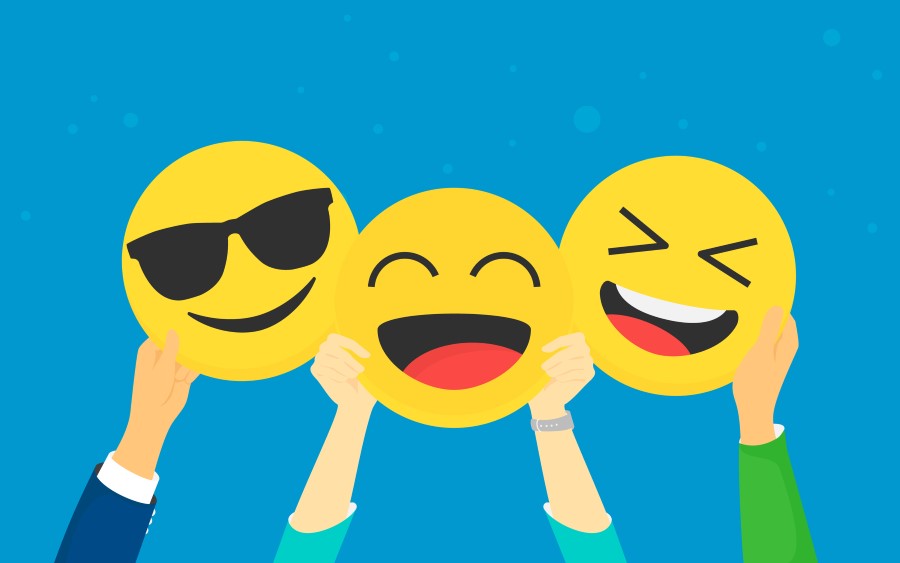 The Impact of New Emojis in Email Subject Lines
This time, we wanted to conduct a survey to identify which one of the new emojis worked best to generate engagement. So we tested them by adding seven of these new emojis to our subject lines. The results were, as always, interesting and quite insightful. In some cases, even a bit surprising.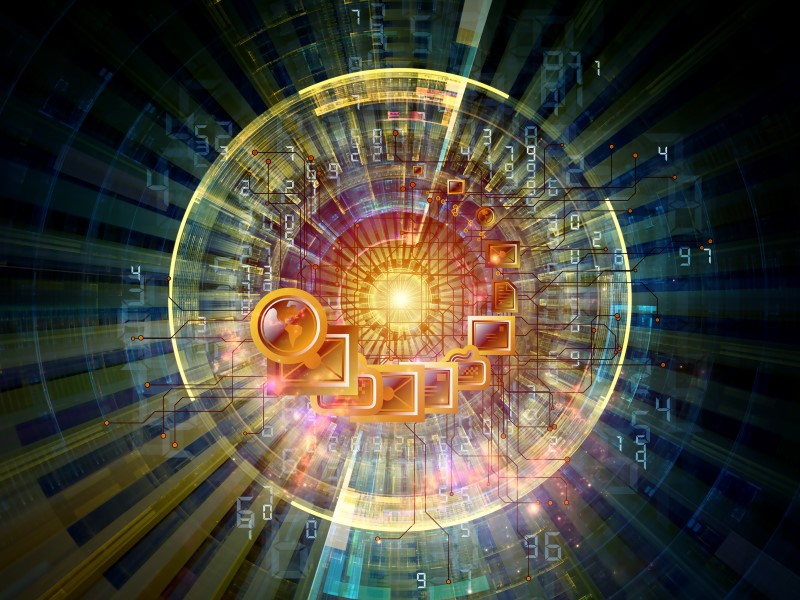 Email Marketing 101
Email marketing is one of the leading ways for businesses to connect with customers and build loyalty and brand awareness. Veterinary practices are no exception.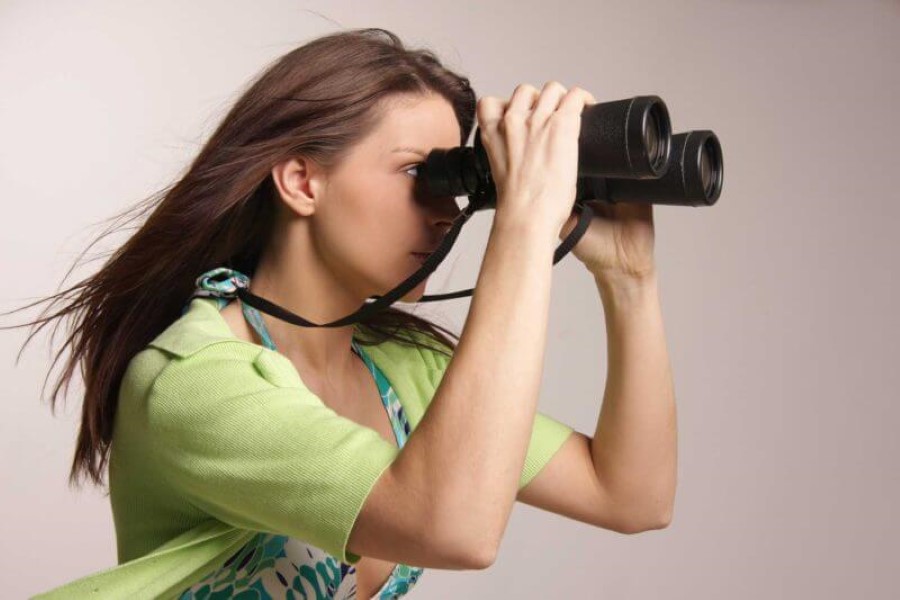 7 Email Trends to Watch in 2018
2017 was a stellar year for email marketing. With 72 percent of consumers in Litmus' 2016 State of Email report stating that email is their first choice for brand communication, and more than 225 billion emails (PDF) sent every day (a 5 percent increase from previous years), email continues to play an important role in brands' marketing strategies and is the digital linchpin for the consumer.