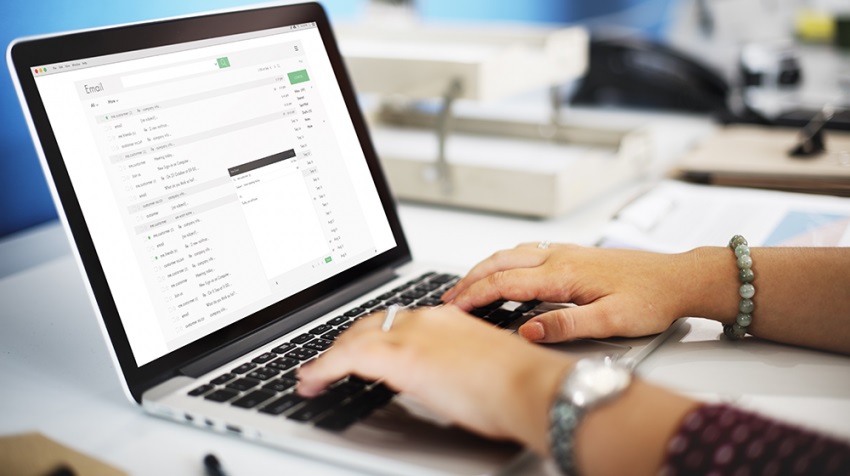 Are You Making the Most of Automated Email Marketing?
Use this handy chart from the Email Marketing & Marketing Automation Excellence 2017 Report to make the most of your automated email marketing investment.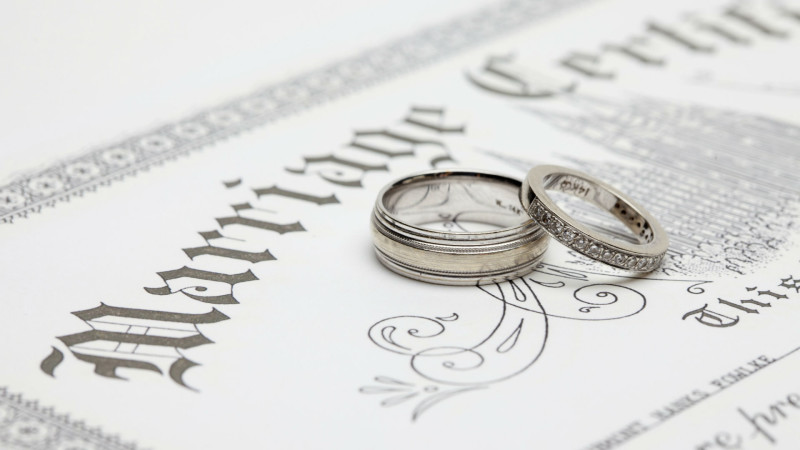 Why email marketing has lasted five times longer than your first marriage
After four decades (and counting), email marketing is still going strong.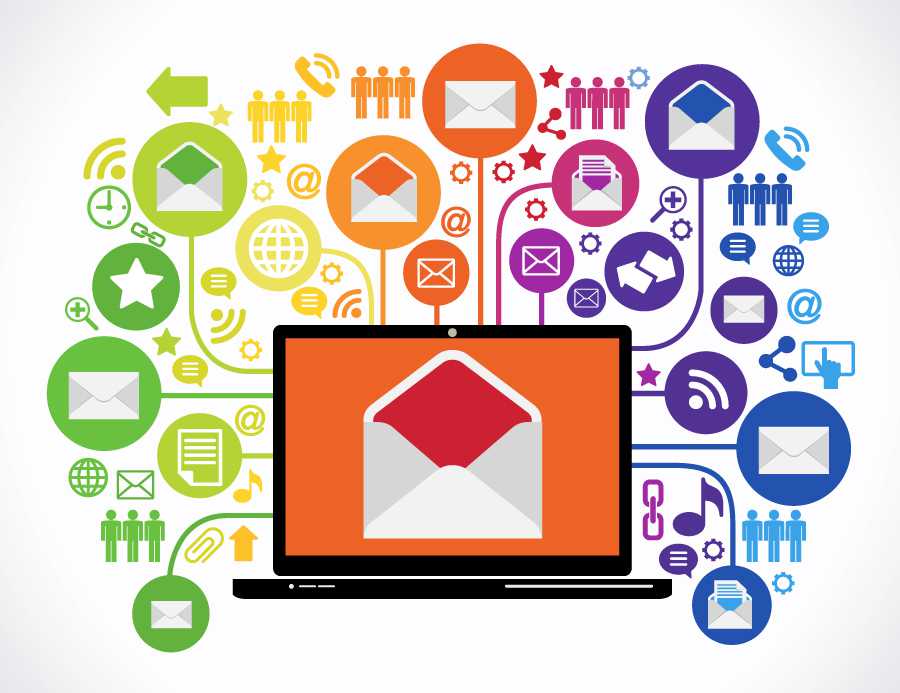 Using Triggered Emails for B2B Ecommerce
Email marketing is a powerful tool, one that many B2B companies do not take advantage of. Triggered emails are a good way to get started.