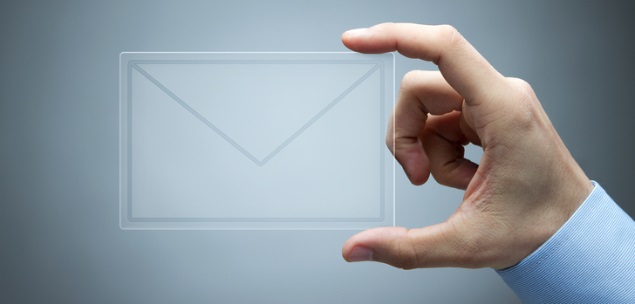 Six Ways to Deliver an Email Marketing Campaign That Cuts Through The Noise
To revive your marketing campaign, follow these six steps to send out creative, engaging and personalised dynamic emails.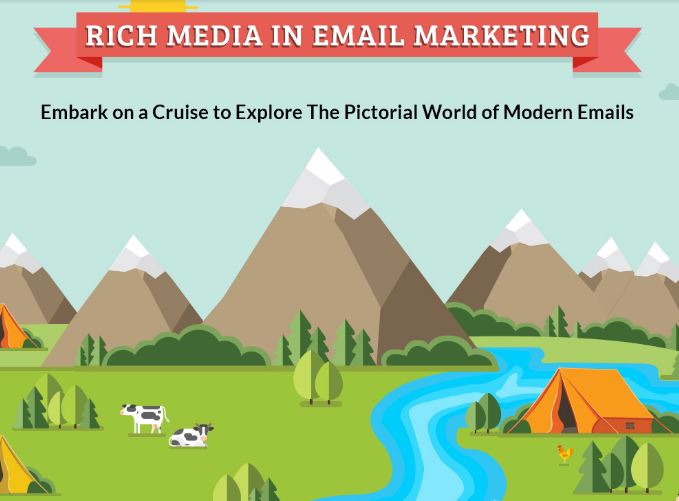 How to Engage Your Email Subscribers With Rich Media [Infographic]
The highly talked about – 'Rich Media' in emails helps to evoke an emotion that invariably draws greater engagement.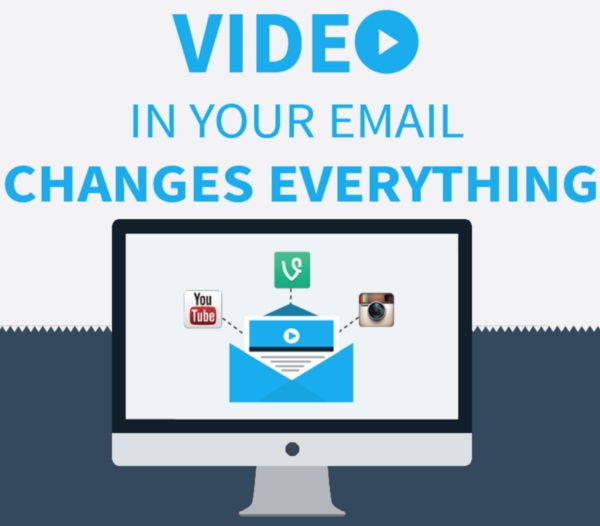 You've Got Mail…with Video
There's one place you still don't see video a lot: email. And, you can expect that to change in 2017.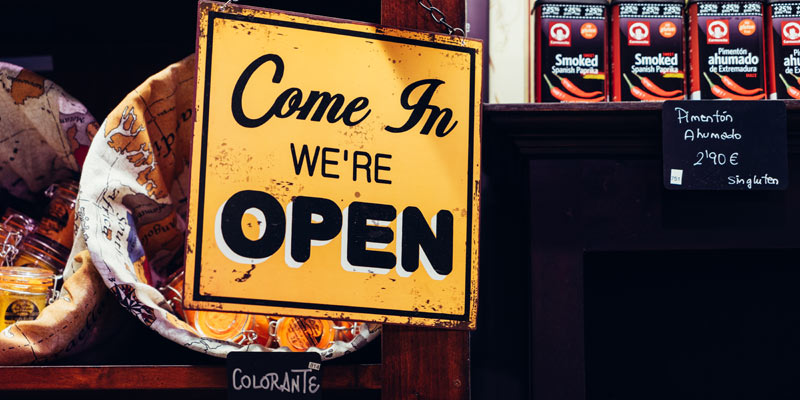 How is Video Email Marketing Changing the Game for Businesses?
Email marketing is so effective that it can seem crazy to think that you can improve on these metrics, but video email marketing is able to do just that.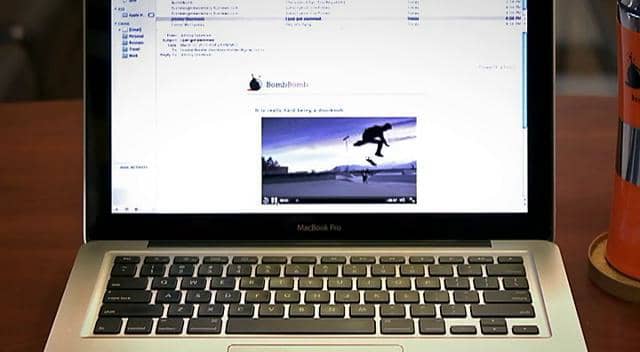 Email Marketing and Video: A Winning Combination
Even with all the newer digital tools and platforms, email marketing remains one of the most cost-effective strategies around.