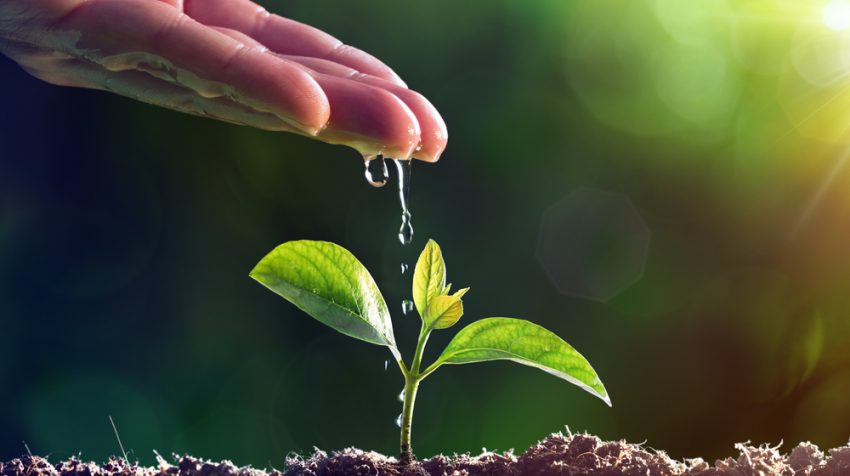 How To Organically Grow Your Brand's Social Following
So, you want to build your brand's social media following organically right? Who doesn't? I mean, we've all spent too much money on social media ads just to see a slight increase in numbers.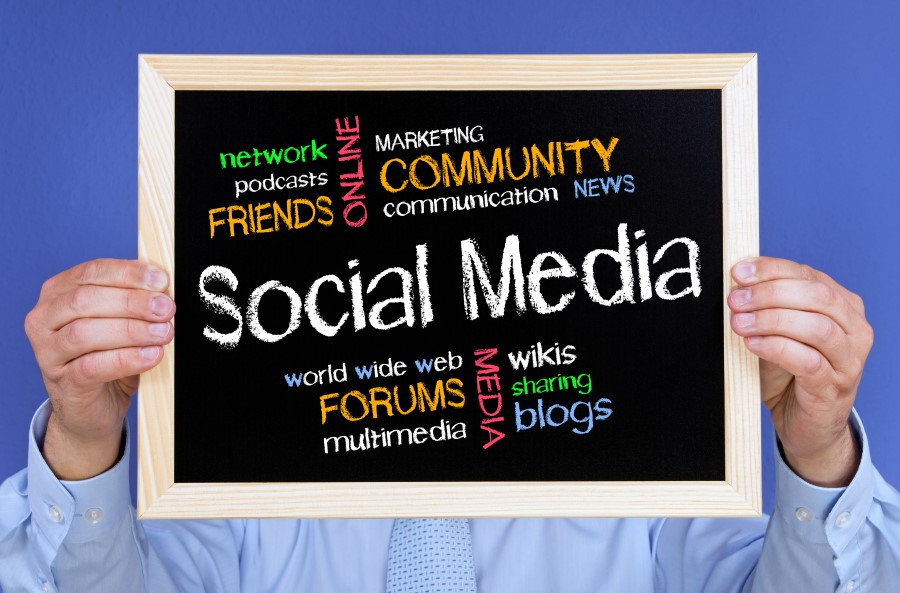 5 Social Media Goals to Set For Your Business (And How to Track Them)
Setting goals and targets for your business and measuring them is key to effective social media marketing.