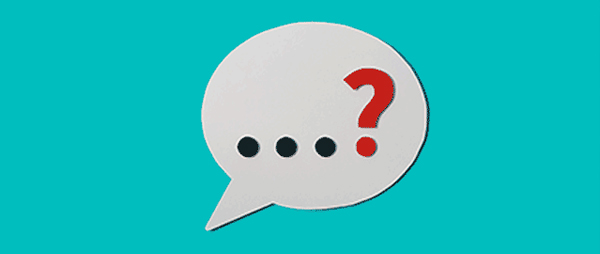 Email Marketing 101: 6 Ways it Can Boost Your Business
This blog post is the first installment of our new series, The Ultimate Guide to Email Marketing. Over the next eight weeks, we'll feature a new article a week that covers a specific area of focus in email marketing! Want a sneak peek into the content?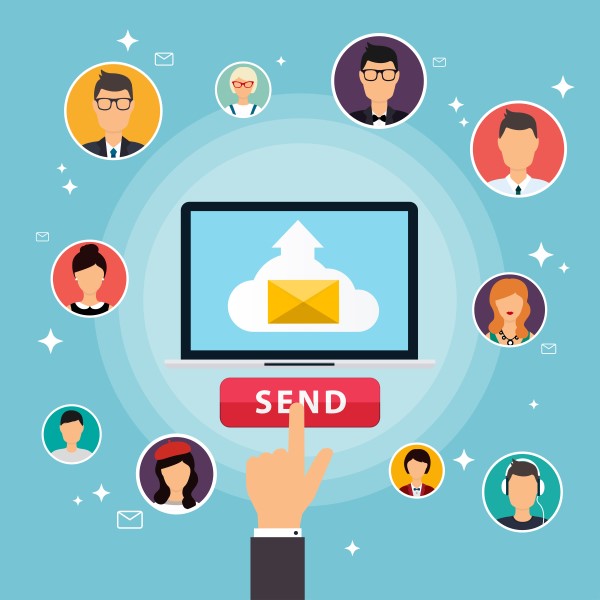 3 Ways to Convert Email-Obsessed Customers
Thanks to mobile phones, tablets and even smart watches, people can now access the internet 24/7 and from almost anywhere.