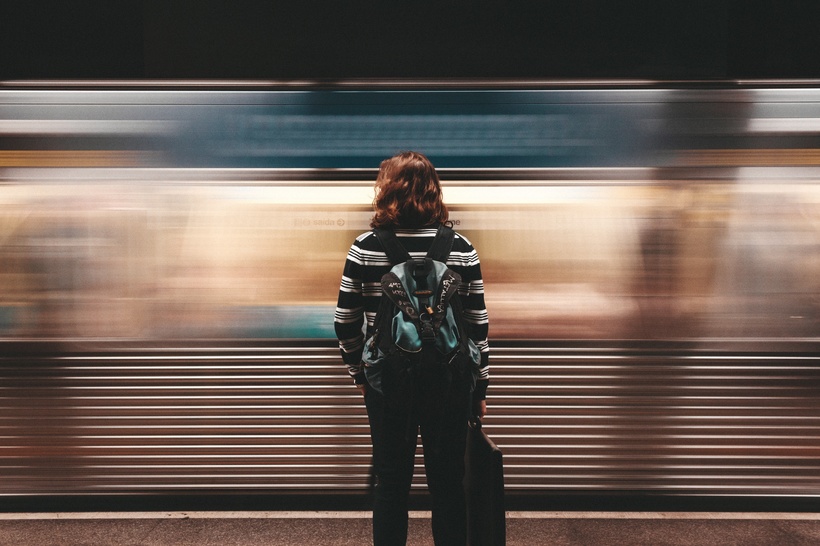 Wait! Avoid These Mistakes or Fail at Email Marketing - Part 3
Assuming you've read part one and part two, by now you're confident in the purpose of your email marketing program and how you're going to effectively build an audience with quality subscribers. Congrats, you're on a roll.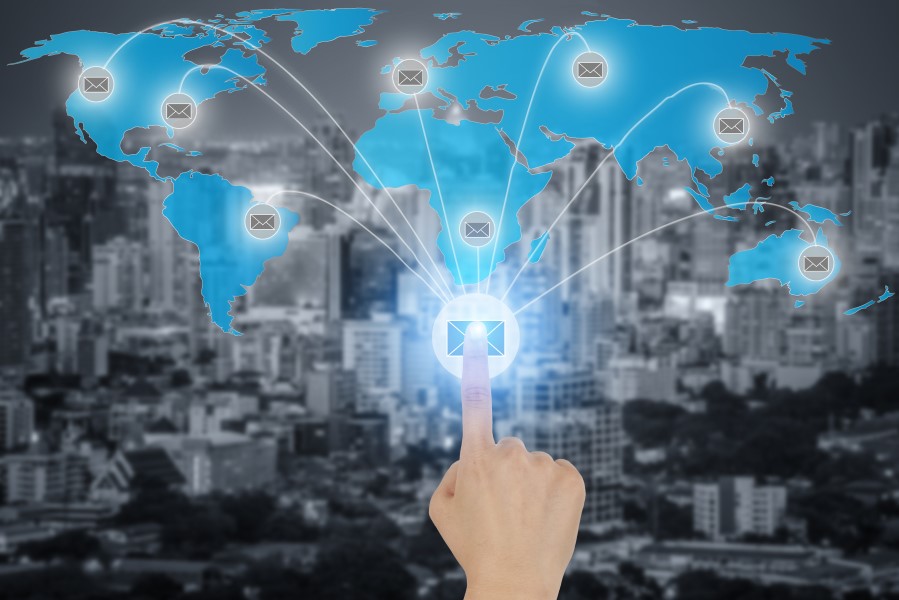 How to Drive Customer Retention with Email Marketing
Email marketing is hands-down the best way to turn one-time shoppers into loyal, long-term customers.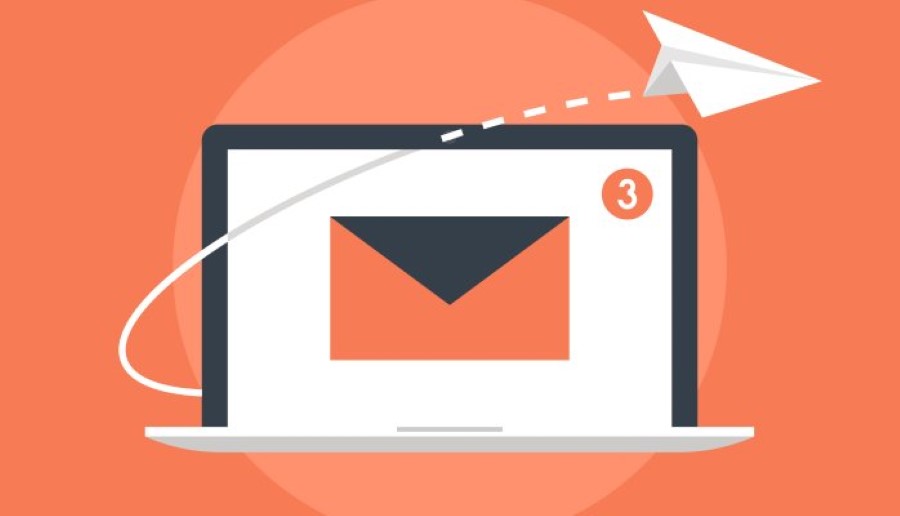 Is Email Marketing the Right Business Solution for You?
When operating a small business, how do you increase brand exposure to try and compete with the bigger, better - known companies?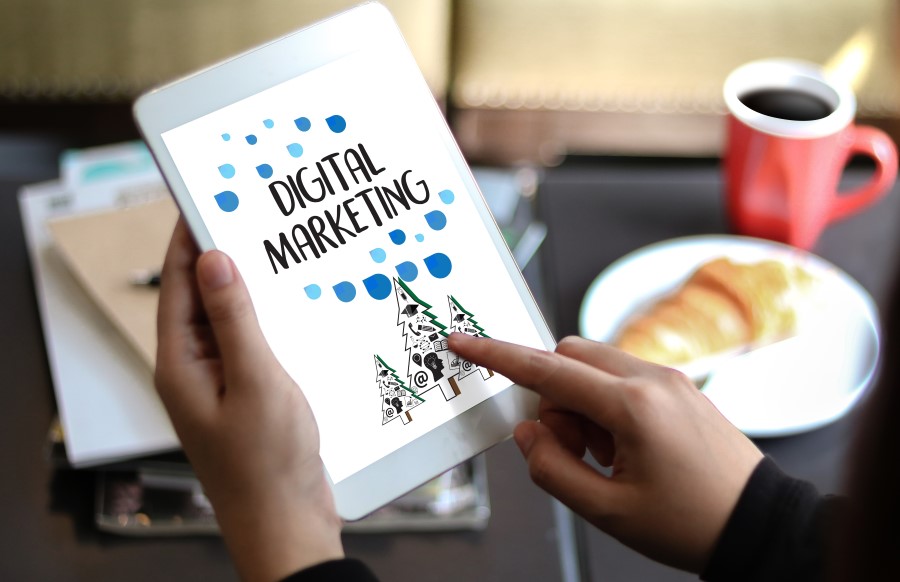 5 Steps To Prepare For Mobile Email Marketing
Mobile First. Stats say 55% of email is now opened on a mobile device.