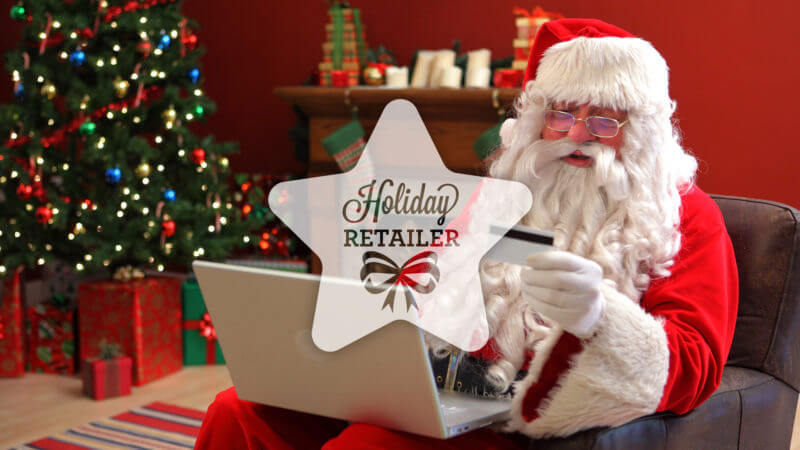 Optimize your holiday marketing dollars — long after the Christmas lights dim
How to keep the momentum going into the new year.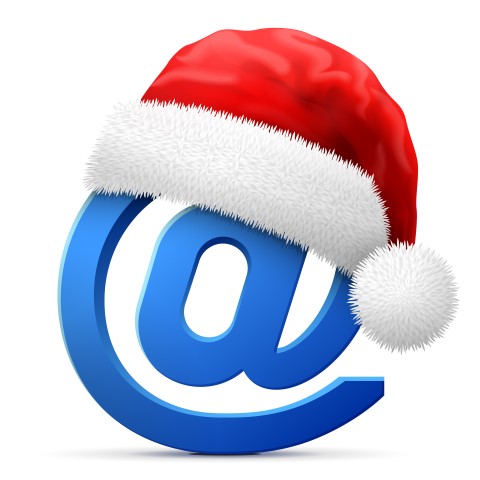 Master Holiday Email Marketing Campaigns
Standing out from the competition may be the difference between financial success and failure for the year.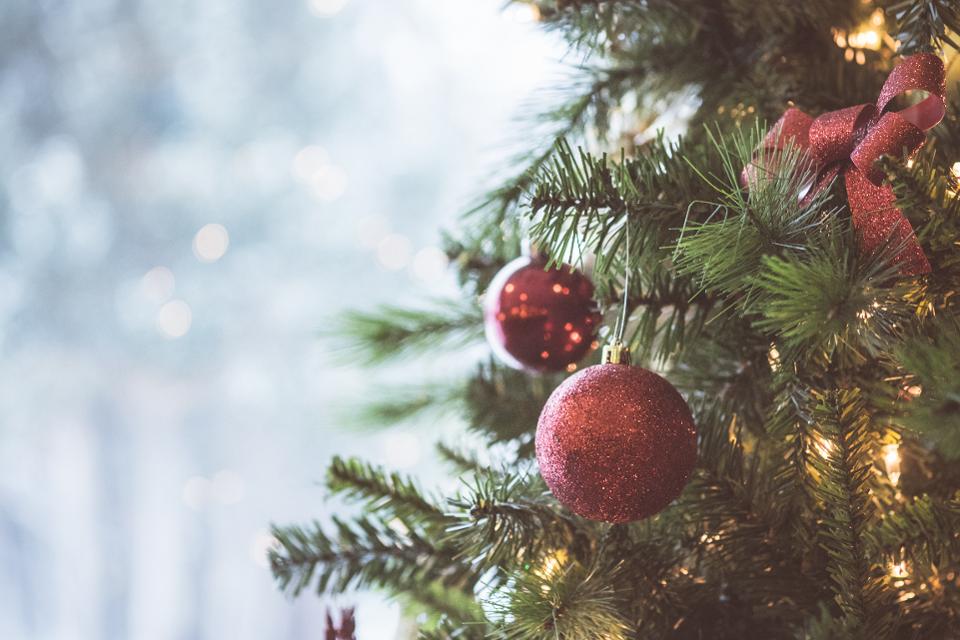 Five Digital Marketing Trends For The 2017 Holiday Season
Bottom line: Holiday sales are key for retailers.